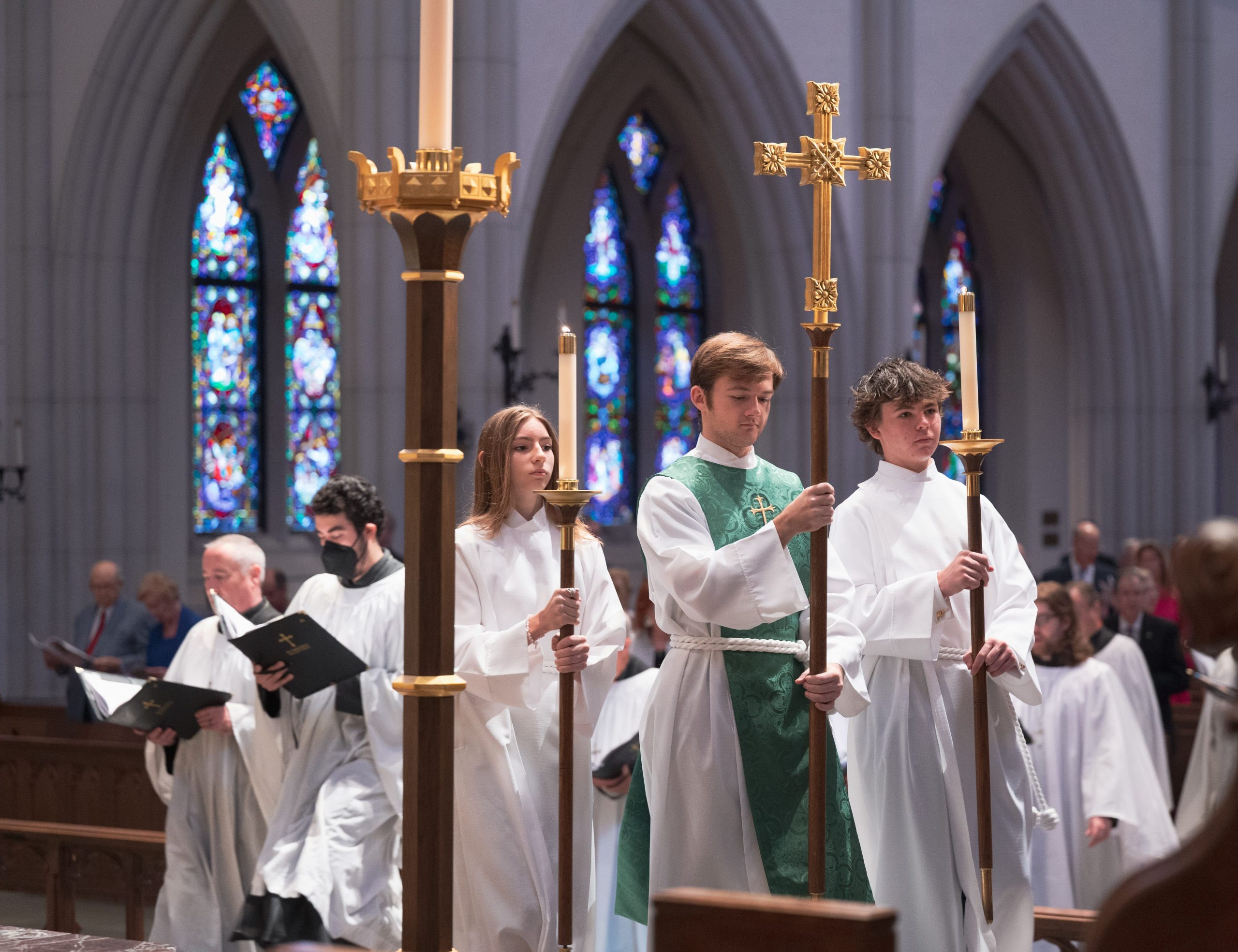 The order of acolytes is one of the most ancient ministries in the church. All students in grades 2 through 12 are welcome to be an acolyte.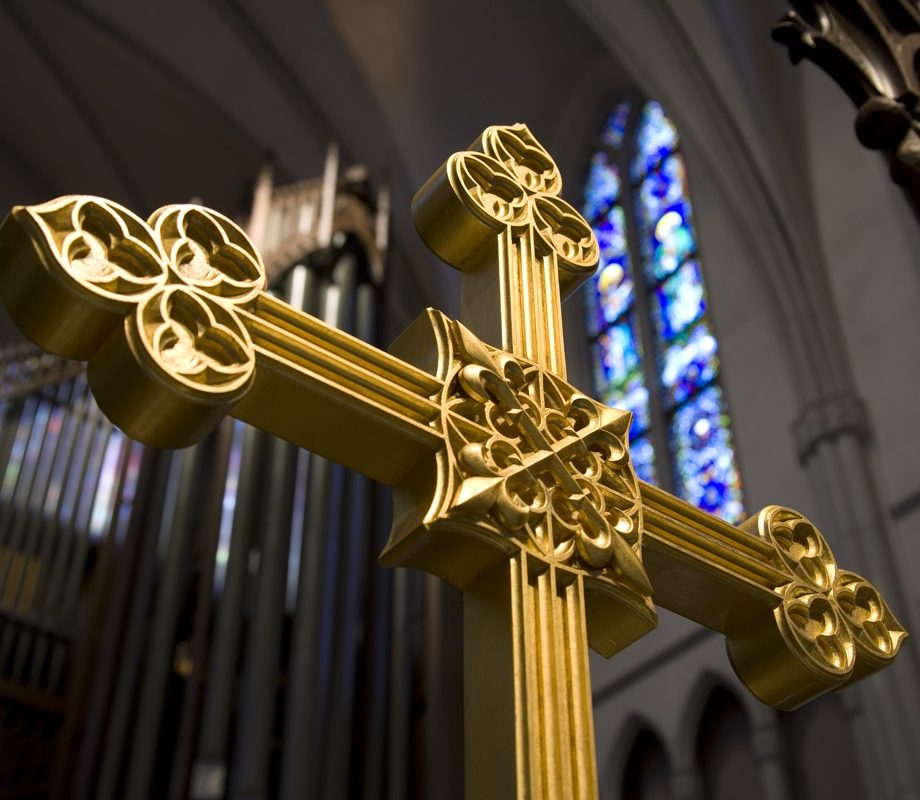 Represent St. Martin's to the public as a Docent. Serve as a tour host and share your love and knowledge of The Church's magnificent Gothic architecture, stained glass windows, details and symbolism.
Tours are given during the year for Parish members, schools, local community organizations and others.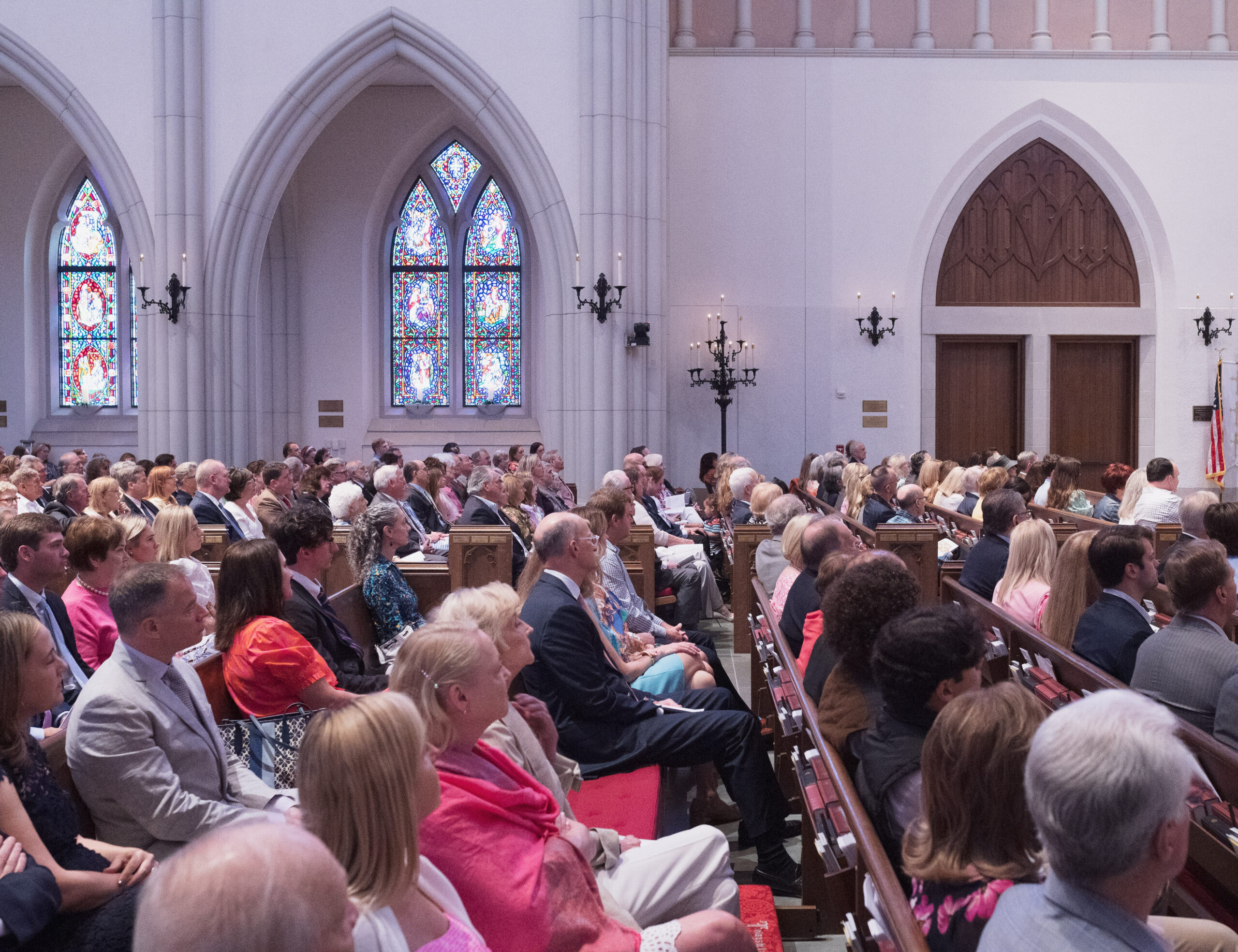 Help organize the pew rack in The Church as a volunteer with Lydia's Guild, you help straighten and organize the pew racks in The Church. Work is done on a rotating schedule for a few hours every four weeks making it an easy and convenient way to serve.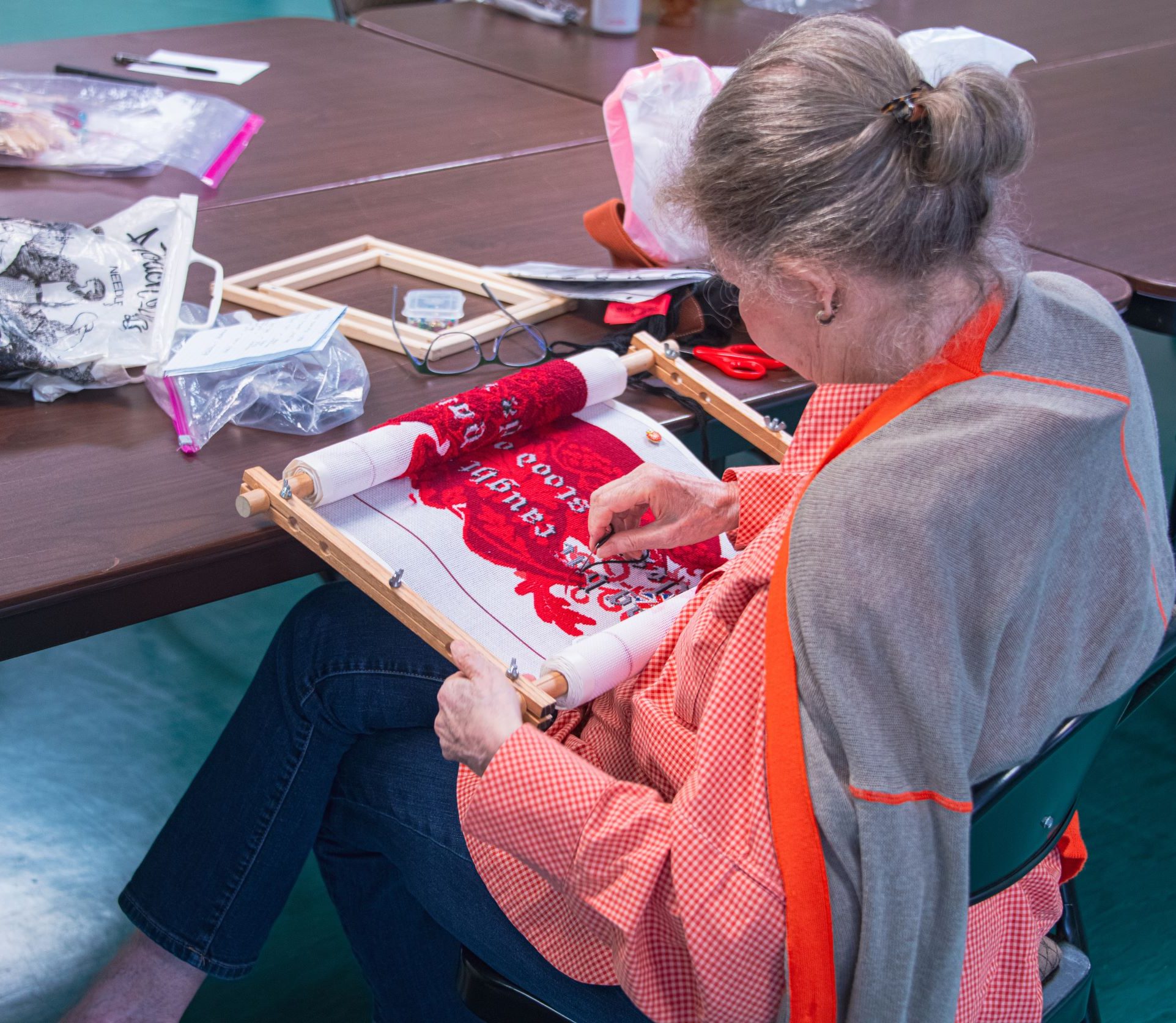 St. Clare's Needlepoint Guild
Do you love to needlepoint? Consider joining St. Clare's Needlepoint Guild. This guild welcomes stitchers of any skill level and teaches needlepoint from basic stitches to detailed and advanced work.
Day Group meets Wednesdays from noon-3 p.m. in the Activity Center, Upper Hall East

Sunday Group meets on the fourth Sunday of the month from 1-4 p.m. in the Activity Center, Upper Hall East
Follow on Instagram: @st.claresneedlepoint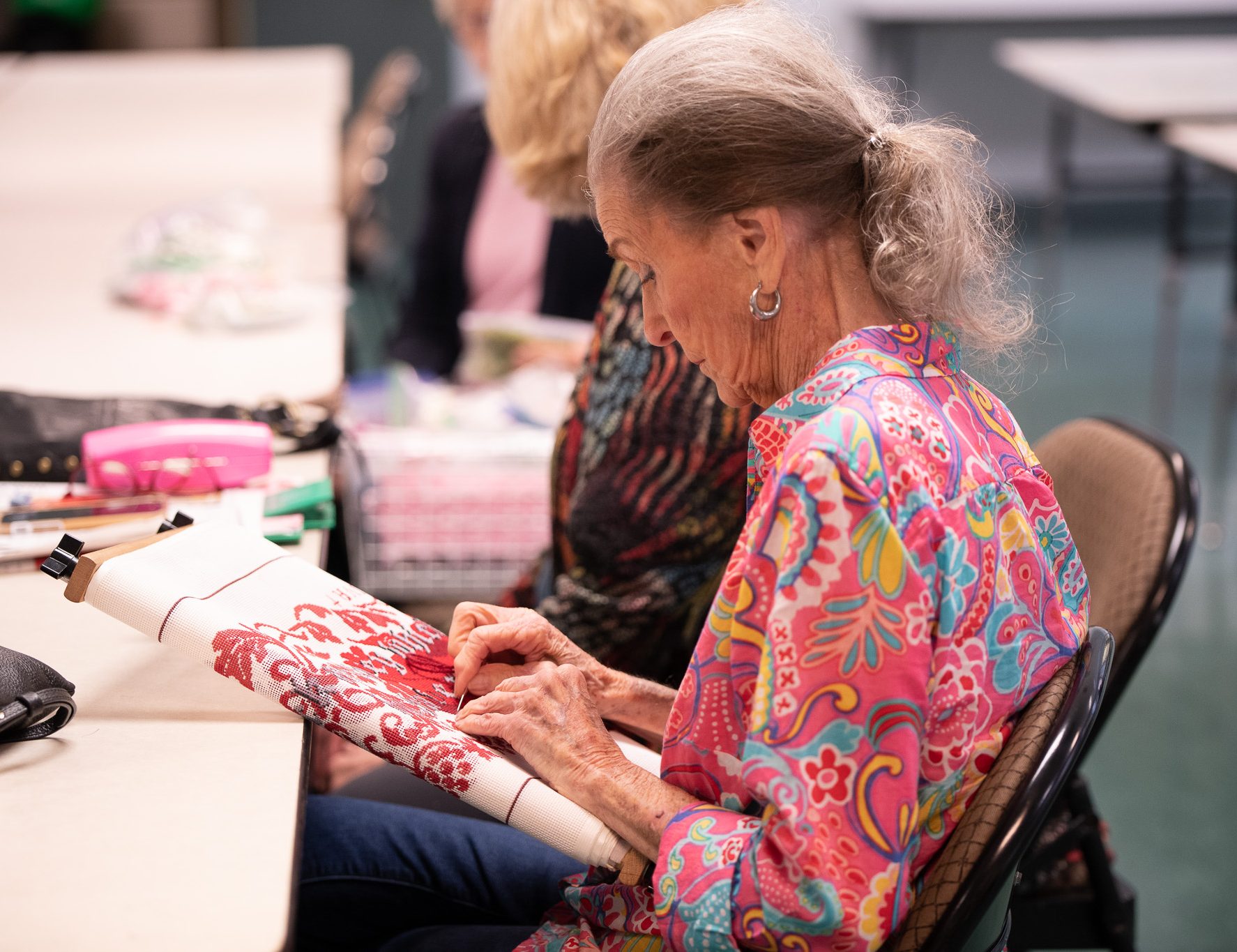 Saintly Stitchers Needlepoint Group
Come be a part of Saintly Stitchers and fill St. Martin's with needlepointed pew kneelers. Each beautiful kneeler features a scripture taken from the Church's stained-glass windows. Sponsor a kneeler or join us to stitch, whether expert or novice. Stitchers meet Mondays 10 a.m. – noon in the Activity Center and the first Tuesday evening of the month in a member's home.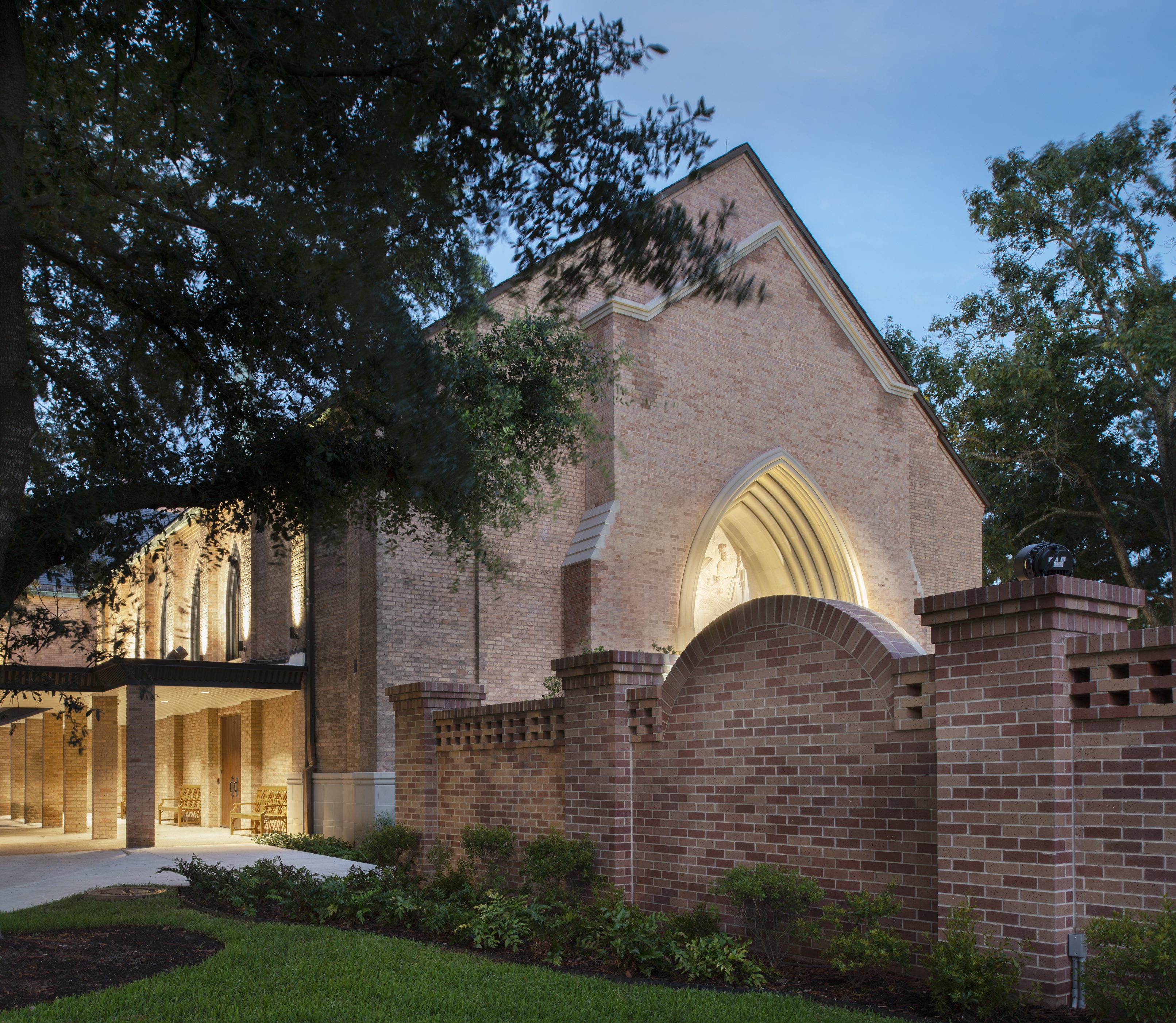 Volunteer in the Music Library
Assist our dynamic Music Ministry as a volunteer with the St. Cecilia Guild.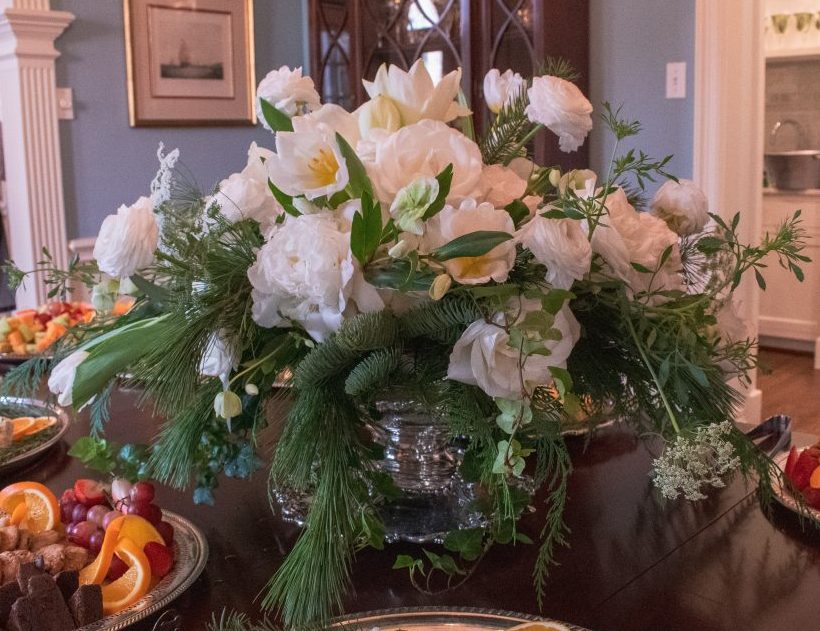 Host events with St. Martha's Guild
Have fun as you grow in your life in Christ by serving in St. Martha's Guild. Meet new people and host Episcopal Church Women events throughout the year. For information or to volunteer, email [email protected].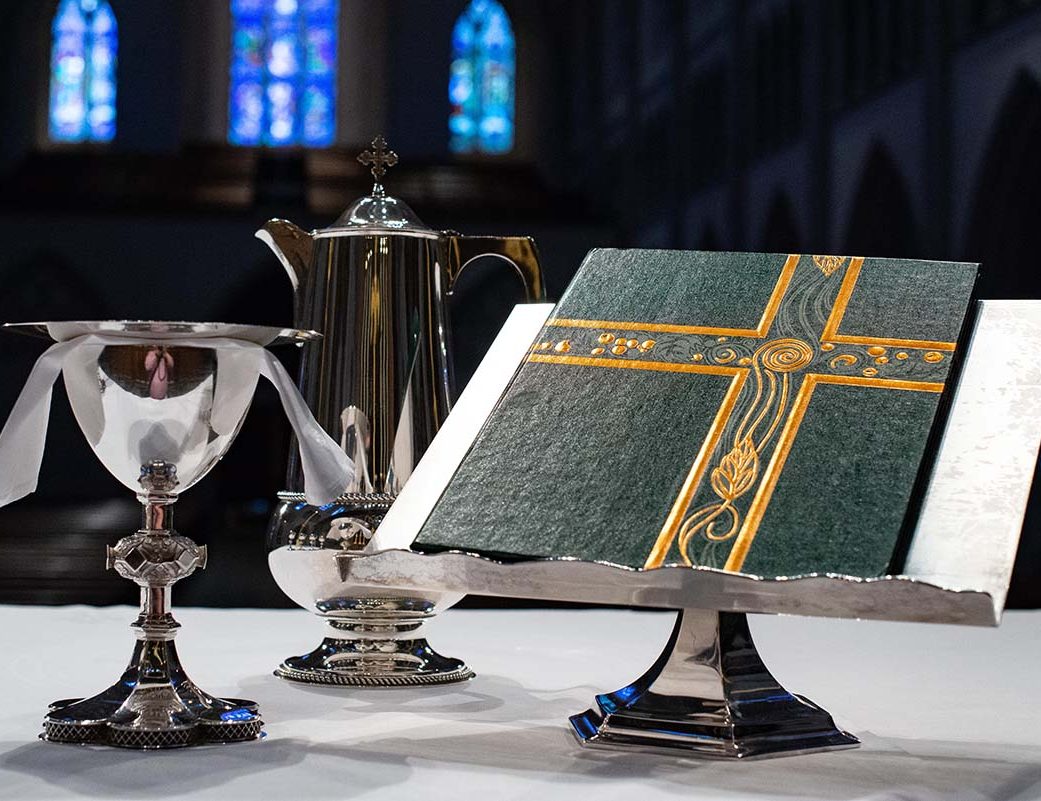 Devotion, Peace and Loyalty: Three words that describe this faithful guild. The Altar Guild is selected by special invitation of the Rector and assists the Clergy in the care and preparation of the altar. Members must earnestly dedicate themselves to their work by placing love for Christ above all personal feelings and by working together with the Clergy and fellow members in peace, devotion and loyalty. The external manifestation of this spirit is the cleanliness, punctuality, care and reverence with which members carry out the duties that support worship in God's house.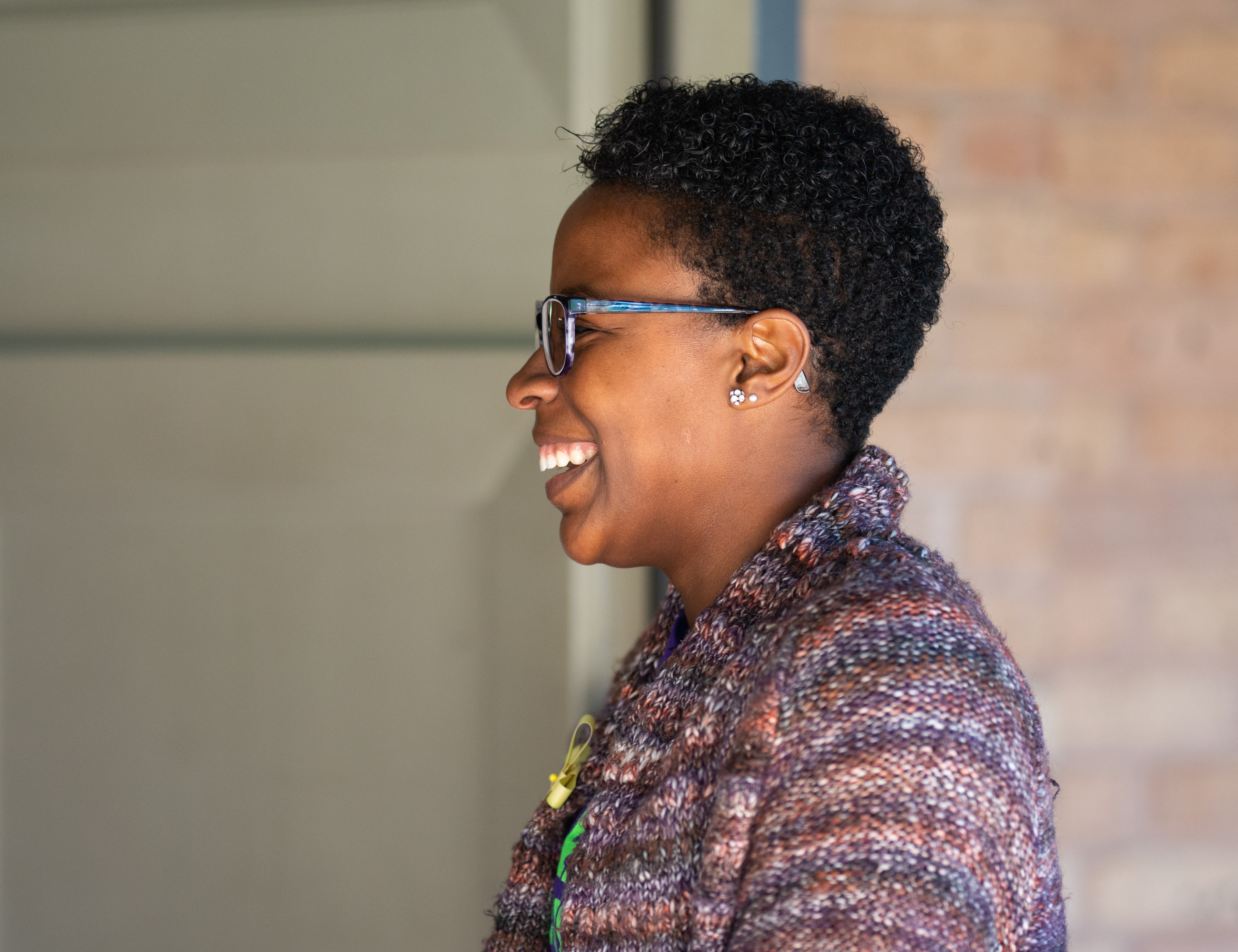 Do you enjoy greeting Parishioners and visitors to make them feel welcome? If so, St. Martin's Greeters Guild is for you! This service greets worshipers before and after the 9 a.m. and 11:15 a.m. services. As a greeter, you answer questions and encourage visitors to fill out a visitor card. Sign up today.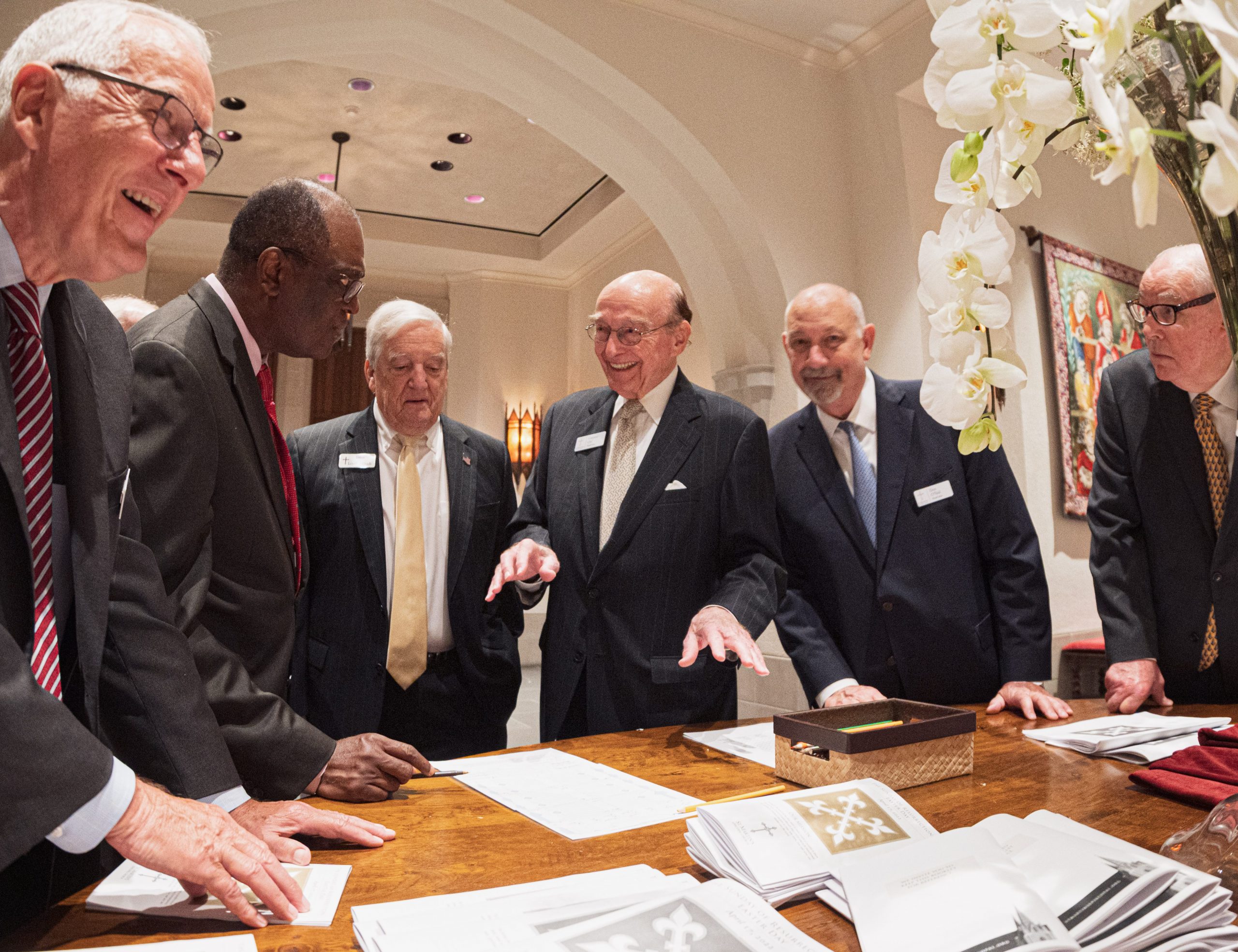 Serving as an usher is a wonderful way to get acquainted with The Church and your fellow Parishioners. Assist on a rotating basis at a time convenient for you. This service is open to all St. Martin's men including older teens and young adults.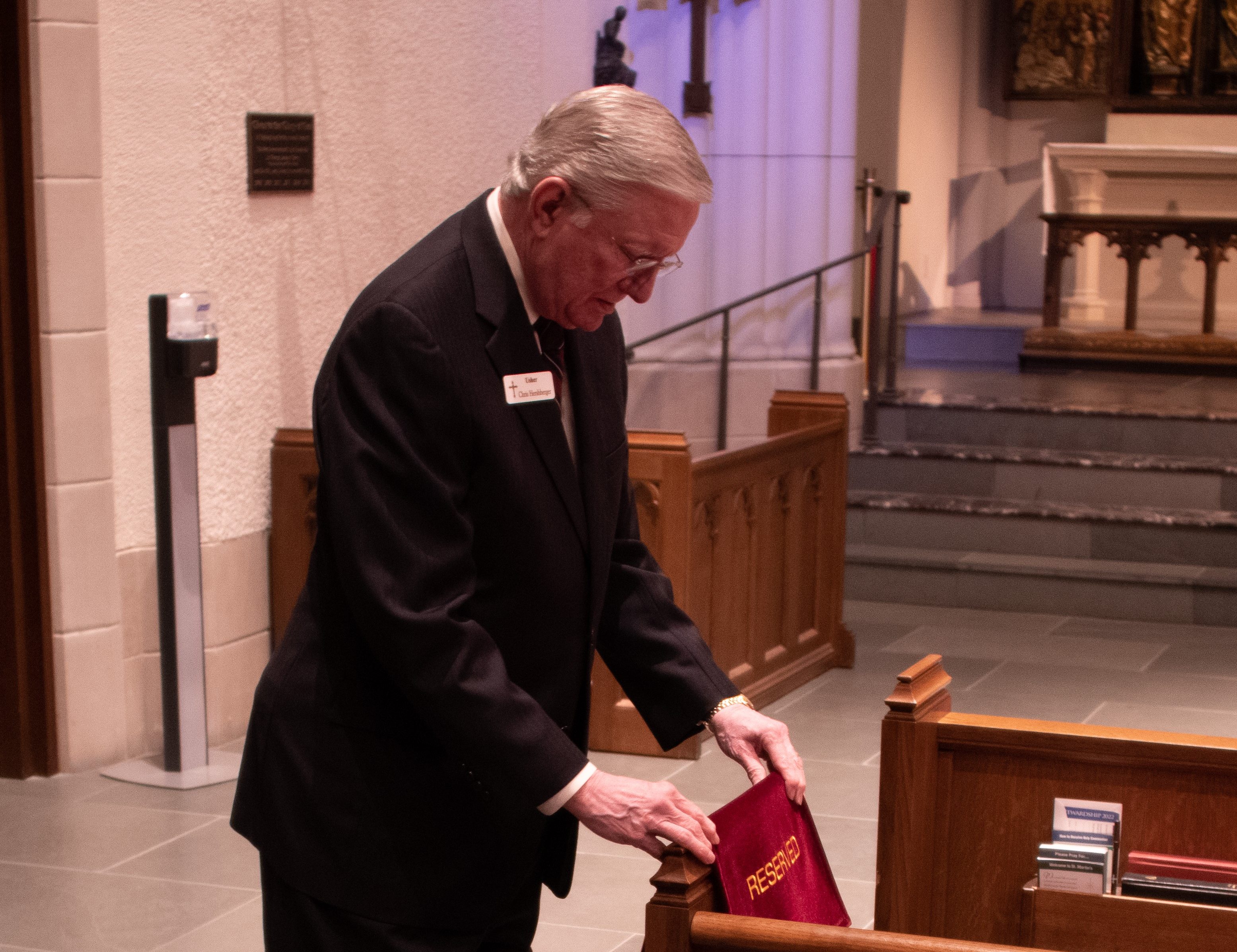 Funeral Ushers consists of a group of men who are ushers for funerals and memorial services at St. Martin's. There are three teams of Ushers who serve for one month in each quarter of the year. Their duties include escorting family members to their seats in The Church, assisting those who need help opening the doors and entering The Church, serving as ushers, helping with any other assigned duties, and straightening the pew racks at the conclusion of the service.