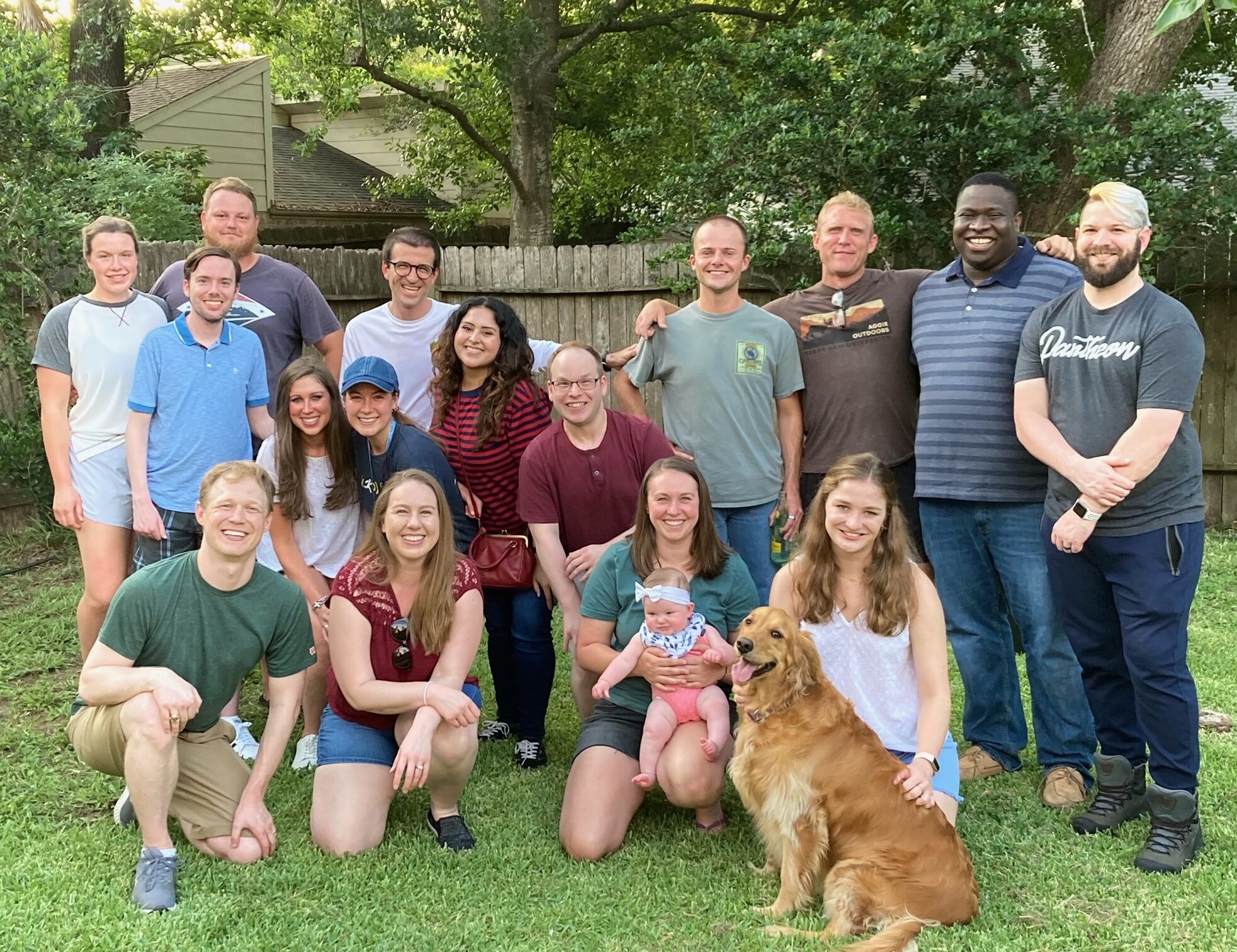 Bible Study
St. Martin's 20s & 30s
Young singles and couples meet weekly for fellowship.
Looking for a community of young adults who eat, pray, and read Scripture together? St. Martin's 20s and 30s meets every Wednesday for a time of fellowship and study at the Church.
This fall, we will cover a different theological topic each week. Over the past year, the group has grown tremendously and continues to welcome new friends. The group also meets throughout the city for a monthly Saturday social event. Everyone is welcome and no reservations are needed.
Donate to weekly dinners here.
More information:
The Rev. R. Wesley Arning
Associate for Riverway and Discipleship Ministries

[email protected]

346-335-8680
---