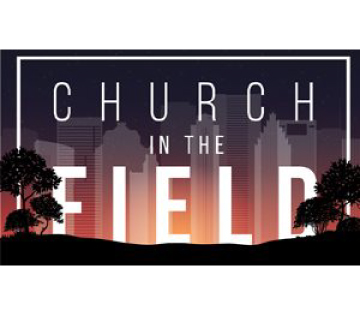 St. Martin's Episcopal Church
Church in the Field
Minister to the homeless in downtown Houston. Serve a meal, be a prayer partner and provide praise music for the worship service. Volunteers must be age 18 and older, wear masks and be vaccinated against COVID-19.
Tuesdays 2022: March 8, April 12, May 10, June 14 and July 12, Aug. 9, Sept. 13, Oct. 11, Nov.8, Dec. 13, 6:30 – 9 p.m.
Meet in the St. Martin's parking lot and carpool to the service.