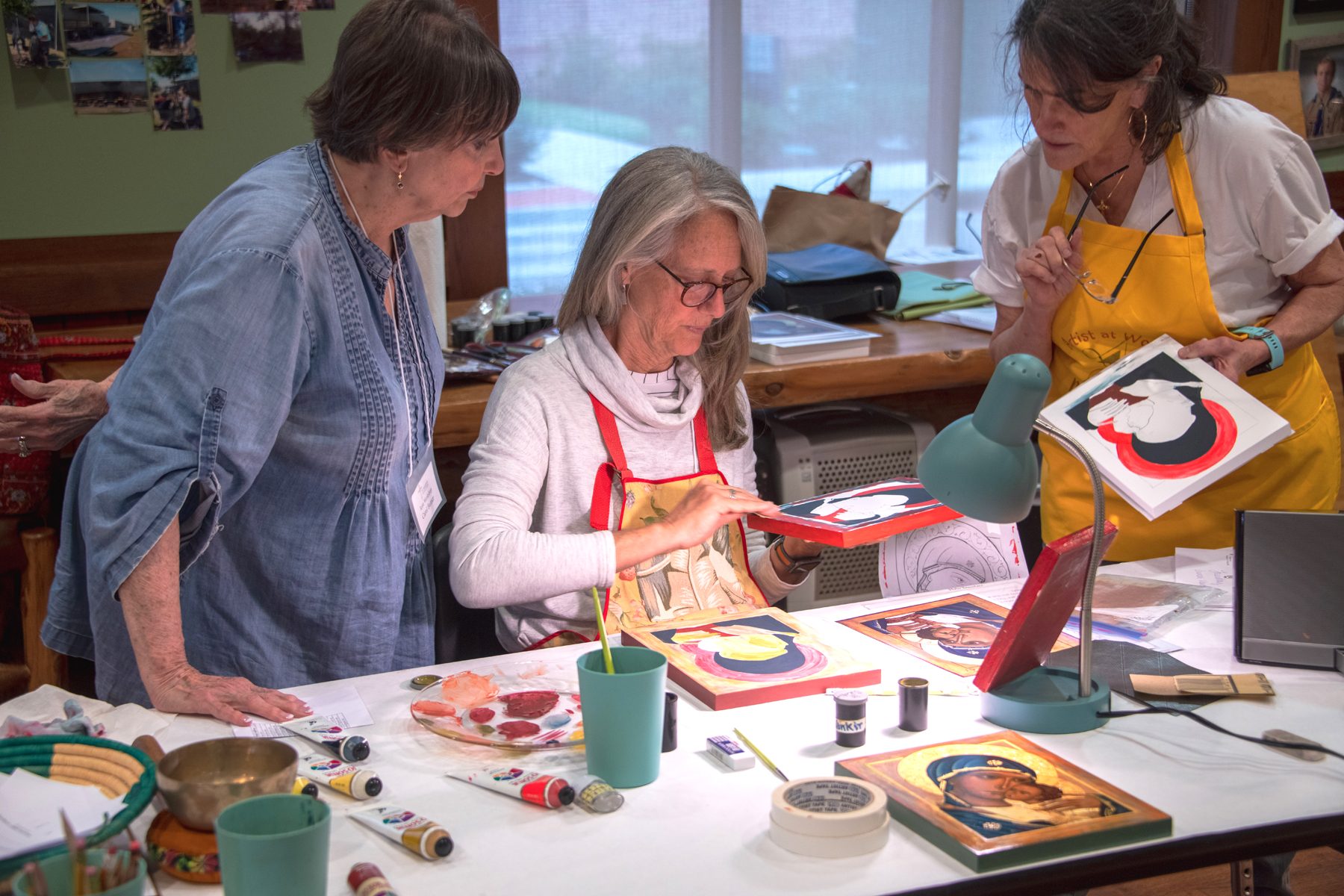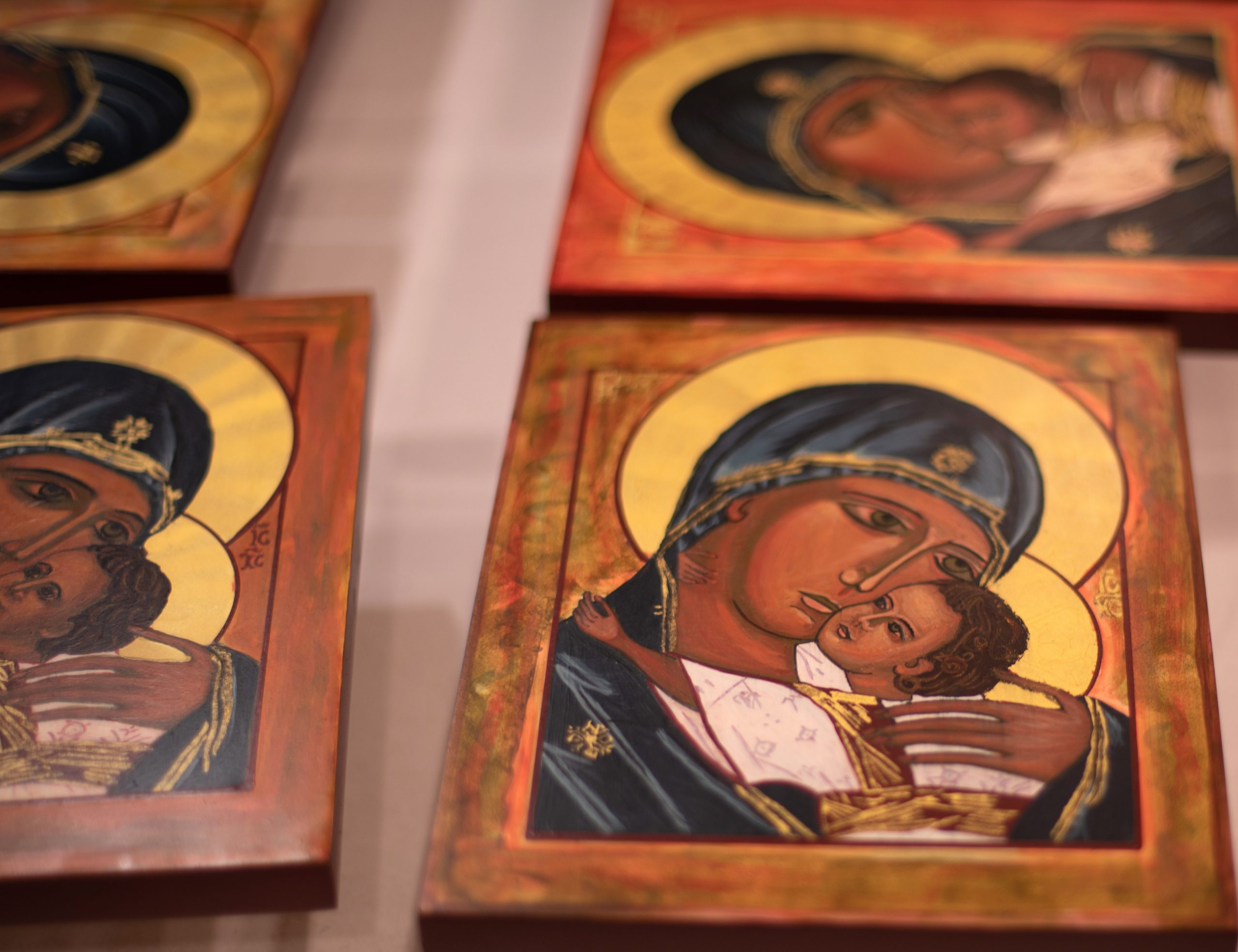 St. Martin's Episcopal Church
Icon Writing with Teresa Harrison
Monday–Thursday, March 20–23
8:30 a.m.– 4:30 p.m.
Friday, March 24
8:30 a.m.– 2 p.m.
This class is full and registration is closed. To be placed on the waitlist, contact Tracee Tindol at [email protected].
Last spring, St. Martin's welcomed Teresa Harrison who led a five-day retreat in the ancient technique of icon writing. This experience was so well-received by those in attendance that she has been asked to return this coming spring and share her gifts with us again!
This year's participants will work on Christ of Sinai, based upon what is thought to be the oldest Byzantine icon in existence. Often referred to as Christ Pantocrator, it is believed to represent both the humanity and divinity of Christ.
No artistic skill or talent is required, just a prayerful heart and presence! Over this five-day retreat, there will be daily Eucharist, prayer, silence, lively conversation, free time and social time. Icons will be written in acrylic paint and gold leaf, a medium that resembles the traditional egg tempera. The cost of all art supplies is included in the $495 registration fee.
"I appreciated the quiet hours of prayerful contemplation, tinted with Gregorian chant, which the Icon Writing Retreat provided. By starting and ending each day with a meditation or devotional, I felt empowered, loved and supported."
"The icon workshop deepened my prayer life by being in the presence of God for extended periods, completely focused on Him. The image we created in prayer became a gift of that work, not the focus. "