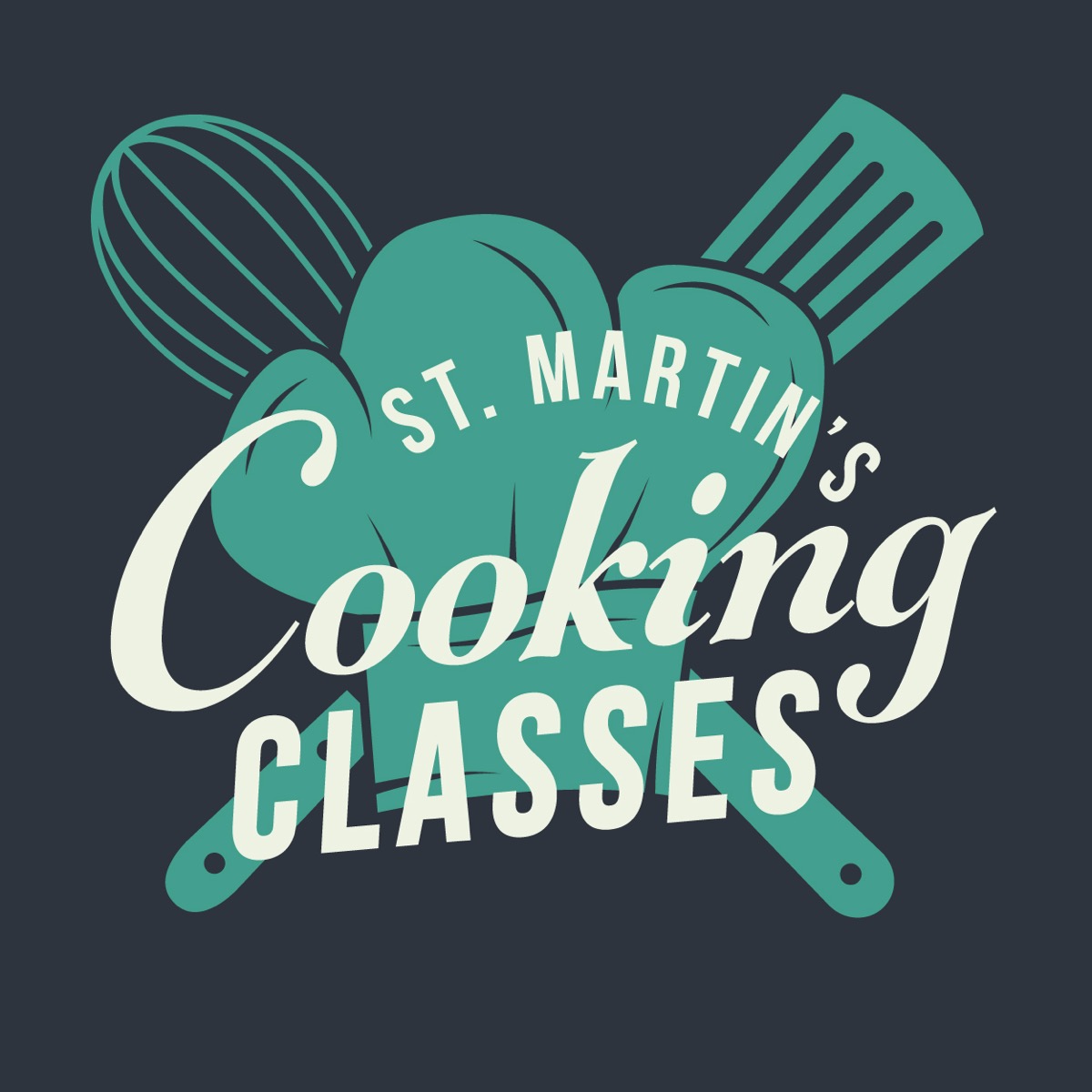 St. Martin's Episcopal Church
Introducing St. Martin's Cooking Classes
Do you feel less-than-competent in the kitchen? Don't worry. We are here to help you expand your menu repertoire! St. Martin's Cooking Class series offers a fun way for you to sharpen your culinary skills while sharing in fellowship.
Get creative in the kitchen with St. Martin's Chef Julio Flores, Chef Mary Cuclis of KRITI Cooking and Catering and Chef Kate McLean of Tony's Restaurant, as they lead theme-based menus.
Classes are designed for cooks of all skill levels. Space is limited. Check back for upcoming registration!
UPCOMING CLASS:
April 28 – Italian cuisine with Chef Mary Cuclis