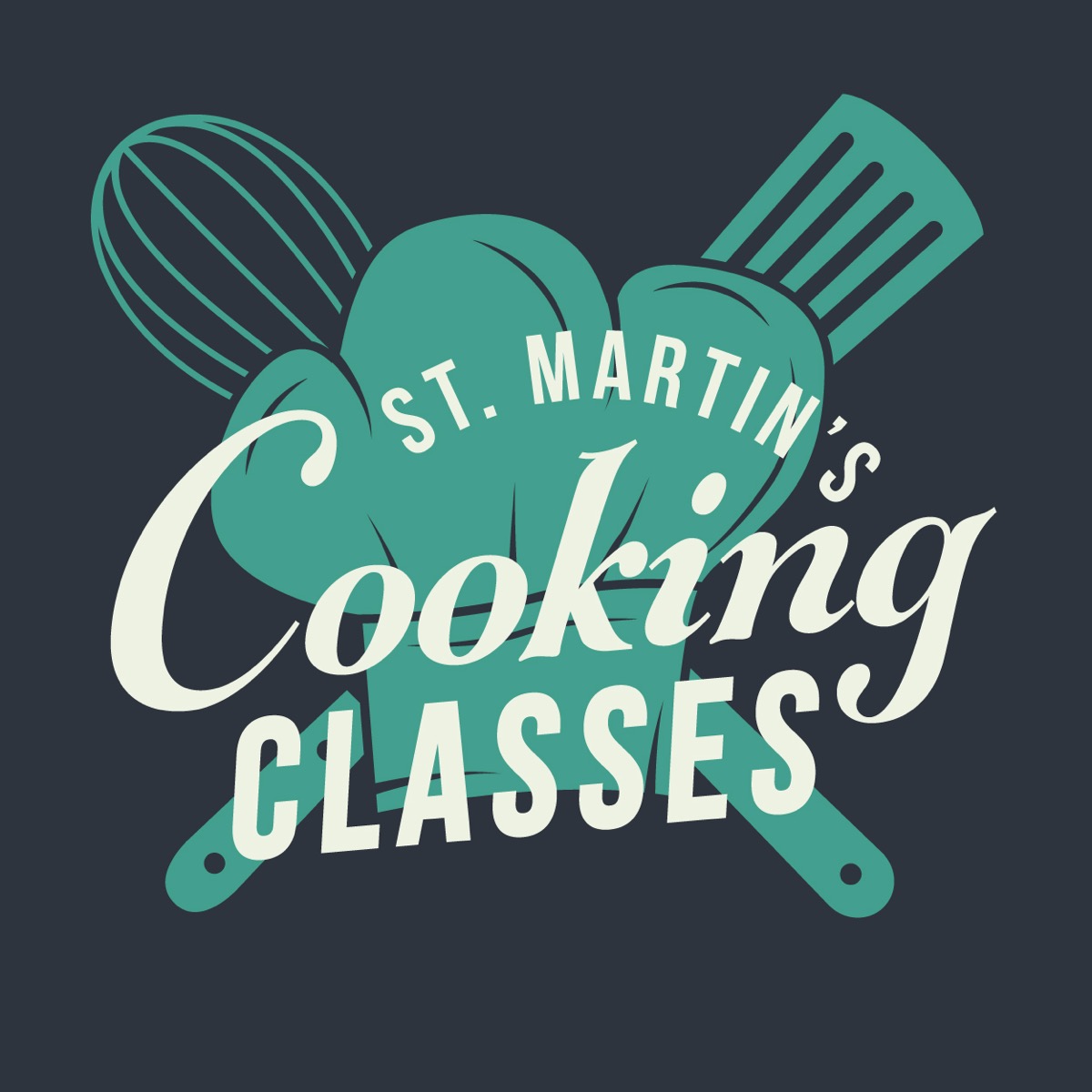 St. Martin's Episcopal Church
St. Martin's Cooking Classes
Do you feel less-than-competent in the kitchen? Don't worry. We are here to help you expand your menu repertoire! St. Martin's Cooking Class series offers a fun way  to sharpen your culinary skills while sharing in fellowship.
Classes are designed for cooks of all skill levels. Space is limited.
UPCOMING CLASSES:
Feb. 2: Mediterranean Feast Family Style, Chef Alex Rey
Register here.
March 2: Global Cuisine, Chef Alex
Register here. Registration opens Feb. 2, 2023
April 27: Greek Cuisine, Chef Mary Cuclis
Register here. Registration opens March 30, 2023