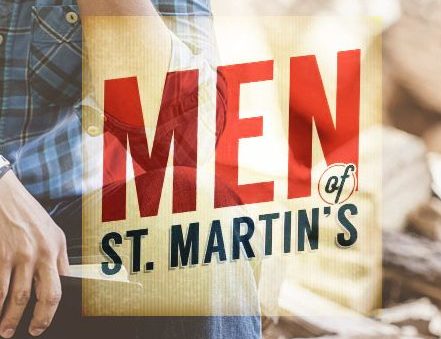 St. Martin's Episcopal Church
Men of St. Martin's
Deepen your faith in the Men of St. Martin's. This ministry is open to all of the men of the Parish and includes fellowship, service, support, study opportunities and many special events. Guests and visitors are always welcome.
FALL SCHEDULE
September 14 – Kickoff
Beer, BBQ, and 1899 with a screening of "Unrivaled". Meet fellow men of St. Martin's as we start off our program year!
September 15 – Guest Speaker Norman Jetmundsen "Living a Life of Significance"
September 22 – Romans 1
September 29 – Romans 2
October 6 – Romans 3
October 13 – Break for Joy of Giving
October 20 – Romans 4
October 27 – Romans 5
November 3 – Romans 6
November 10 – Guest Speaker The Rev. Chris Bowhay
November 17 – Romans 7
November 24 – Break for Thanksgiving
December 1 – Romans 8
December 8 – Romans 9
More information:
The Rev. R. Wesley Arning
Associate for Young Adult and Small Group Ministry