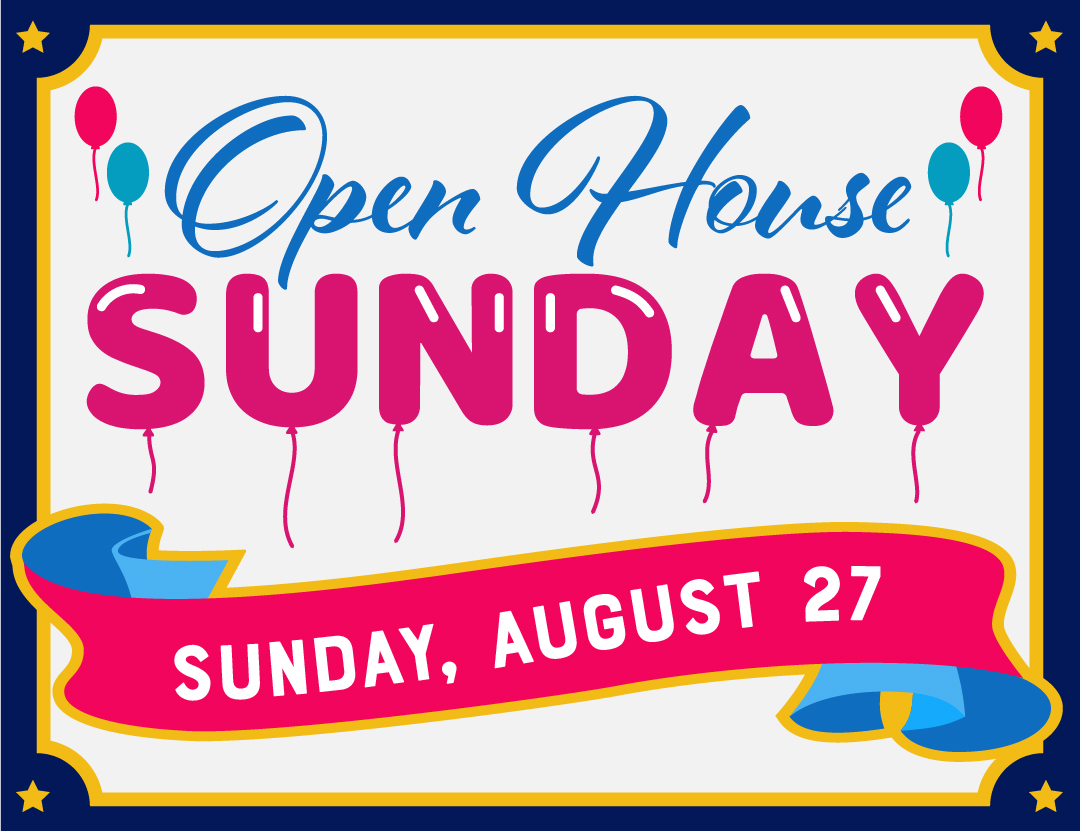 St. Martin's Episcopal Church
Open House Sunday
Join us and learn about Christian Education and Sunday School studies for adults, teens and children. Discover what St. Martin's will offer during the upcoming year, including programs and special events.
Sunday, Aug. 27
Adult Ministries
10:15–11 a.m. • Bagby Parish Hall
Student Ministries
10:15–10:35 a.m. and 10:40–11 a.m. • Student Life Center
Contact Florence Ritchie at 713-985-3843 or
[email protected]
.
Children's Ministry
10:15–11 a.m. • Children's Life Center