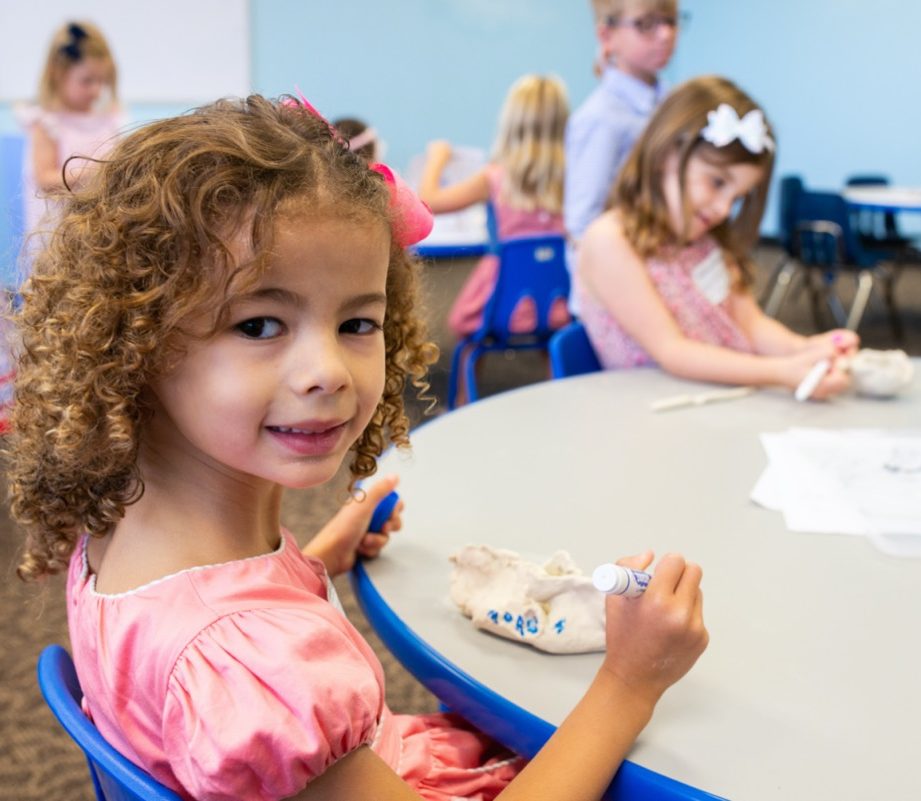 St. Martin's Episcopal Church
Sunday School
St. Martin's has a wide range of opportunities for kids to grow in fun, fellowship and faith.
We invite children in kindergarten through fifth grade to participate in Sunday School where they learn and play together in a way that fosters healthy relationships.
Online Sunday School Material
Check out our Children's classes online. Courses are available for preschool and elementary school children. Includes the lesson and guide for parents.
More information:
Ashley Monachelli
Director of Children's Ministry
More information:
Ursella Rylander
Coordinator of Preschool Ministries