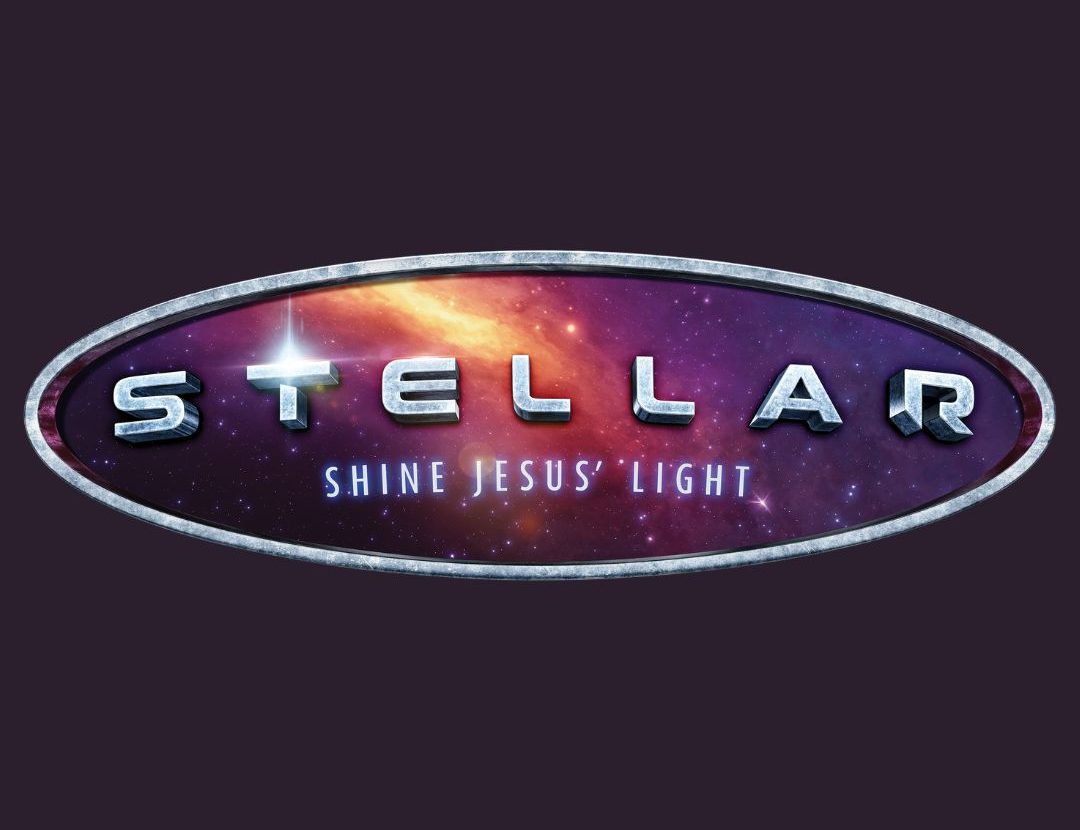 St. Martin's Episcopal Church
Vacation Bible School (VBS)
Monday through Thursday, June 5-8
This year's theme is "Stellar: Shine Jesus' Light." Children will travel on a cosmic quest and will have a blast shining Jesus' light on the world. Stellar sends kids on an out-of-this-world adventure that has light years of faith-building fun. An outreach component will be included in the week as well. We cannot wait to see everyone there!
Vacation Bible School Rally Day!
Sunday, June 4
10:15 a.m.
Activity Center Gym
All children are invited to participate as we kick off a wonderful week of VBS! Enjoy bouncy houses, games, snacks and fellowship.
For more information, contact Rocio Velazquez at [email protected] or call 713-985-3807.
More information:
Rocio Velazquez
Administrative Assistant for Children and Family Ministries