Ministry Results
Page Results
Lent
...Lenten Events and Activities Shrove Tuesday Ash Wednesday Services Stations of the Cross Wednesday Evening Lent Series Thursday Afternoon Lent Series Lenten Quiet Day A Very Special Lenten Retreat- Teresa...
Event Results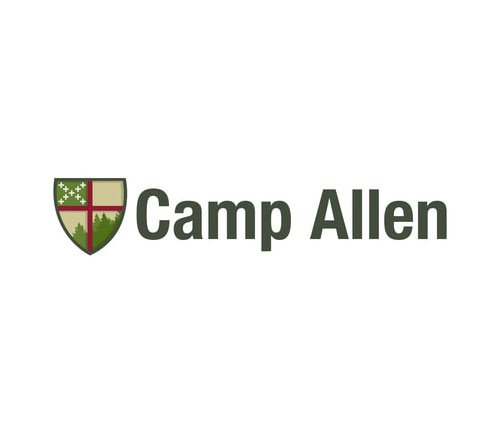 Middle School Spring Retreat
April 21, 2023
Students currently in 6th – 8th grade are invited to join us at a Diocesan-wide retreat for Youth at Camp Allen. We will get to meet and hang out with...