Welcome to Adult Ministries. Connect with God and with other Parishioners through classes, outreach and common interests.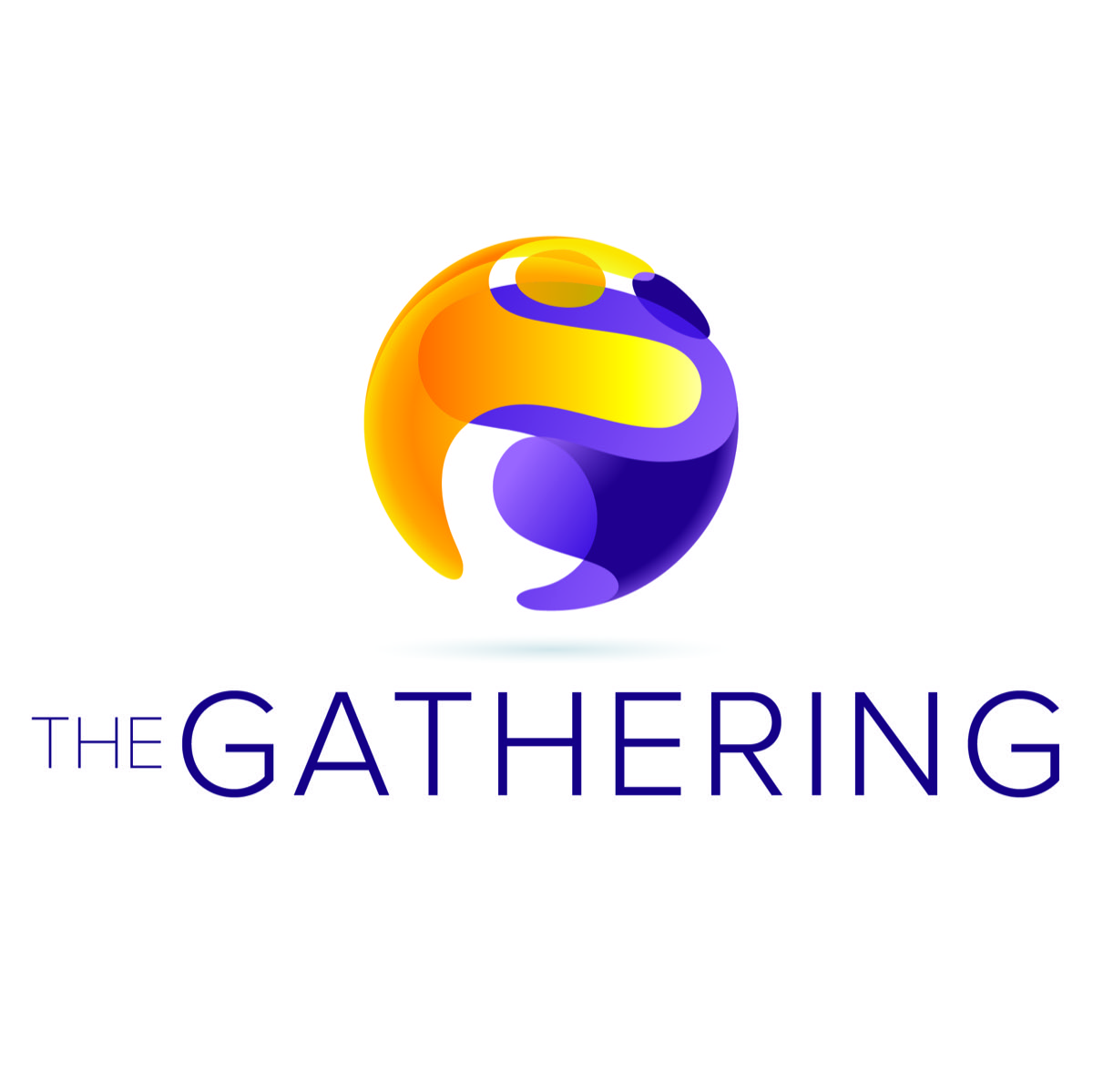 Fourth Monday of the month
The Gathering provides a nurturing space for Church members, as well as others in our community, who are experiencing memory loss, while offering respite, education and support to their caregivers and families.