We consider ministering to your children not only a calling, but also an honor and a blessing.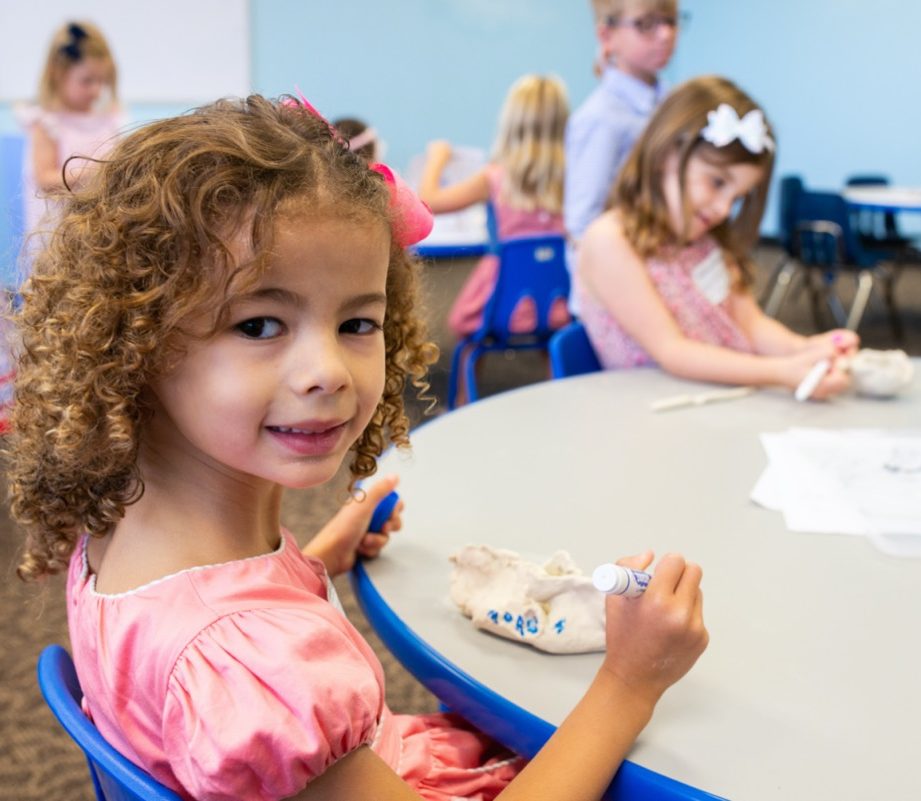 Children's Ministry
Sunday School
St. Martin's has a wide range of opportunities for kids to grow in fun, fellowship and faith.
We invite children in kindergarten through fifth grade to participate in Sunday School where they learn and play together in a way that fosters healthy relationships.
Sign Up To be a volunteer!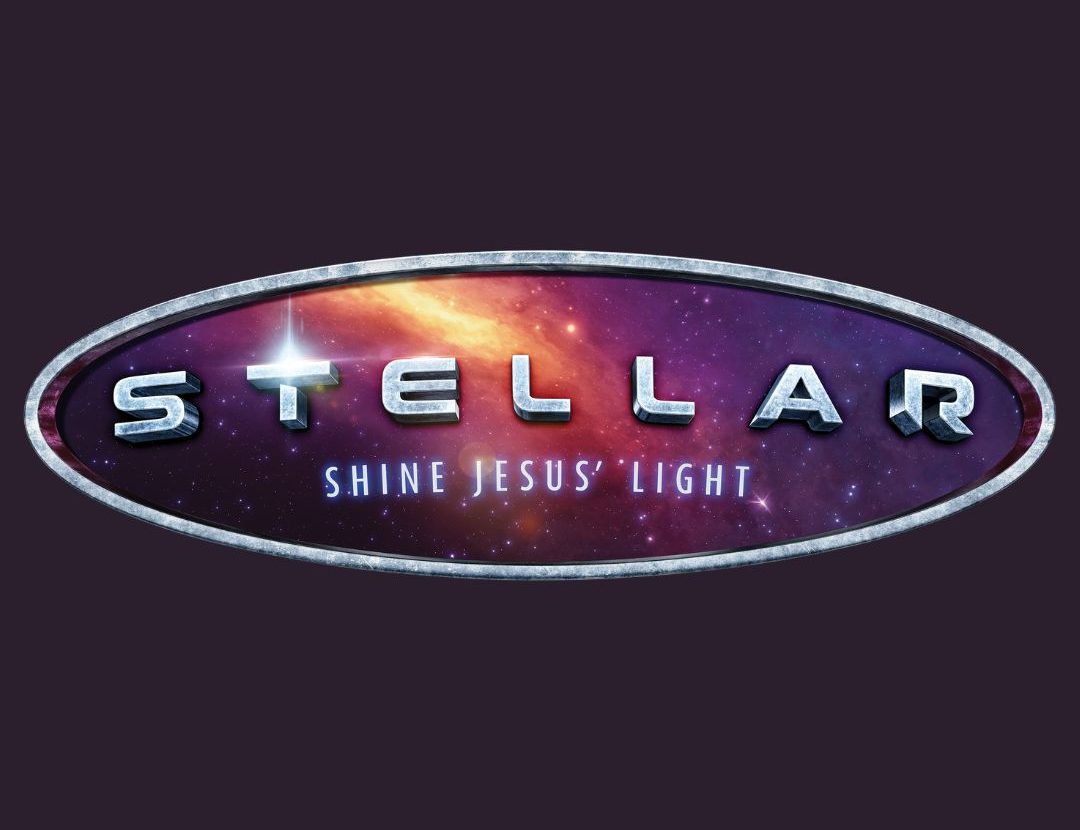 Children's Ministry
Vacation Bible School (VBS)
Monday through Thursday, June 5-8
This year's theme is "Stellar: Shine Jesus' Light." Children will travel on a cosmic quest and will have a blast shining Jesus' light on the world. Stellar sends kids on an out-of-this-world adventure that has light years of faith-building fun. An outreach component will be included in the week as well. We cannot wait to see everyone there!
Vacation Bible School Rally Day!
Sunday, June 4
10:15 a.m.
Activity Center Gym
All children are invited to participate as we kick off a wonderful week of VBS! Enjoy bouncy houses, games, snacks and fellowship.
For more information, contact Rocio Velazquez at [email protected] or call 713-985-3807.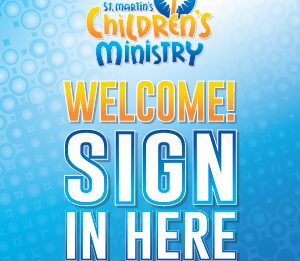 Children's Ministry
KidCheck – Secure Children's Check-in.
We know Sunday mornings can be hectic and we want to make checking in your children as simple as possible.
The Children's Life Center features a KidCheck kiosk that provides parents an online check-in system.
Simplify your Sunday. Sign up for KidCheck. These step-by-step videos will help you get started: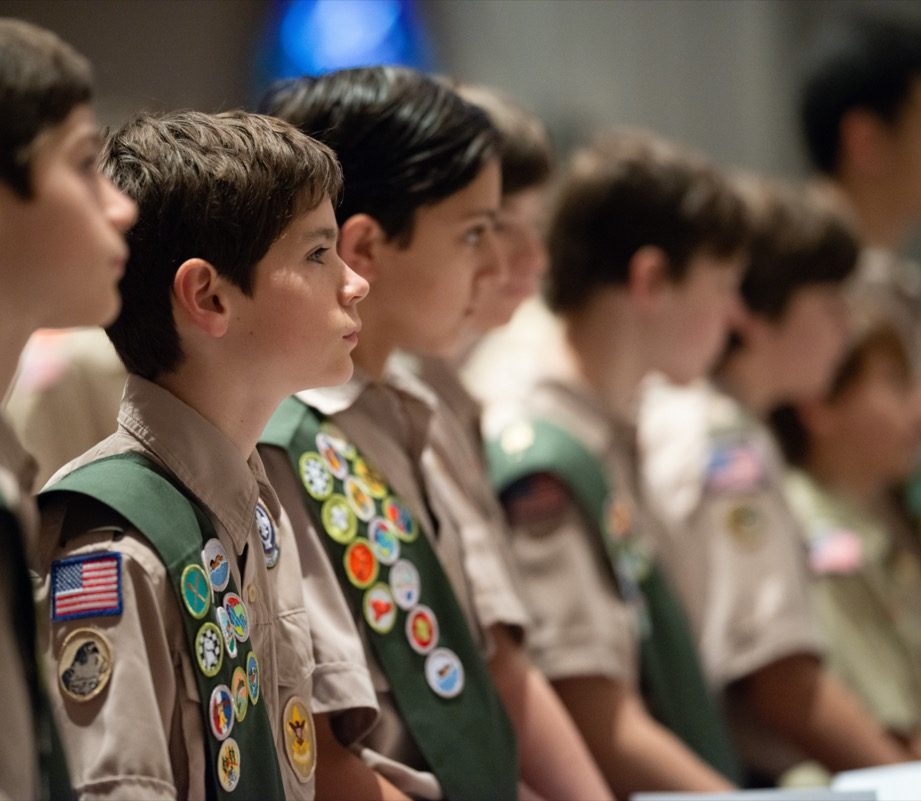 Scouting provides great fun for the whole family. Find your pack at St. Martin's! We sponsor Scout Troop 354 and Cub Scout Pack 354. Following the three promises of Scouting – duty to God and country; duty to other people; duty to self – young men grow into their best future selves with the aid of St. Martin's adult leadership.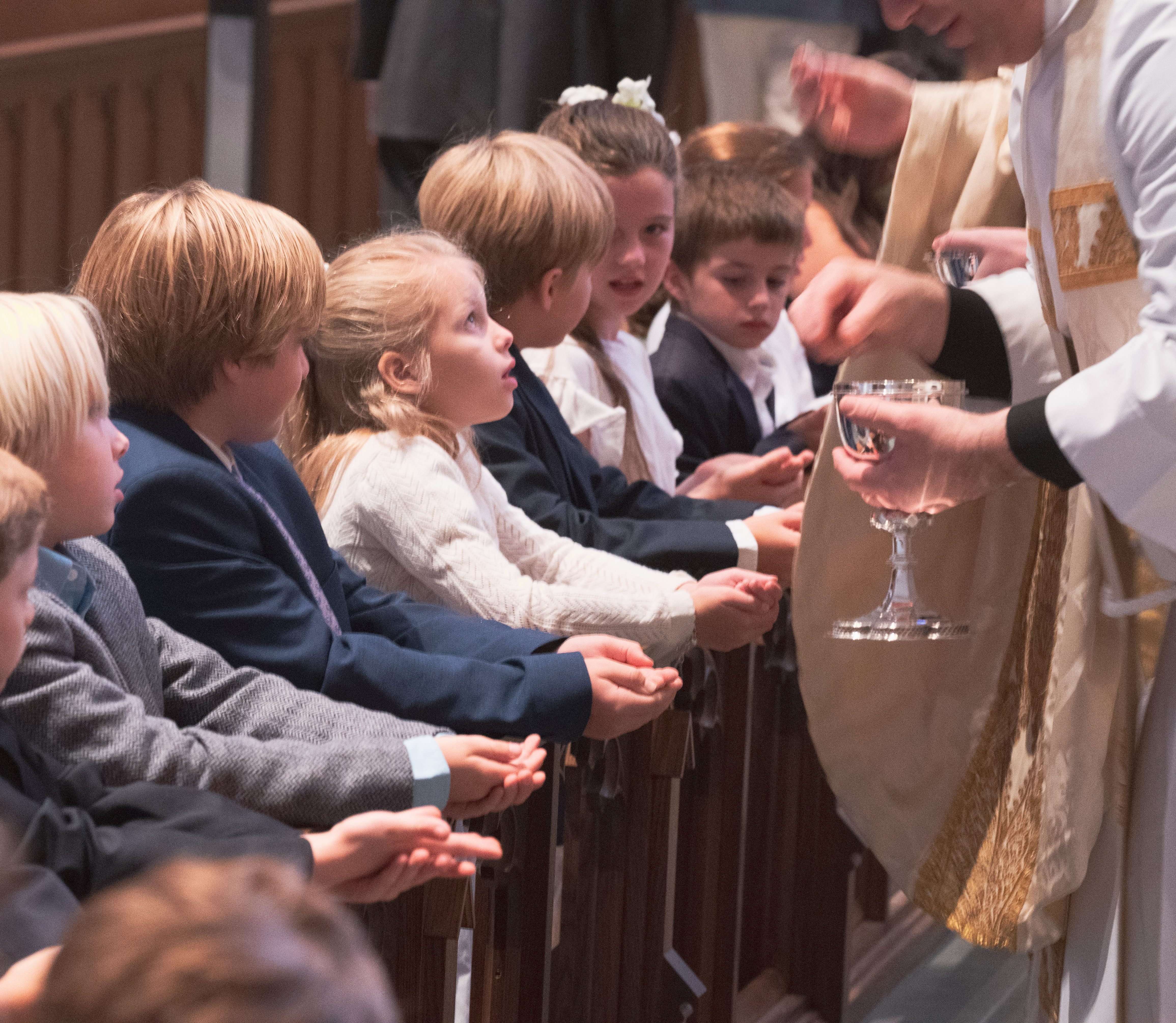 This four-week series instructs children about the eucharist sacraments as the basis of our Christian faith. Parental or significant adult participation is necessary to help children as they also learn at home. This class is designed for children in second grade.
Check back for details for our next class!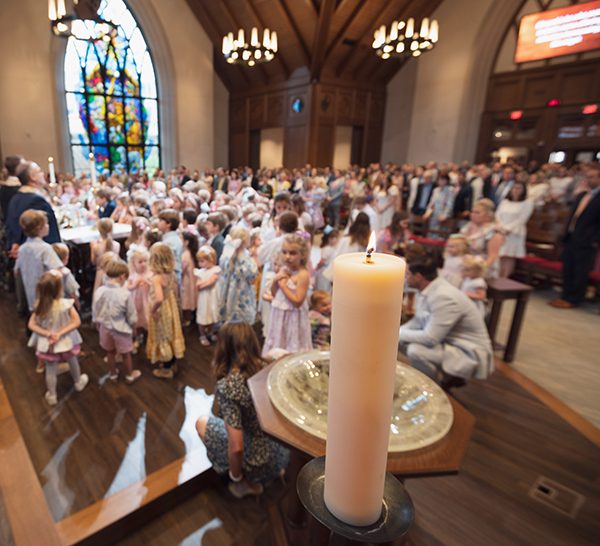 9:15 a.m. in Parish Life Center – The Family Table service with Holy Eucharist combines contemporary worship music with a traditional liturgy and is designed for families with young children. All families are welcome.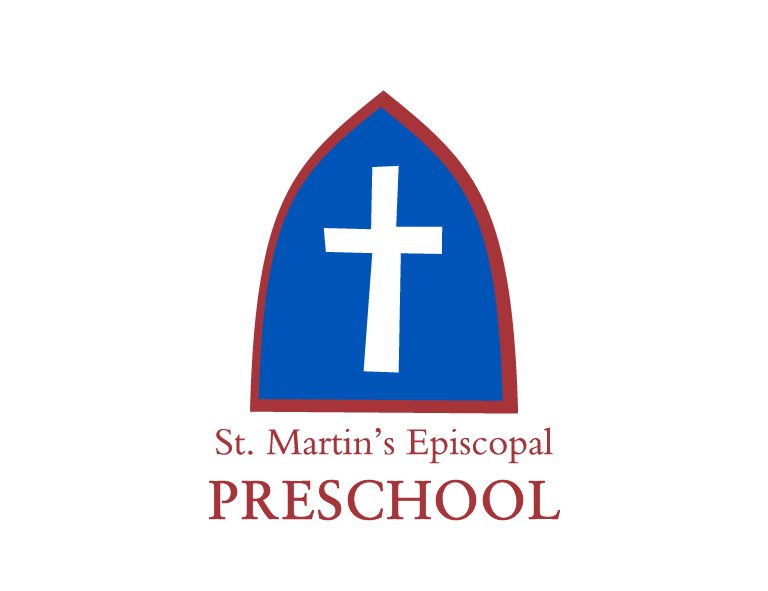 St. Martin's Episcopal Preschool
St. Martin's Episcopal Preschool's main objective is  to give every child learning confidence in four domains: cognitive, physical, social/emotional, and spiritual. In addition to traditional lessons and routines, children spend a significant amount of time each day at centers and engaging in free play.