St. Martin's Men's Ministry provides men from all walks of life with Bible study, outreach opportunities and social events.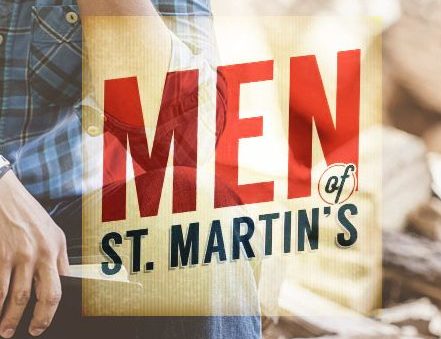 Bible Study
Men of St. Martin's
Deepen your faith in the Men of St. Martin's. This ministry is open to all of the men of the Parish and includes fellowship, service, support, study opportunities and many special events. Guests and visitors are always welcome.
More information:
The Rev. R. Wesley Arning
Associate for Young Adult and Small Group Ministry

rwarning@stmartinsepiscopal.org

346-335-8680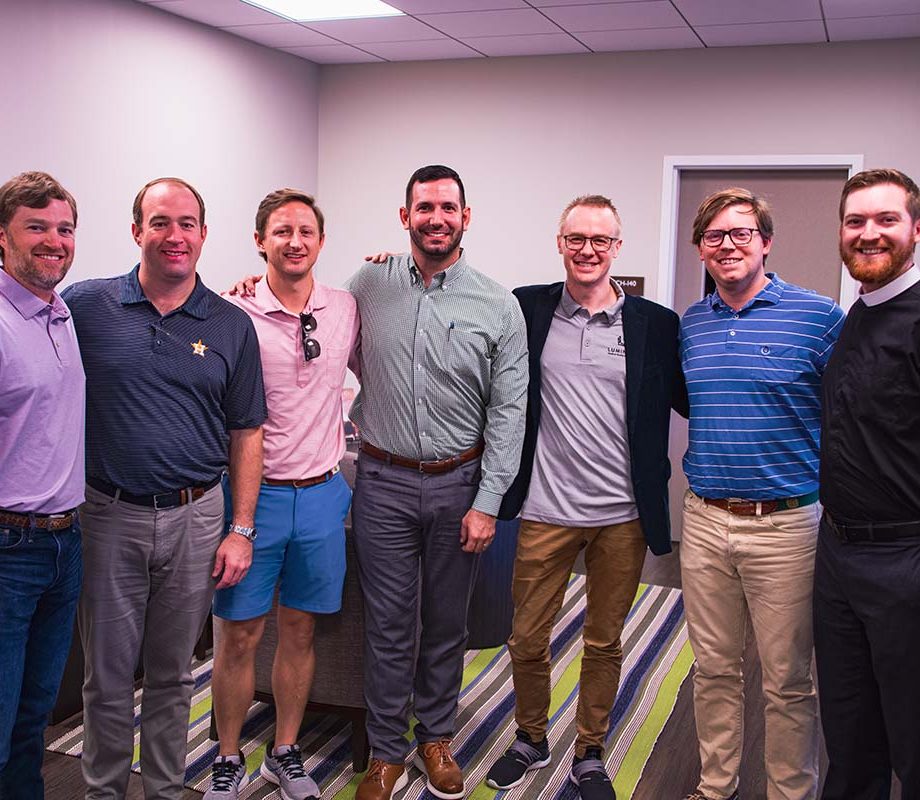 Bible Study
Dads' Bible Study
Start your day in a meaningful way with coffee, fellowship and Bible study. Open to dads with children of all ages. Registration is not required.
More information:
The Rev. R. Wesley Arning
Associate for Young Adult and Small Group Ministry

rwarning@stmartinsepiscopal.org

346-335-8680