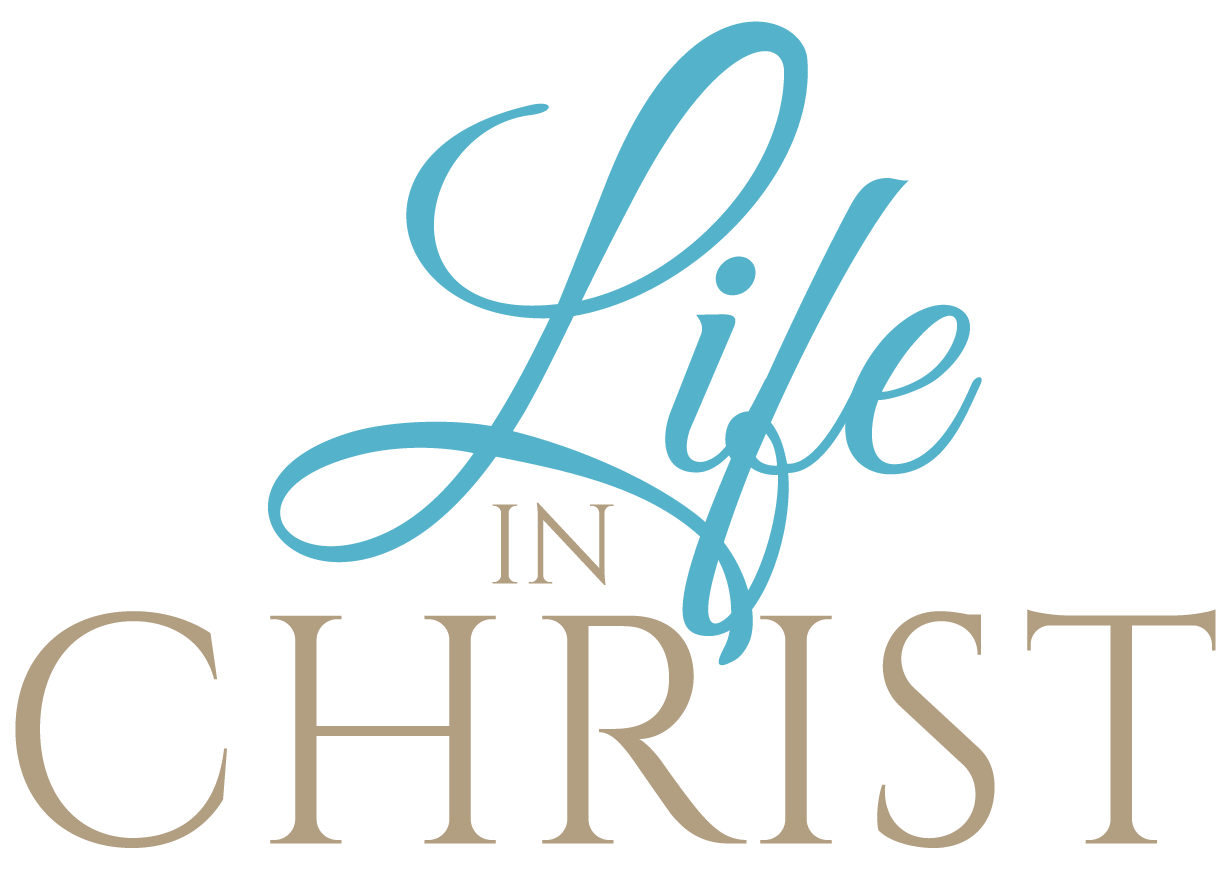 Chapel Reception Hall
10:15 – 11 a.m.
This class looks at what it means to be a disciple of Christ in the present age, from who Christ is to the message He shared and how we might follow Him today.
This week's discussion will be "Sabbath, Silence and Rest" with The Rev. Dr. Russell J. Levenson, Jr.
Campus Map