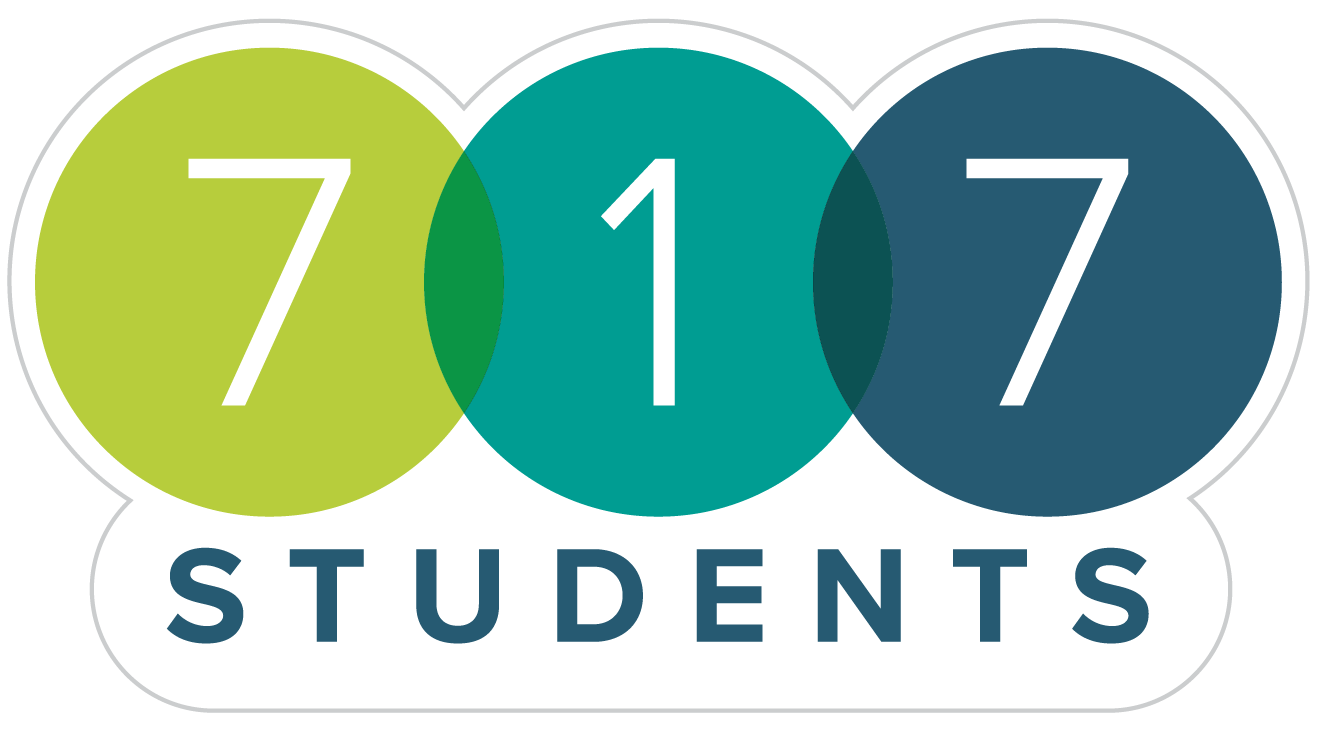 For students in grades six through 12, 7-1-7 Students equips tweens and teens for a Christian life of faith and service. Grow in grace with a variety of morning classes, weekend retreats, conferences, social gatherings and annual mission trips.
sign up for the Teen Ministries e-newsletter
(We encourage parents, volunteers and students to join our group.)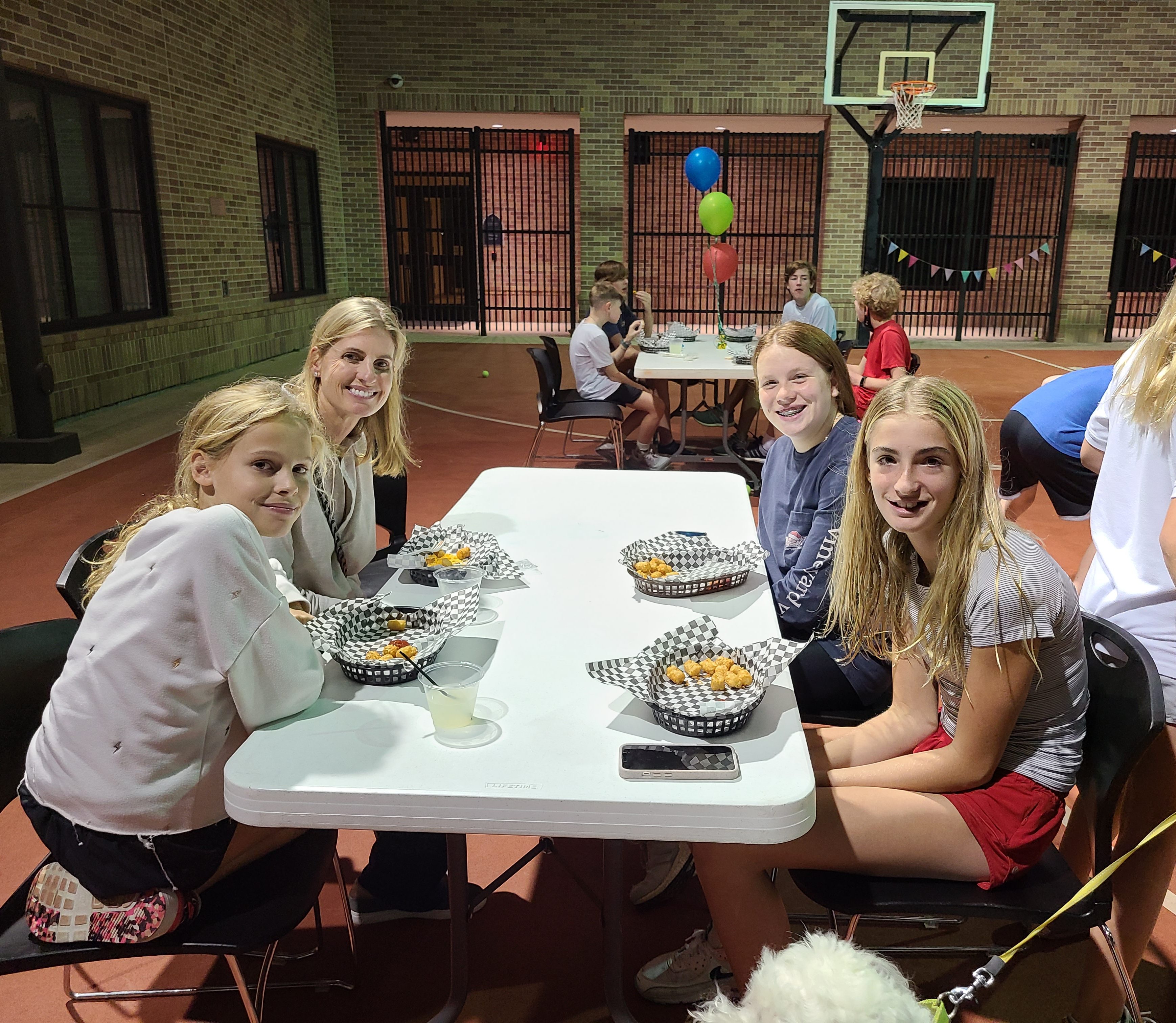 Student Life Center Living Room
Students in grades 6-12 are welcome to get plugged into St. Martin's and join Life Groups, a great way to grow in faith. Meet at 6:30 p.m. and divide into study groups. Please bring $5 to cover the cost of dinner. Come early, do homework or just hang out any time after school on Wednesdays.
Students in grades 6-12, don't miss out on being part of the Episcopal Youth Community. Join us for coffee, lemonade, donuts and conversation about the Scriptures shared in worship.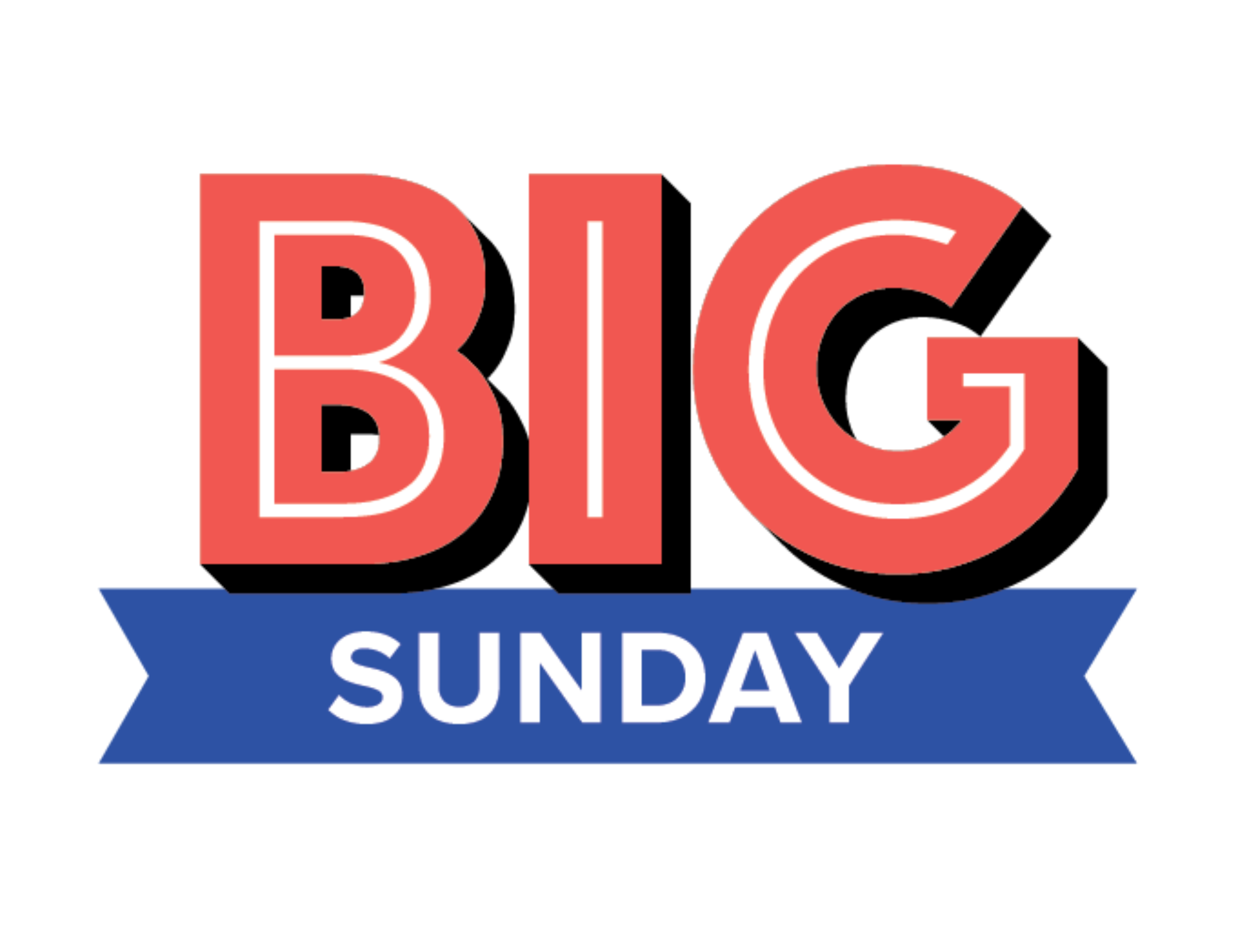 All students in grades 6-12, are welcome to Student Ministries for monthly youth group nights. Spend time with new and old friends over games, food, worship and music.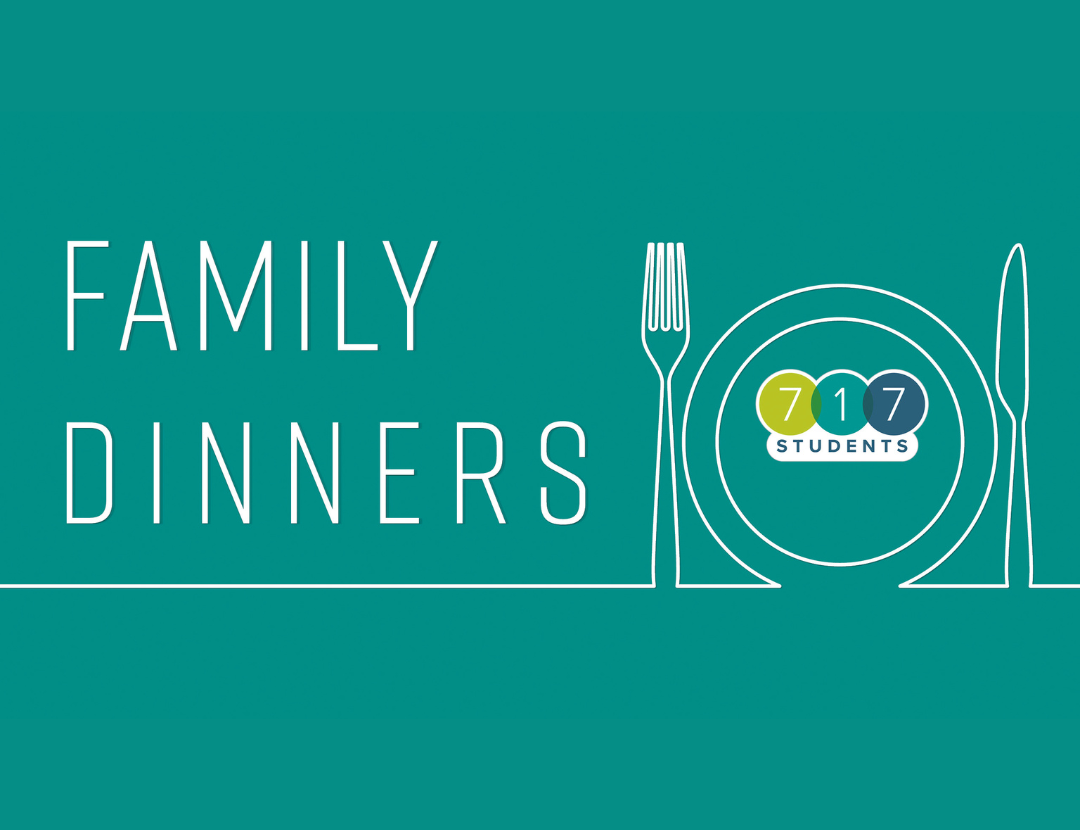 This quarterly event is for the entire family. Students in grades 6-12 and their families are invited to join us for a monthly Sunday dinner hosted by Student Ministries. This is a great opportunity to share a meal and build community.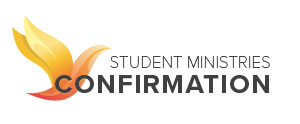 Confirmation is a chance for students in eighth grade or above to confirm their faith and the promises made over them at their baptism. Throughout the process, we encourage students to ask questions and participate in discussion that helps them claim their faith as their own.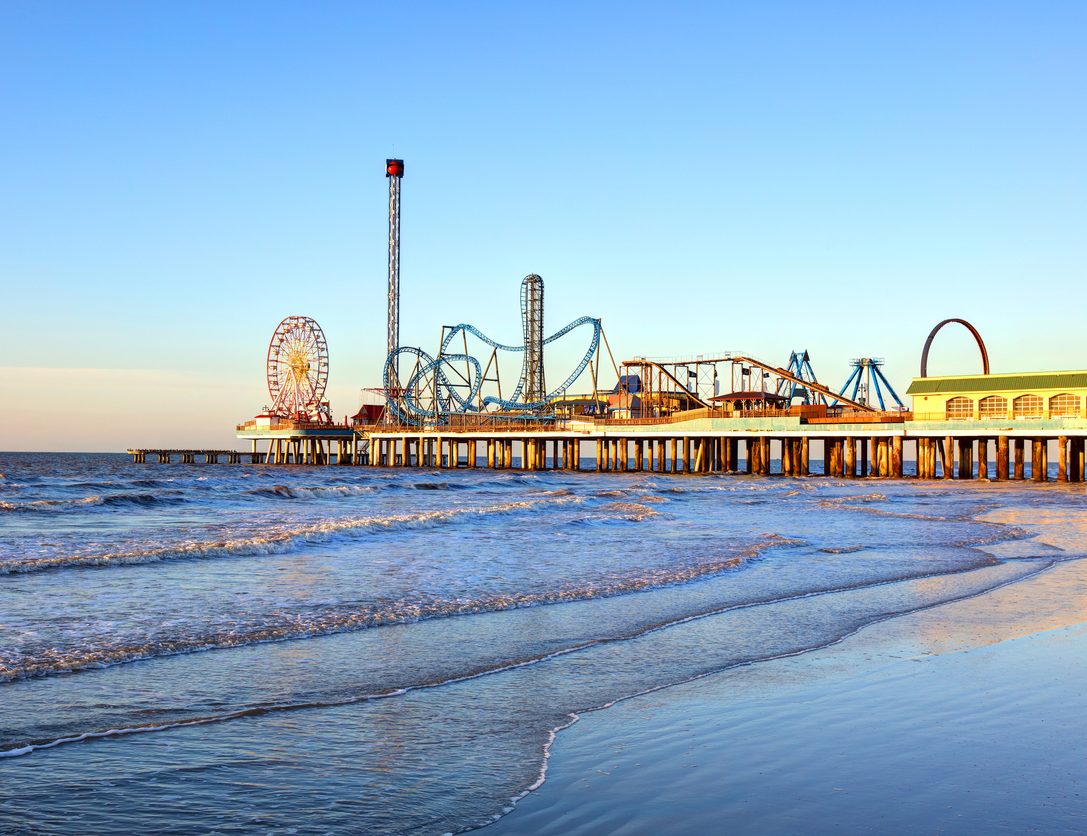 Middle School Mission Trip to Galveston
This summer, middle school students will head to Galveston to work with the non-profit organization, Galveston Urban Ministries.
Check back for more information regarding costs and registration.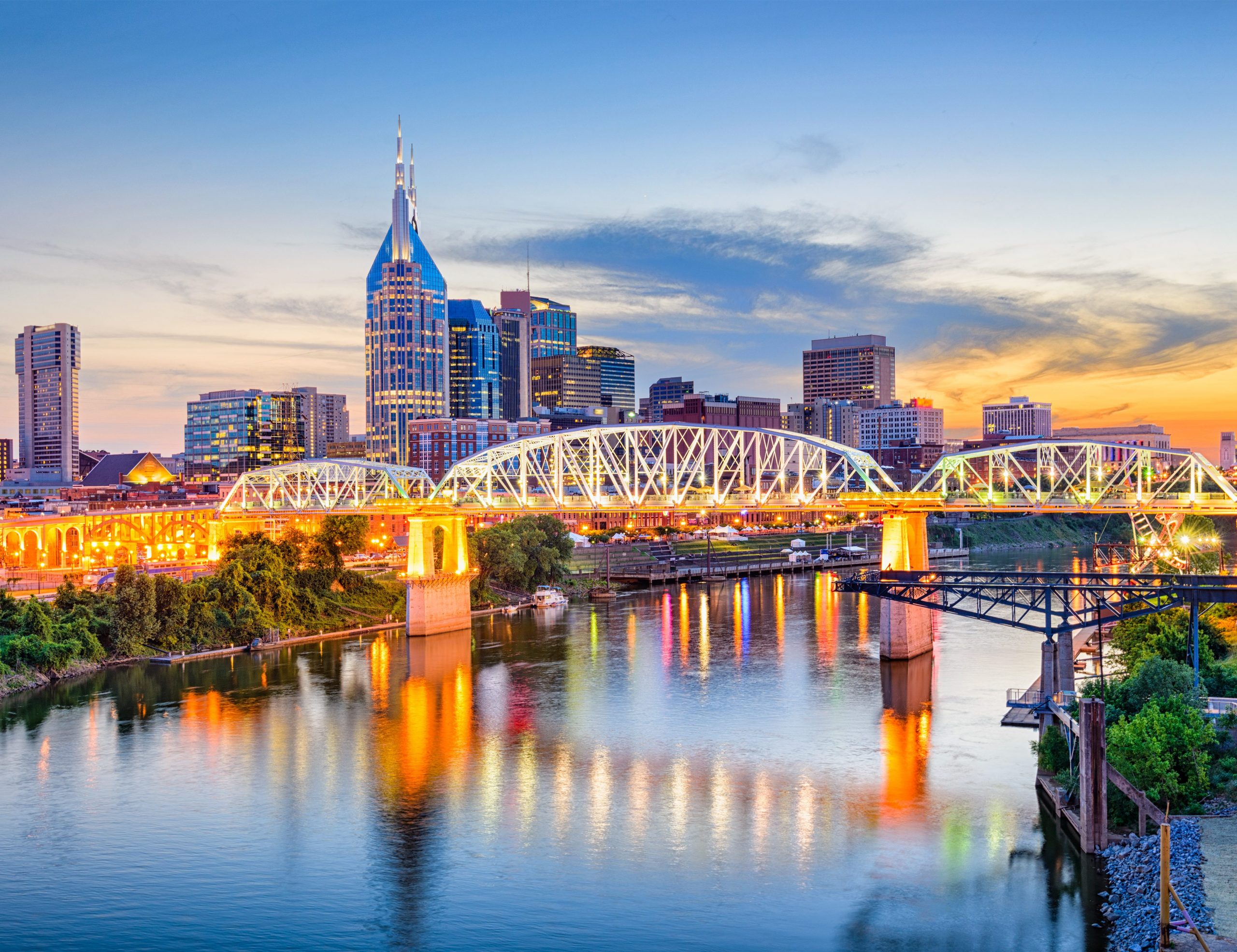 High School Mission Trip to Nashville
Check back for more information regarding costs and registration.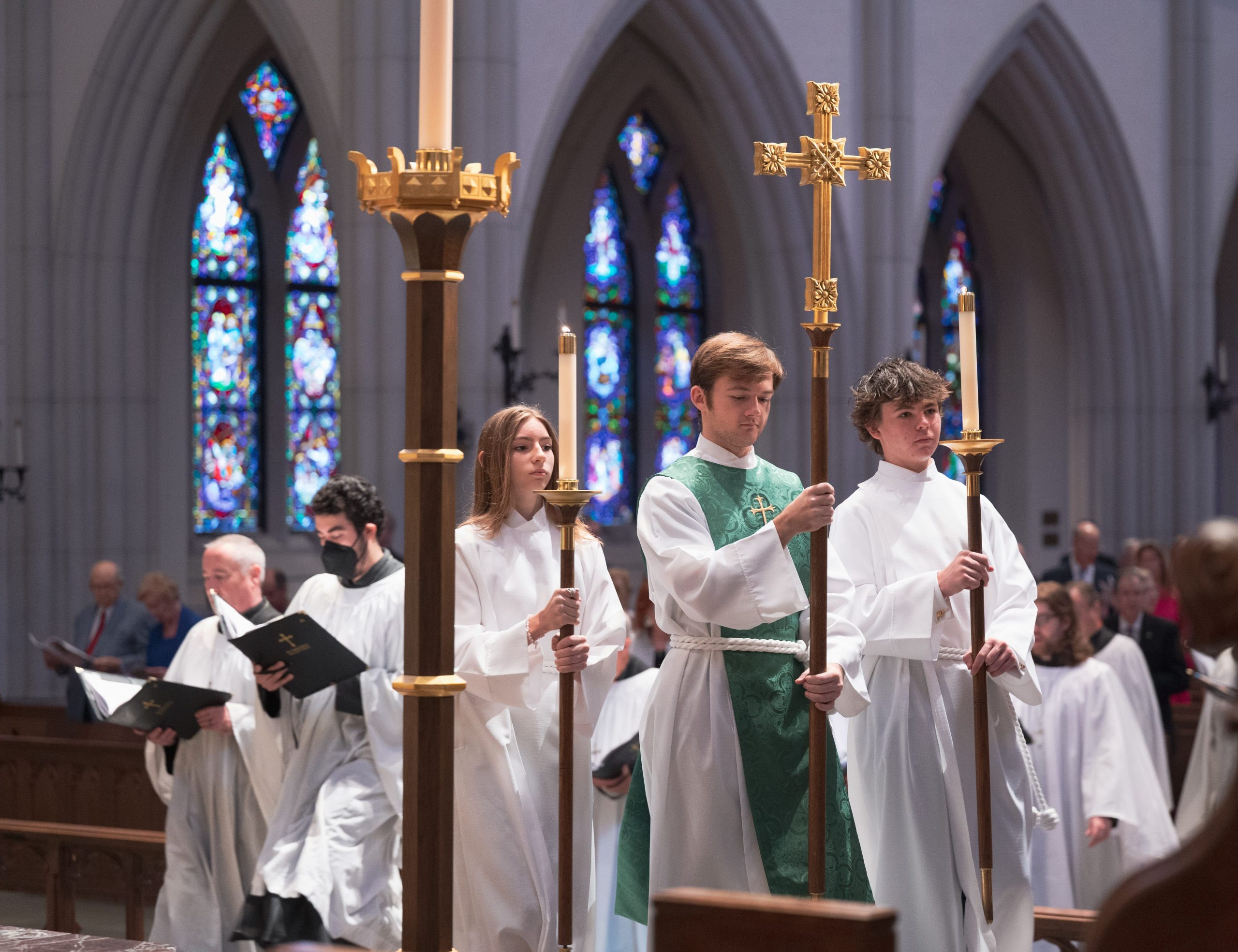 The order of acolytes is one of the most ancient ministries in the church. All students in grades 2 through 12 are welcome to be an acolyte.
In this ministry, the role is to assist the priest in charge of the worship service and enhance the service to the glory of God. Duties include lighting and extinguishing altar candles, presenting the crucifer, flags, banners and other elements of the service.
Students in grades 2 through 12 are invited to serve at our Family Table Sunday service. Contact Rebekah Maddux El-Hakam at relhakam@stmartinsepiscopal.org.
Students in grades 6 through 12 are invited to serve in The Church's traditional Sunday worship services. Contact Florence Ritchie at fritchie@stmartinsepiscopal.org.