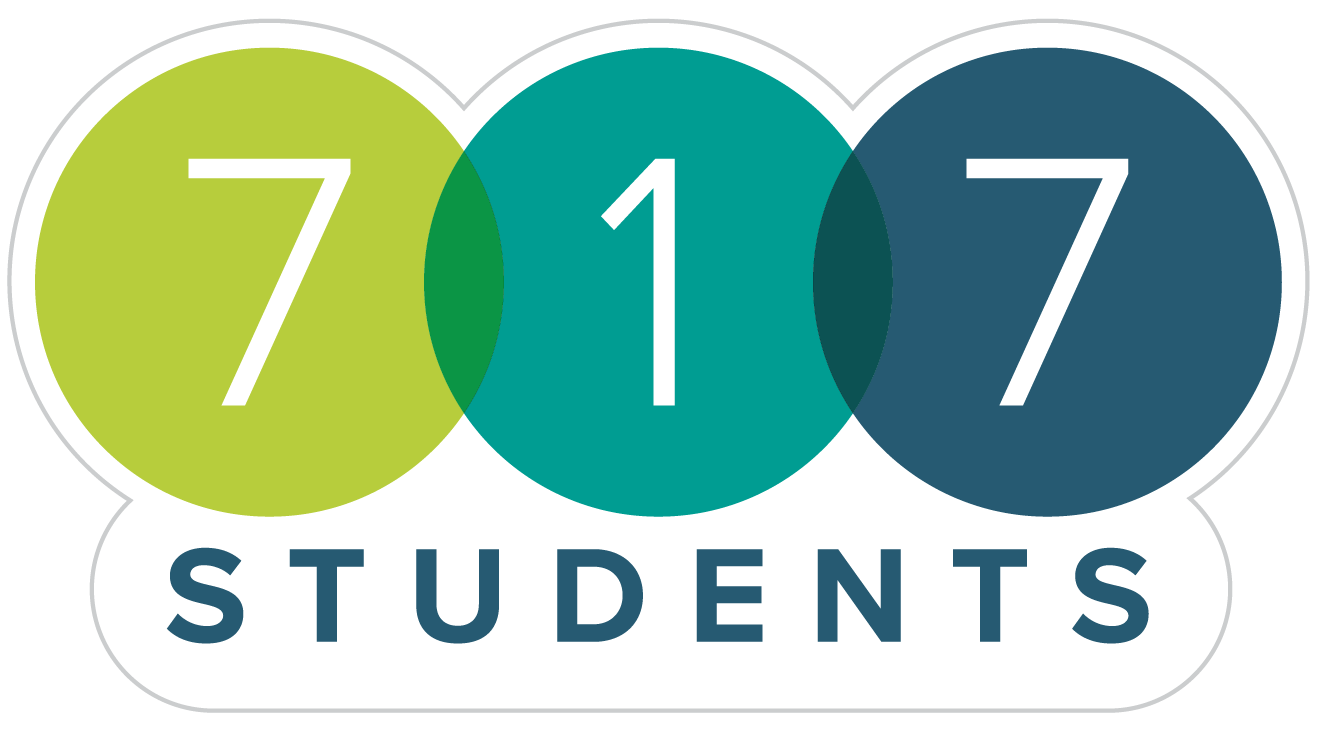 For students in grades six through 12, 7-1-7 Students equips tweens and teens for a Christian life of faith and service. Grow in grace with a variety of morning classes, weekend retreats, conferences, social gatherings and annual mission trips.
sign up for the Teen Ministries e-newsletter
(We encourage parents, volunteers and students to join our group.)
Student Life Center Living Room
Students in grades 6-12 are welcome to get plugged into St. Martin's and join Life Groups, a great way to grow in faith. Meet at 6:30 p.m. and divide into study groups. Please bring $5 to cover the cost of dinner. Come early, do homework or just hang out any time after school on Wednesdays.
Students in grades 6-12, don't miss out on being part of the Episcopal Youth Community. Join us for coffee, lemonade, donuts and conversation about the Scriptures shared in worship.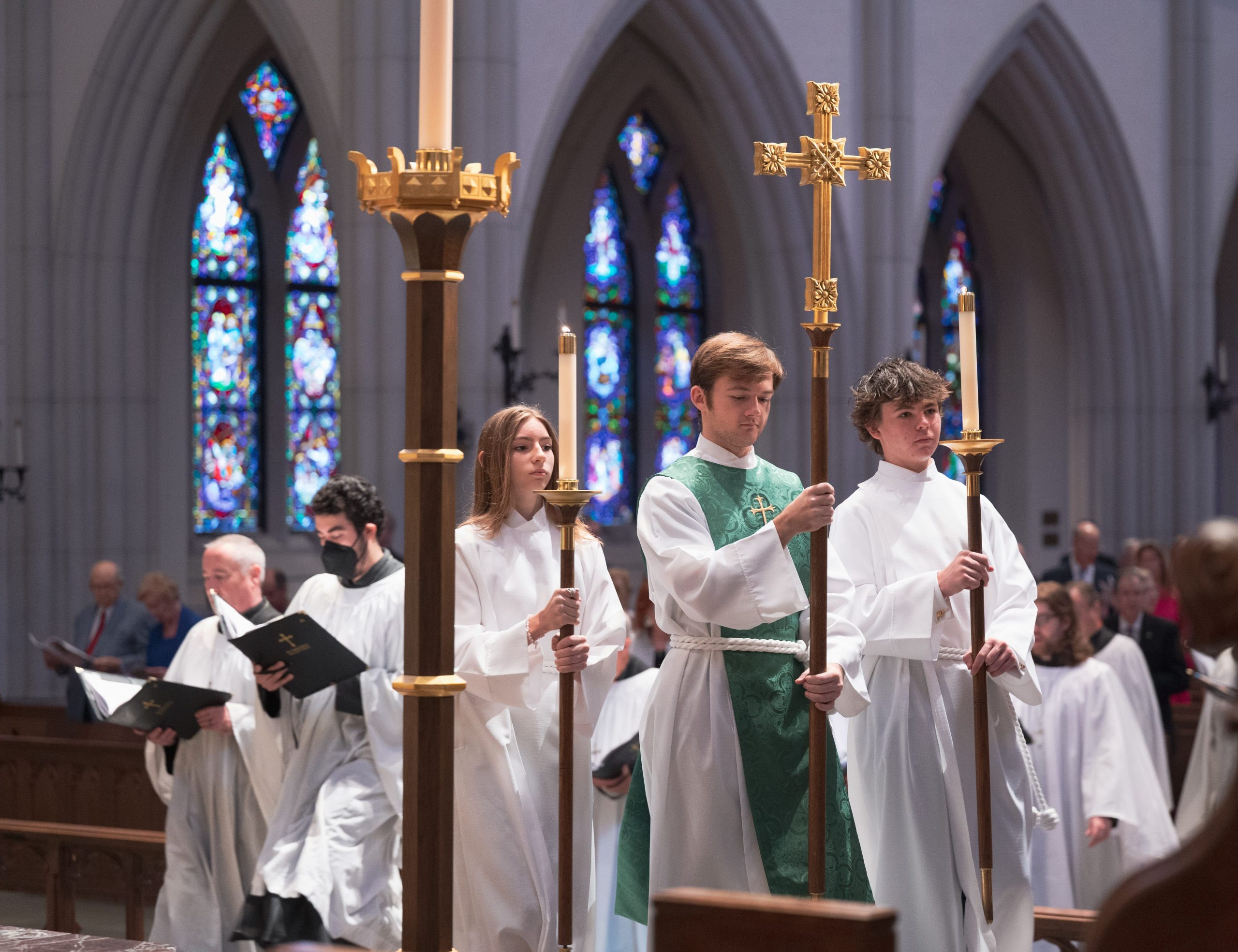 The order of acolytes is one of the most ancient ministries in the church. All students in grades 2 through 12 are welcome to be an acolyte.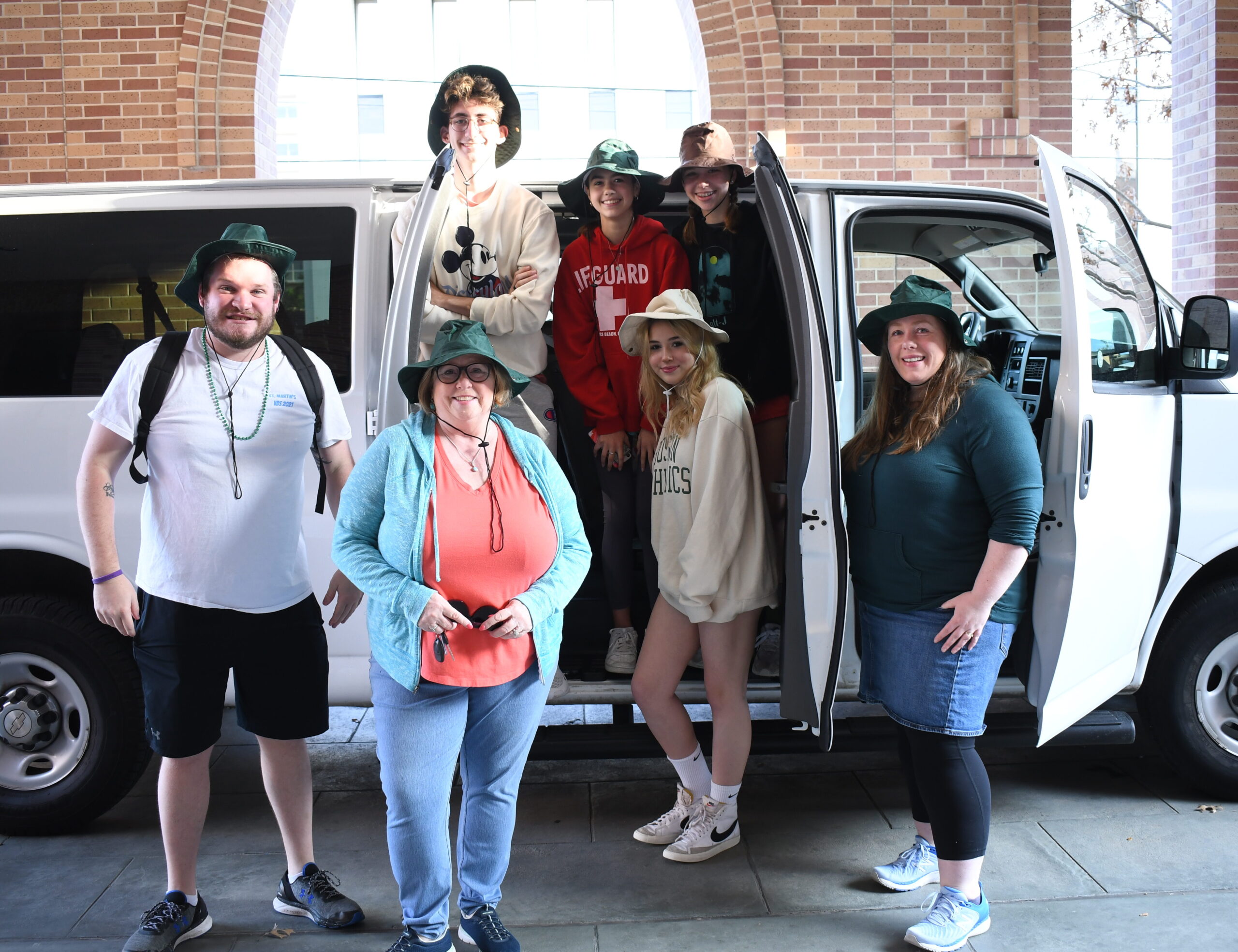 Join us for some summer fun four Thursdays in a row – come for one or come for all!These events are open to students entering grades 6 – 12.
Dates: July 20, 27, Aug 3, 10
Time: 10 a.m. – 4 p.m. , includes lunch
Cost is $10 per day