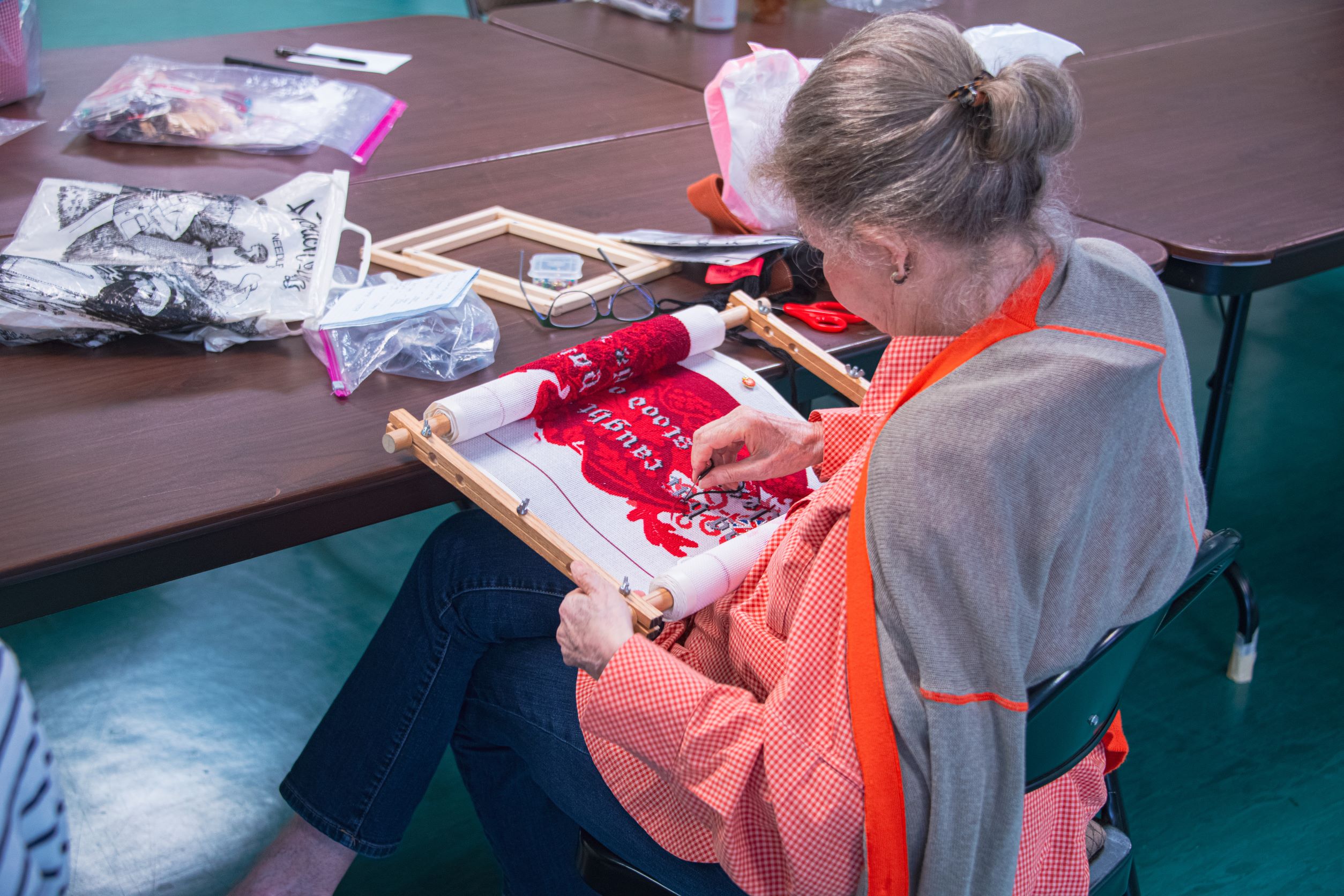 St. Clare's Needlepoint Guild
This guild welcomes stitchers of any skill level and teaches needlepoint from basic stitches to detailed and advanced work.
Day Group meets Wednesdays, noon-3 p.m. in the Activity Center, Upper Hall East
Evening Group meets on the second Monday of the month, 6-9 p.m. in a member's home.
For more information, contact Valerie Rivera at 713-985-3817 or vrivera@stmartinsepiscopal.org.
Campus Map