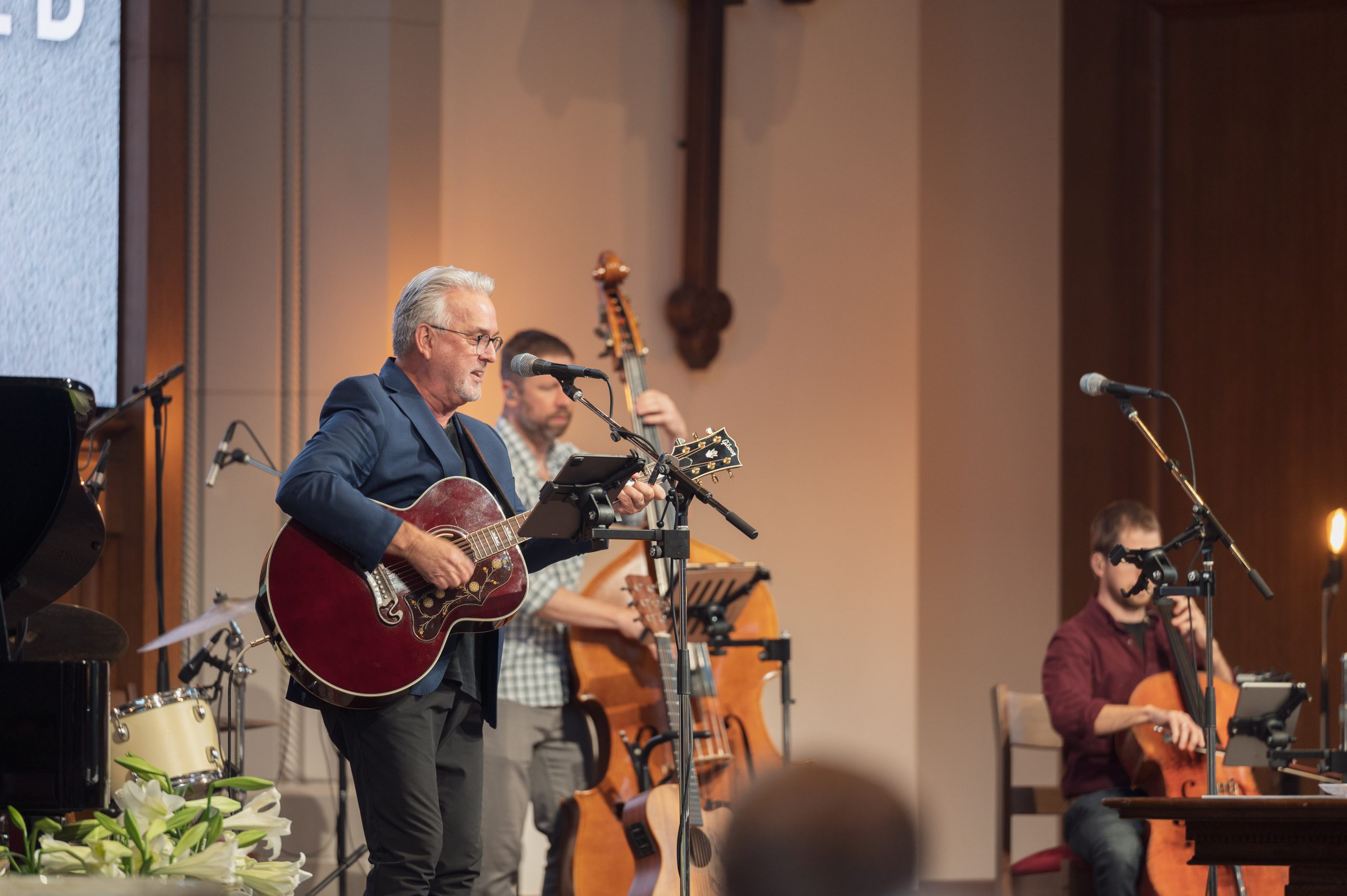 Born Is The King!
Wayne Watson, St. Martin's Director of Contemporary Music, opens the Christmas season and is joined by special guest performer, Curt Cloninger, and talented musicians who perform Sundays at the Riverway service. The concert is open to all and will feature holiday favorites, celebrating the birth of our Lord.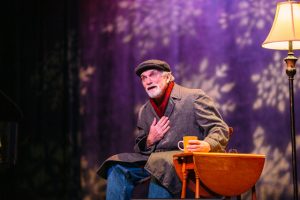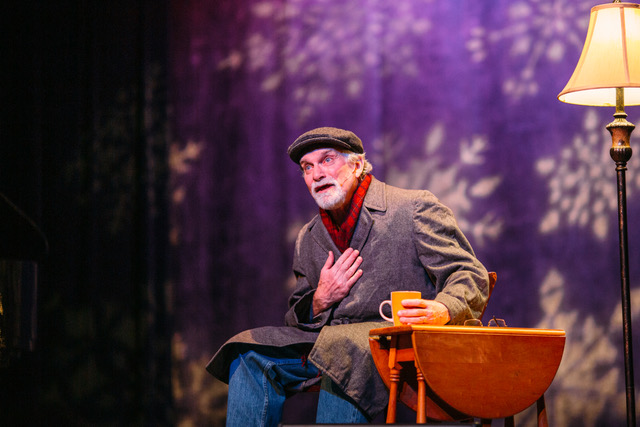 The evening will be a mix of instrumental Christmas classics, carols, modern Christmas compositions, comedy and drama that will feed you, challenge and bless you. For the past six years, Watson has held this concert at different locations, which has featured Christian artists.
 This year, Curt Cloninger — writer, actor and dramatic artist — will bring his unique brand of messaging for an unforgettable Christmas experience.
"Curt Cloninger has been giving fresh glimpses of Christ for many years." – Max Lucado
Devotionals Needed!
Bring a new or gently used Bible, devotional or other Christian books, which will be donated to the Houston International Seafarers Center.
Campus Map