World Mission Partnerships
World Mission Partnerships
World Missions works with many different organizations throughout the world. There are many ways you can support them and have a global impact from here in Houston. Be a Houston World Mission Partner!
For more information, please contact World Missions at [email protected].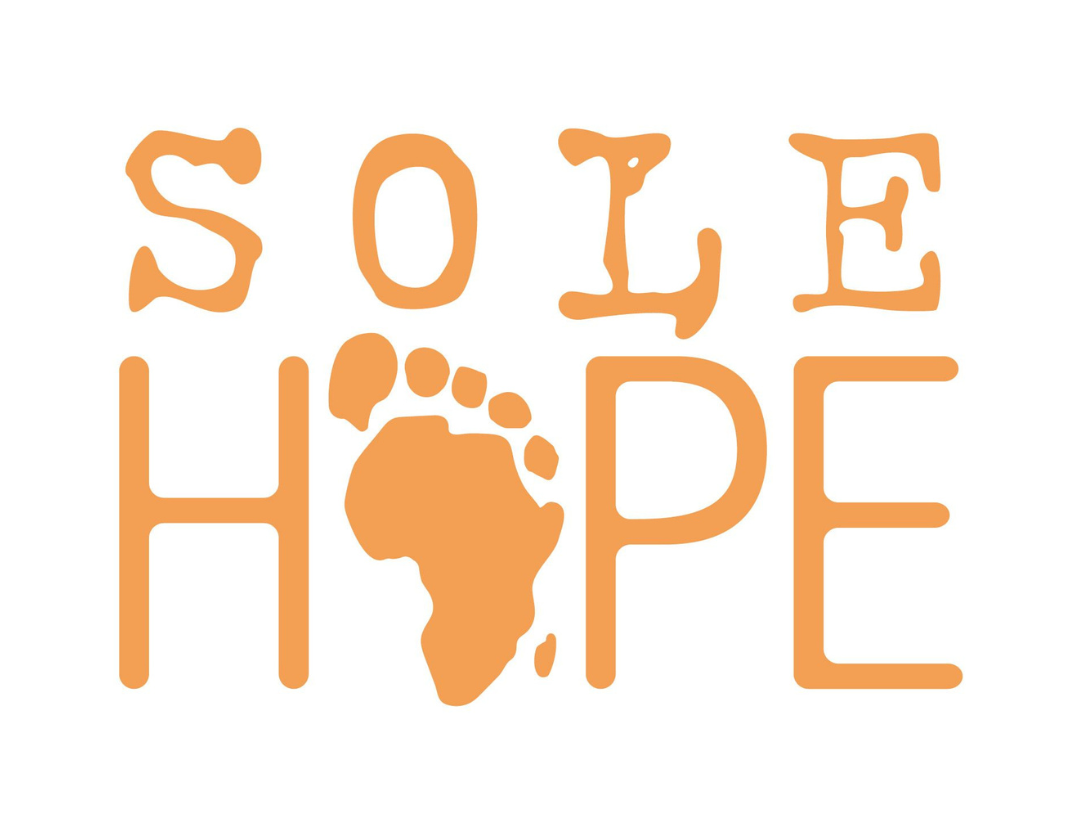 Mission Partnerships
Sole Hope
Shoe Parties are an excellent way for you to make a global impact without leaving Houston. No special skills are needed, and St. Martin's provides the first five pairs of denim pants to make five pairs of shoes. The cut fabric uppers will be used by Sole Hope's Ugandan cobblers to handcraft shoes for vulnerable kids.
Last year, St. Martin's volunteers cut more than 100 shoe patterns that were then sent to Ugandan cobblers. This is a true hands-on opportunity for people of all ages to join in the shoemaking process! No special sewing or cobbler skills are required, and all supplies are provided. This project is kid friendly and great for the whole family!
Kits are available for pick up by sign-up on Mondays starting at 10 a.m. from the Front Reception Desk and should be returned to the same location by Friday at 3 p.m.
To sign up, contact Tracee Tindol at 713-985-3811 or email [email protected].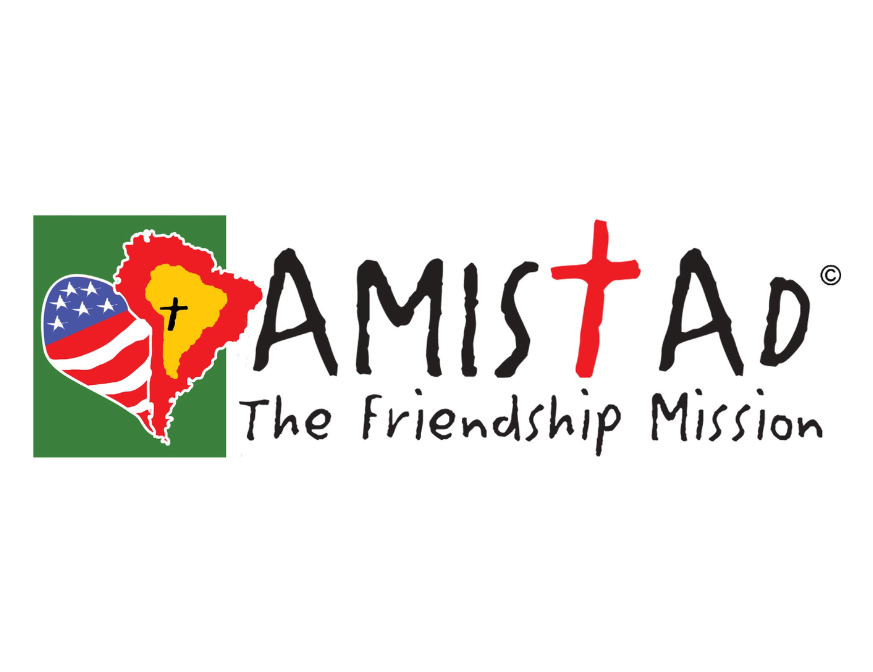 Mission Partnerships
Amistad
Mission: To manifest Christ's love for the poor by helping Bolivian children and families in need.
Vision: To provide nurturing Christian family environments for vulnerable Bolivian children to grow to independent adulthood and to strengthen families in crisis to establish loving and stable homes.
Meet the kids at Casa St. Martin via Zoom!
Once a month we host a zoom call with the kids at Casa San Martin. It is a great way to meet the kids, find out what they are doing, smile and laugh. Contact World Missions for the Zoom link to the next call at [email protected].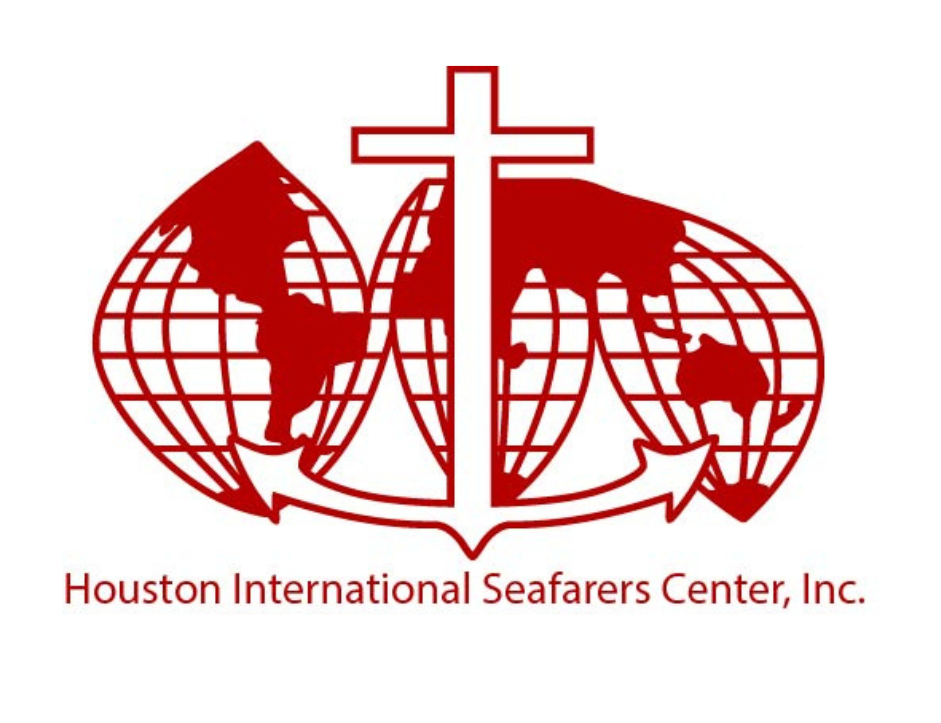 Mission Partnerships
Houston International Seafarers Center
The Houston International Seafarers' Centers are a "home away from home" for seafarers visiting the Port of Houston.
Recognizing that all human persons are a gift from God, the mission of the chaplains and Committee for Ministry to the Port of Houston is to carry out a ministry of presence, outreach, witness, worship, service, and advocacy to, with, and for seafarers and their families from around the world.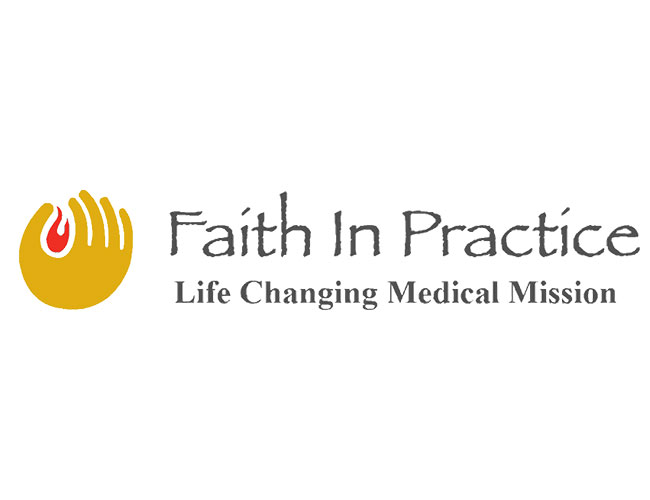 Mission Partnerships
Faith in Practice
Faith in Practice is committed to serving the poor of Guatemala through an integrated medical mission that strives to reach those who are in greatest need. Travel to Guatemala on a Faith in Practice trip!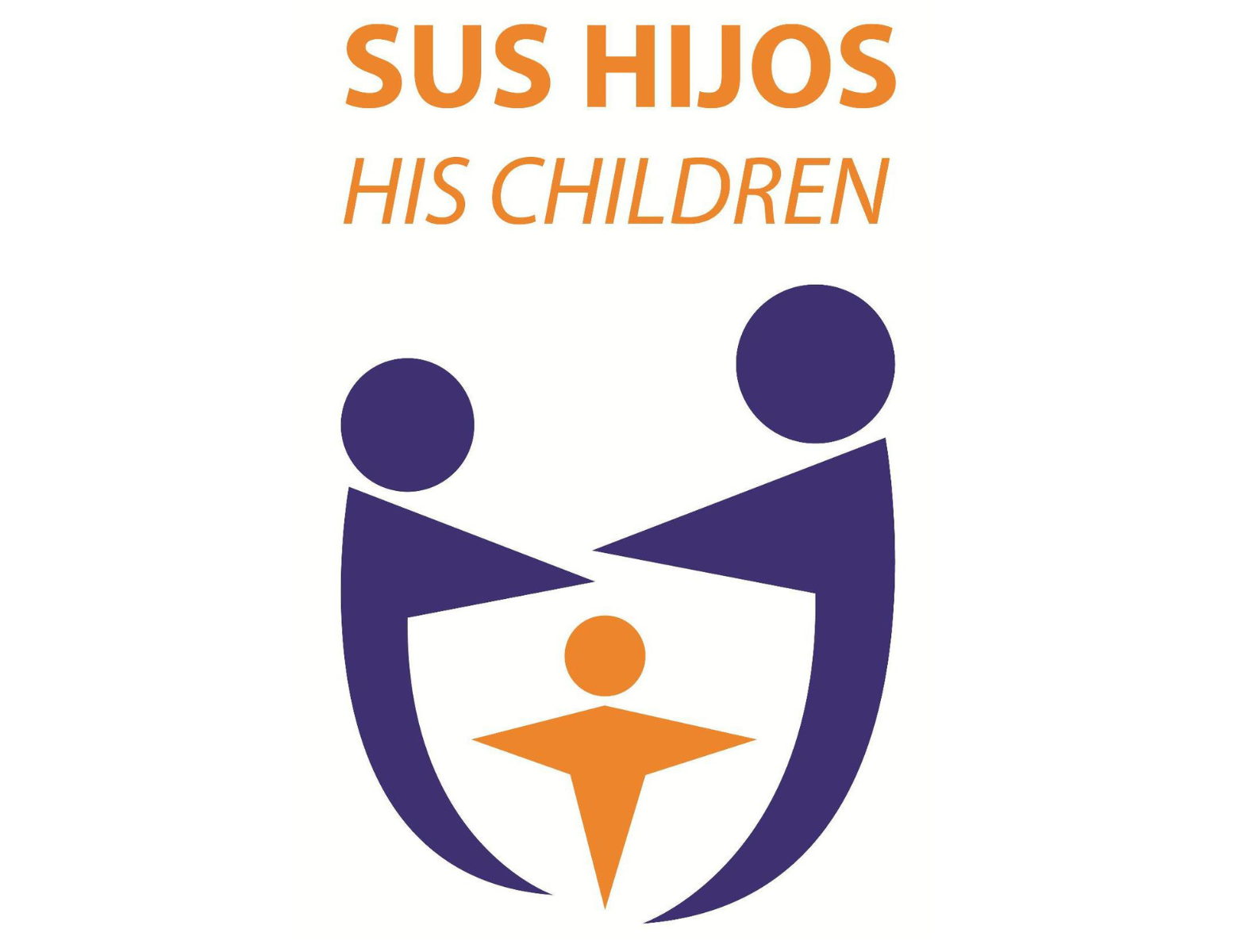 Mission Partnerships
Sus Hijos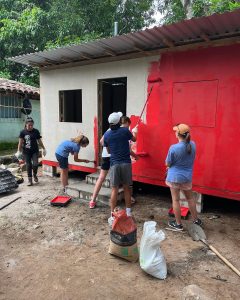 Sus Hijos/His Children was created to help children and adolescents in the government and private orphanages in El Salvador. We implement projects to reunite families and show them the love and grace of God. We provide humanitarian aid to communities, families, and the Salvadoran people through projects and activities.
We are going to El Salvador to work alongside Sus Hijos in March 2024! Click here for more information.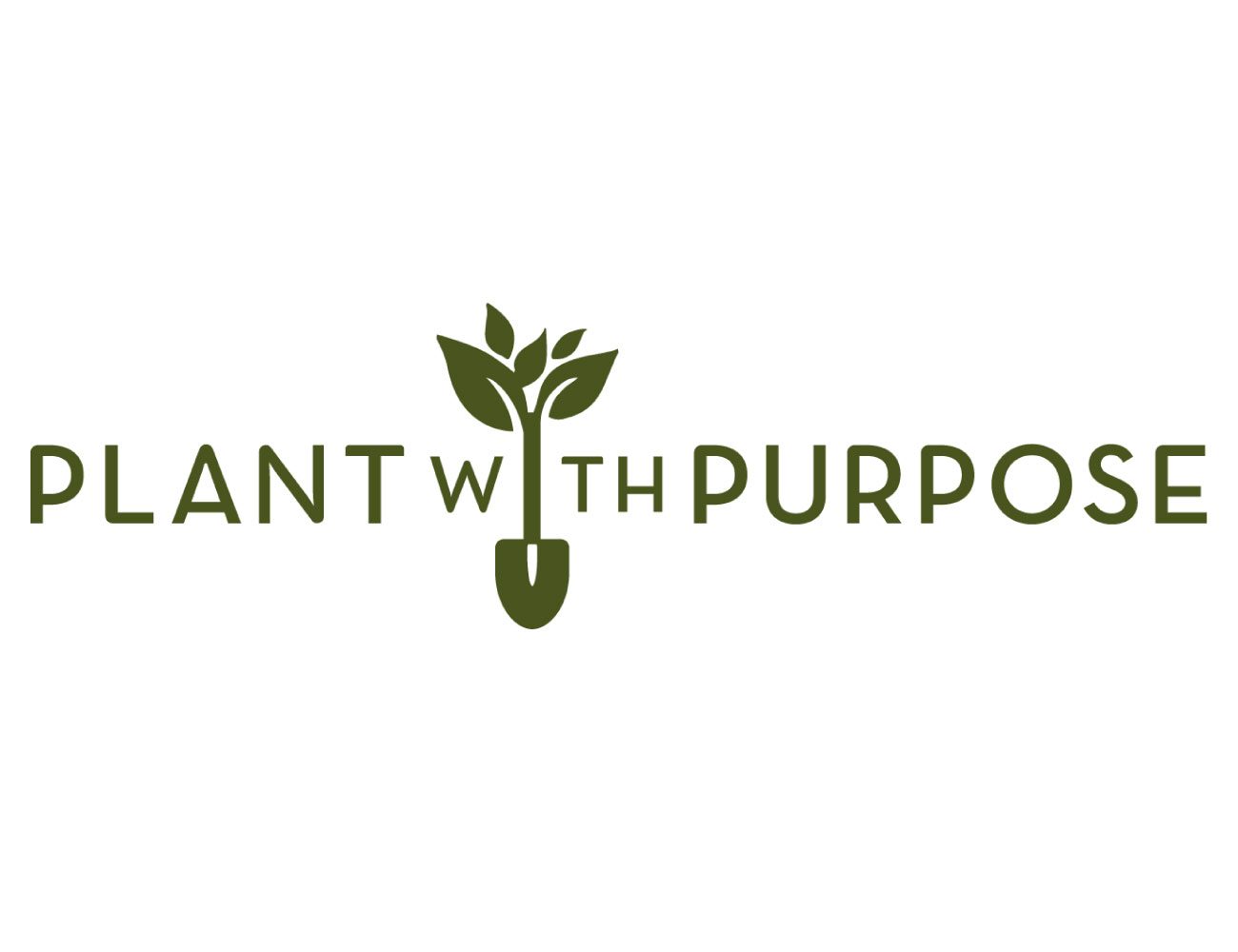 Mission Partnerships
Plant with Purpose
At Plant with Purpose, we restore hope by reversing two of the world's greatest challenges: global poverty and environmental damage. These problems are interconnected.
Our goal is to see creation's life-giving regenerative cycles restored and people renewed through their relationship to God, living in healthy sufficiency and empowered to dream.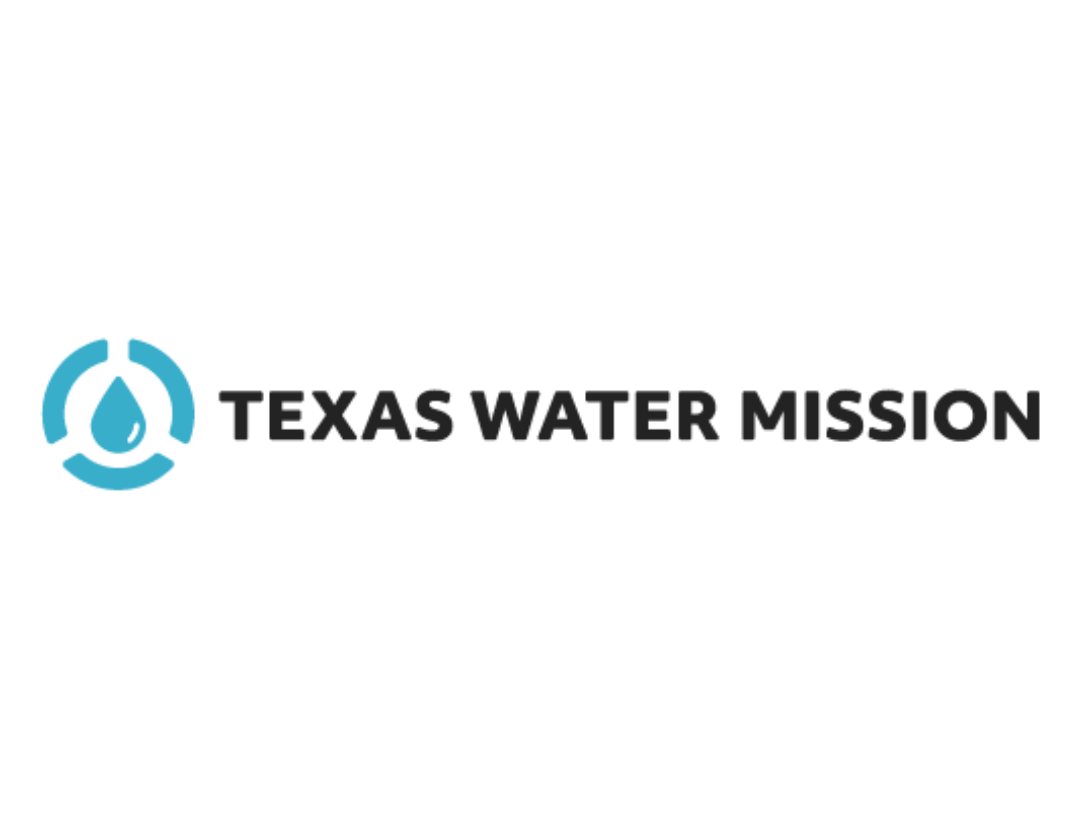 Mission Partnerships
Texas Water Mission
Texas Water Mission supports communities in need by providing safe drinking water and hygiene solutions.