Epiphany season is four to nine weeks, from the Feast of the Epiphany (Jan. 6) through the Tuesday (Shrove Tuesday) before Ash Wednesday. The length of the season varies according to the date of Easter. The liturgical color of the season is green. The color green represents growth and God's creation.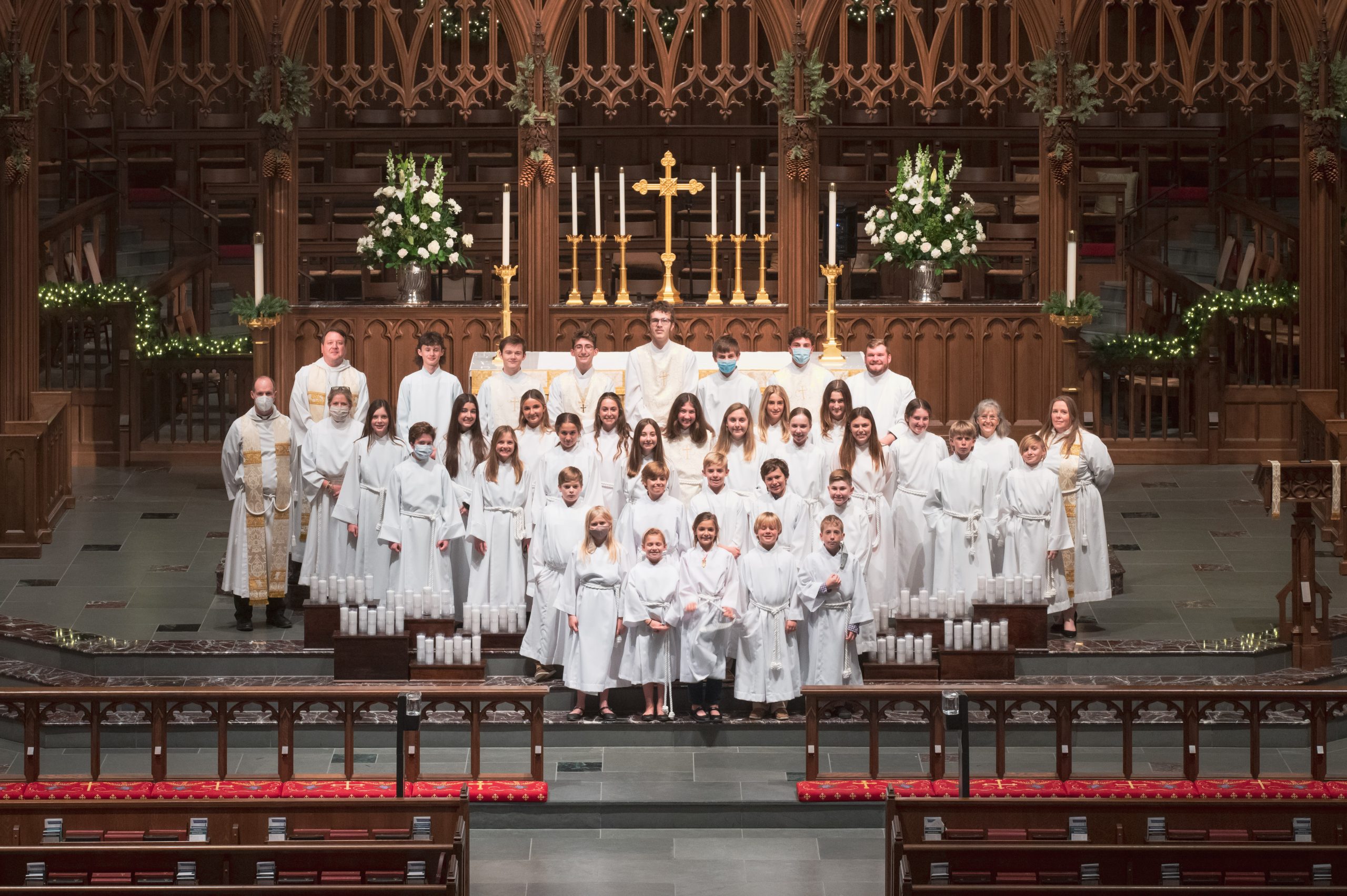 Seasonal Worship
Sunday, Jan. 7, 2024
6 p.m.
The Church
This beautiful service takes the light of Christ into the world, literally with our actions and symbolically through candles. During the service, acolytes, who assist the priest in charge of worship, will offer the lessons, prayers and sermon.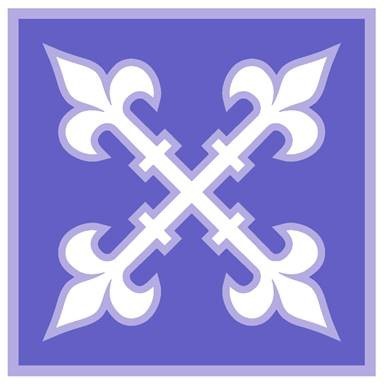 Shrove Tuesday Information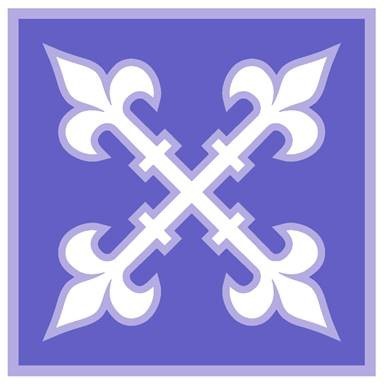 Ash Wednesday Information