Wednesday Evening Bible Studies Archive
---
Wednesday Evening Bible Studies Archive
Science and Religion with the Rev. Alister McGrath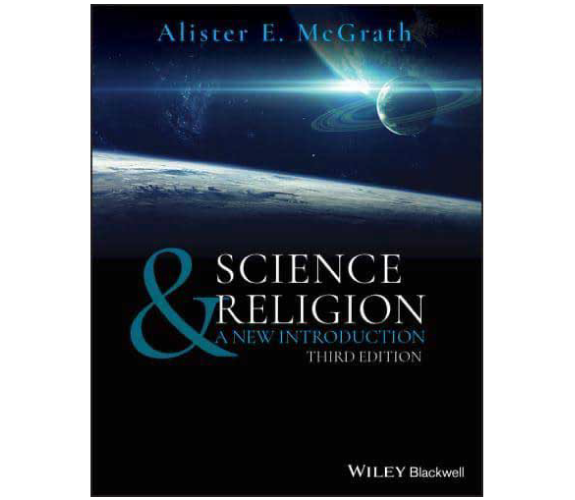 Wednesday Self-Study Series
Oxford University Scholar the Rev. Alister McGrath will lead the self-paced series on science and religion consisting of 27 six- to seven-minute videos, which look into the crossovers between science and religion.
Once an avowed atheist, McGrath's initial academic work was in the natural sciences and he earned a Ph.D. in molecular biophysics from Oxford in 1977. The Irish native has earned international respect for his work in historical theology, systematic theology, and the relationship between science and religion, as well as his writings on apologetics. In addition to his work at Oxford, McGrath is Senior Research Fellow at Harris Manchester College, Oxford, President of the Oxford Centre for Christian Apologetics, and serves as associate priest in a group of Church of England village parishes in the Cotswolds in southwestern England.
Wednesday Evening Bible Studies Archive
Redeeming Men and Women: From Eden to Eternity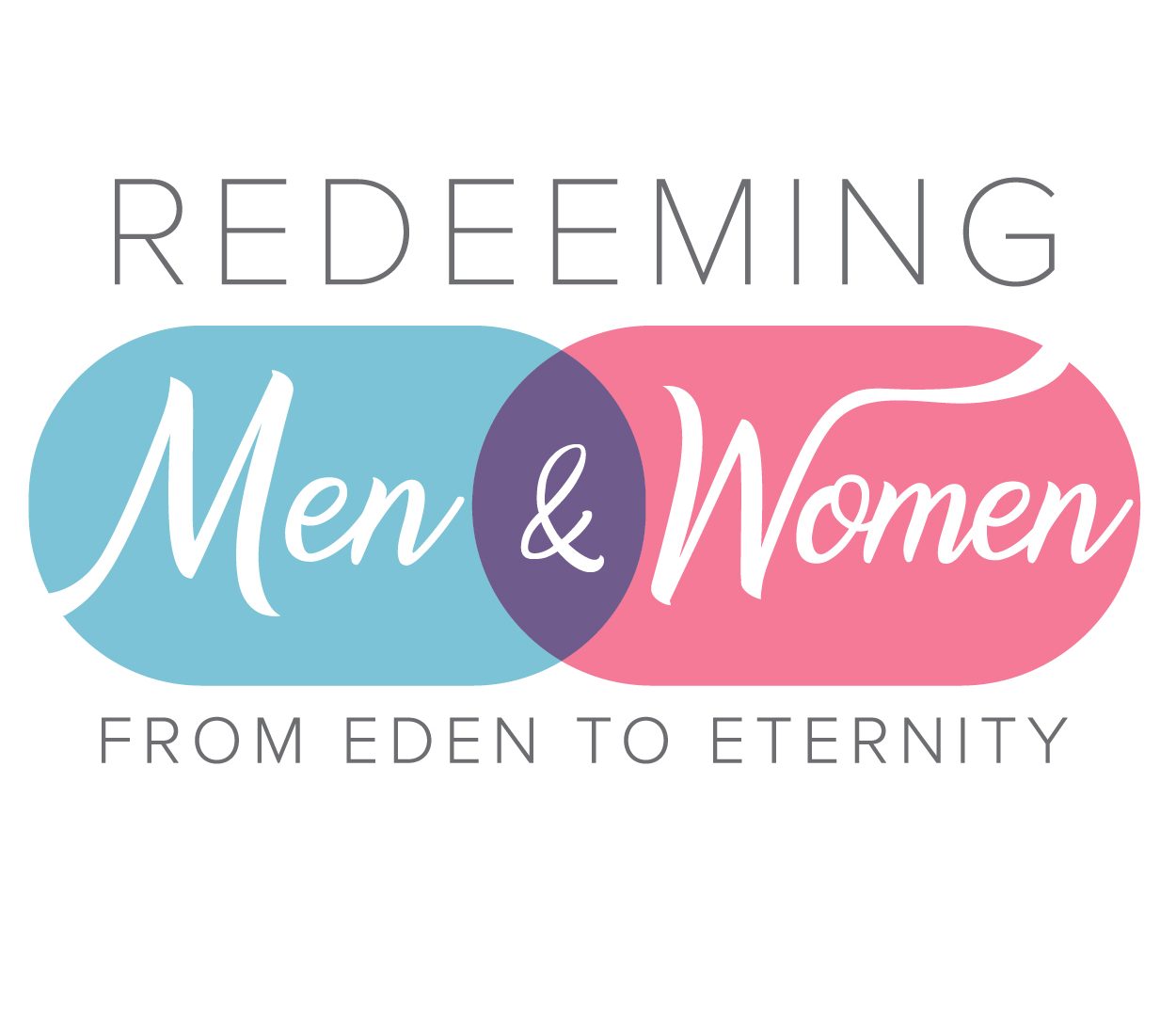 This three-week series will look at the biblical story of men and women where texts have been misused and misunderstood and what light the Cross sheds on this complicated story.
Wednesday Evening Bible Studies Archive
Growing in Grace with the Rev. Dr. Russell J. Levenson, Jr.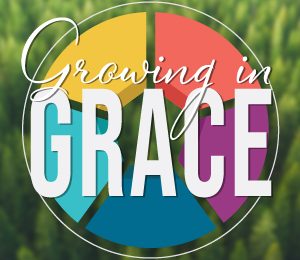 We speak a great deal about the life of grace, and God's mercy, forgiveness and salvation by grace. Yet, what does it mean to grow in grace, as the good Apostle Peter counseled the early Christians? (II Peter 3:18) For 10 weeks, we will explore some key Christian beliefs, as well as various Christian disciplines, as one avenue of growing into a mature faith in Christ!