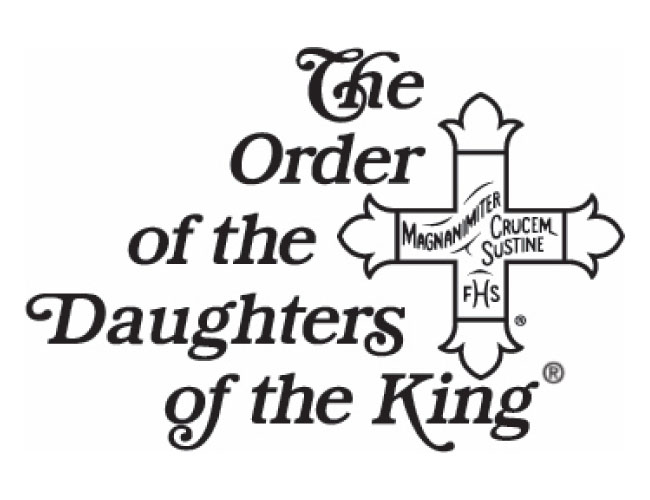 The Order of the Daughters of the King
Featuring Guest speaker, the Rev. Sharron L. Cox, The Order of The Daughters of The King® (DOK) Chaplain will speak about this year's theme, "… count it all joy." The Rev. Sharron Cox will lead the Installation Service for new members as current members will renew their vows.
For more information, contact Tracee Tindol at 713-985-3811 or [email protected] or the Rev. Sharron L. Cox at [email protected].
Campus Map