Sundays at 9:15 a.m. in Parish Life Center

This family-friendly service offers a casual setting with contemporary music while using traditional liturgy. Designed for families, the sermon connects the message of Jesus to our everyday lives, while remaining accessible to children and adults.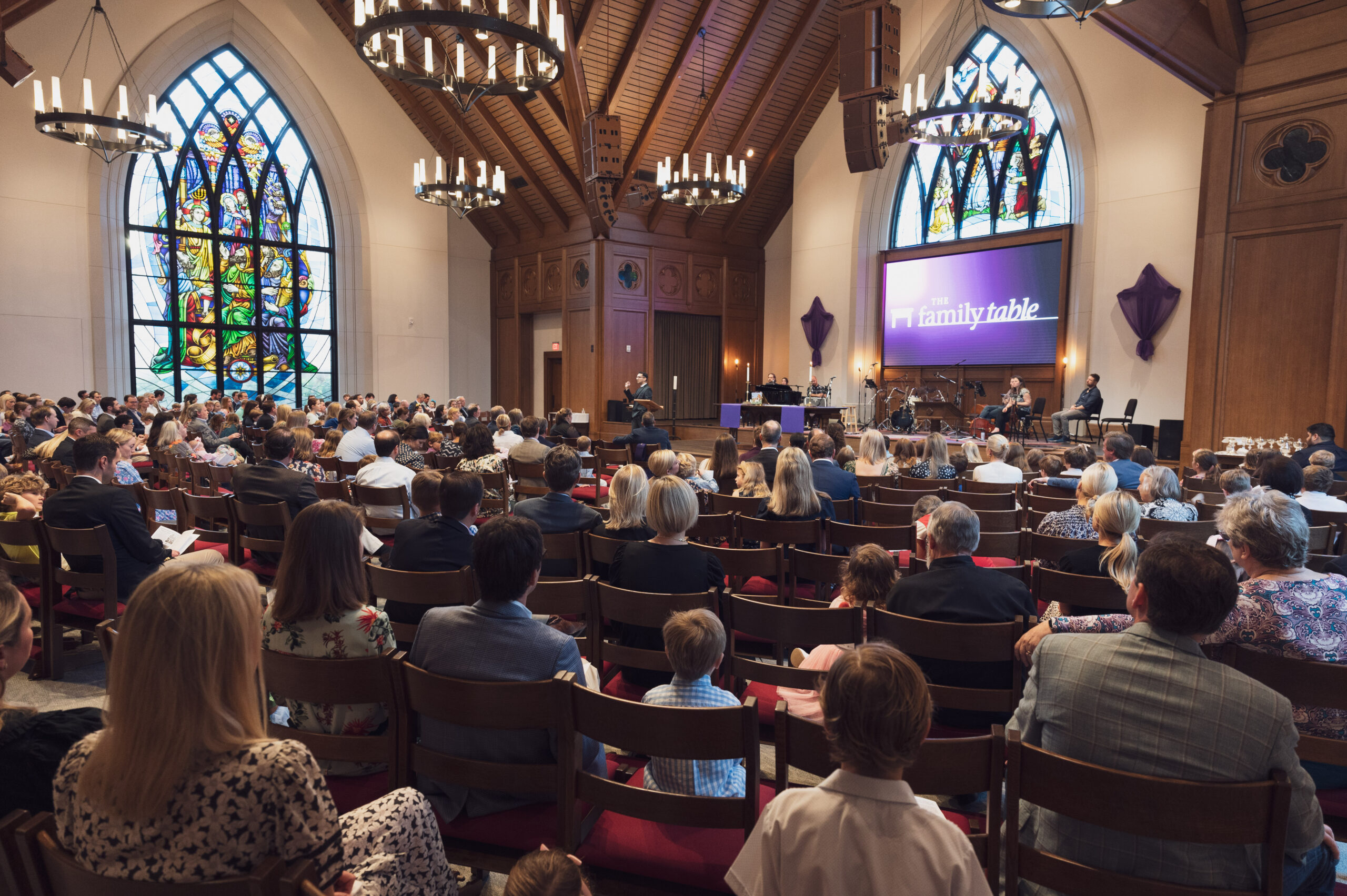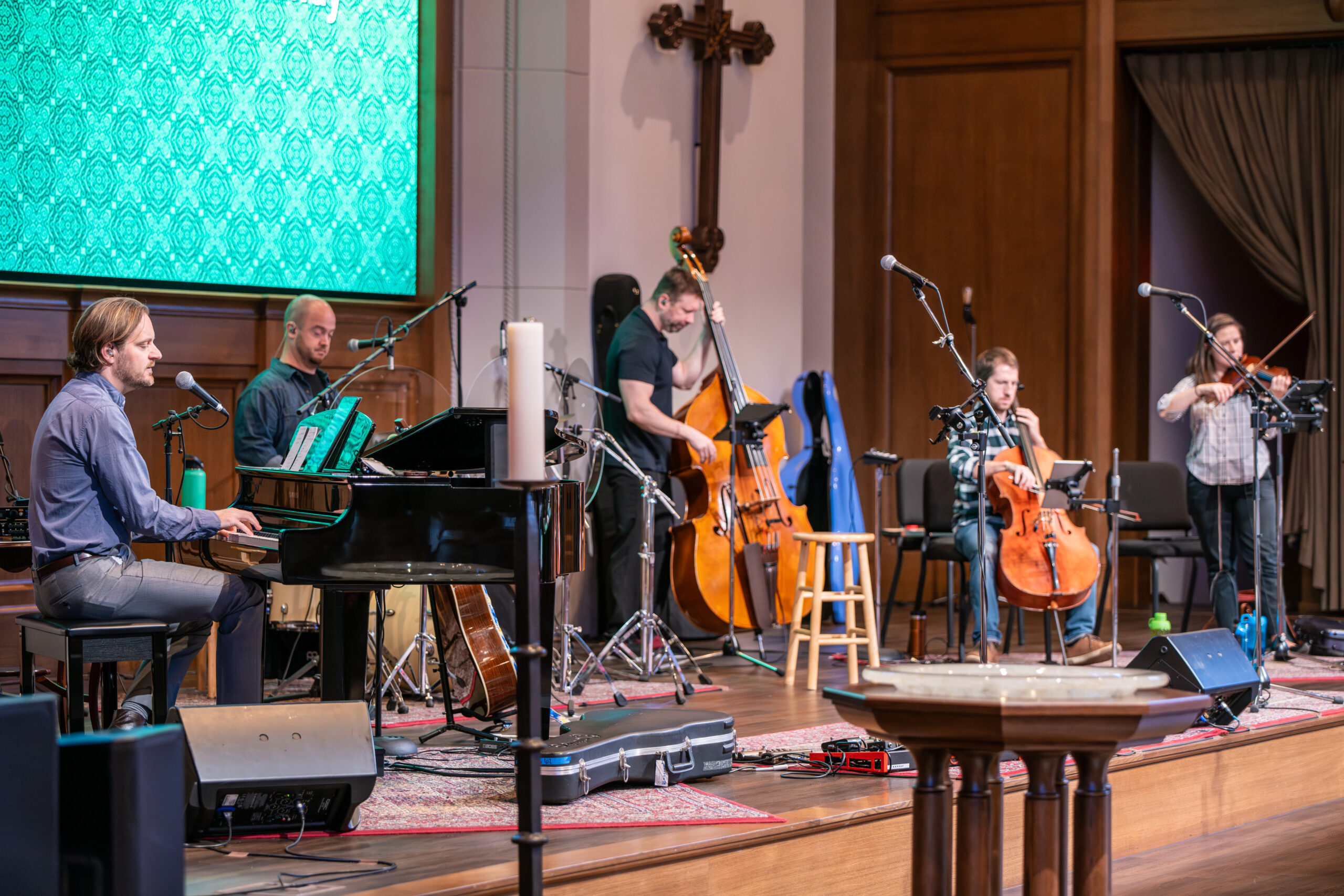 ---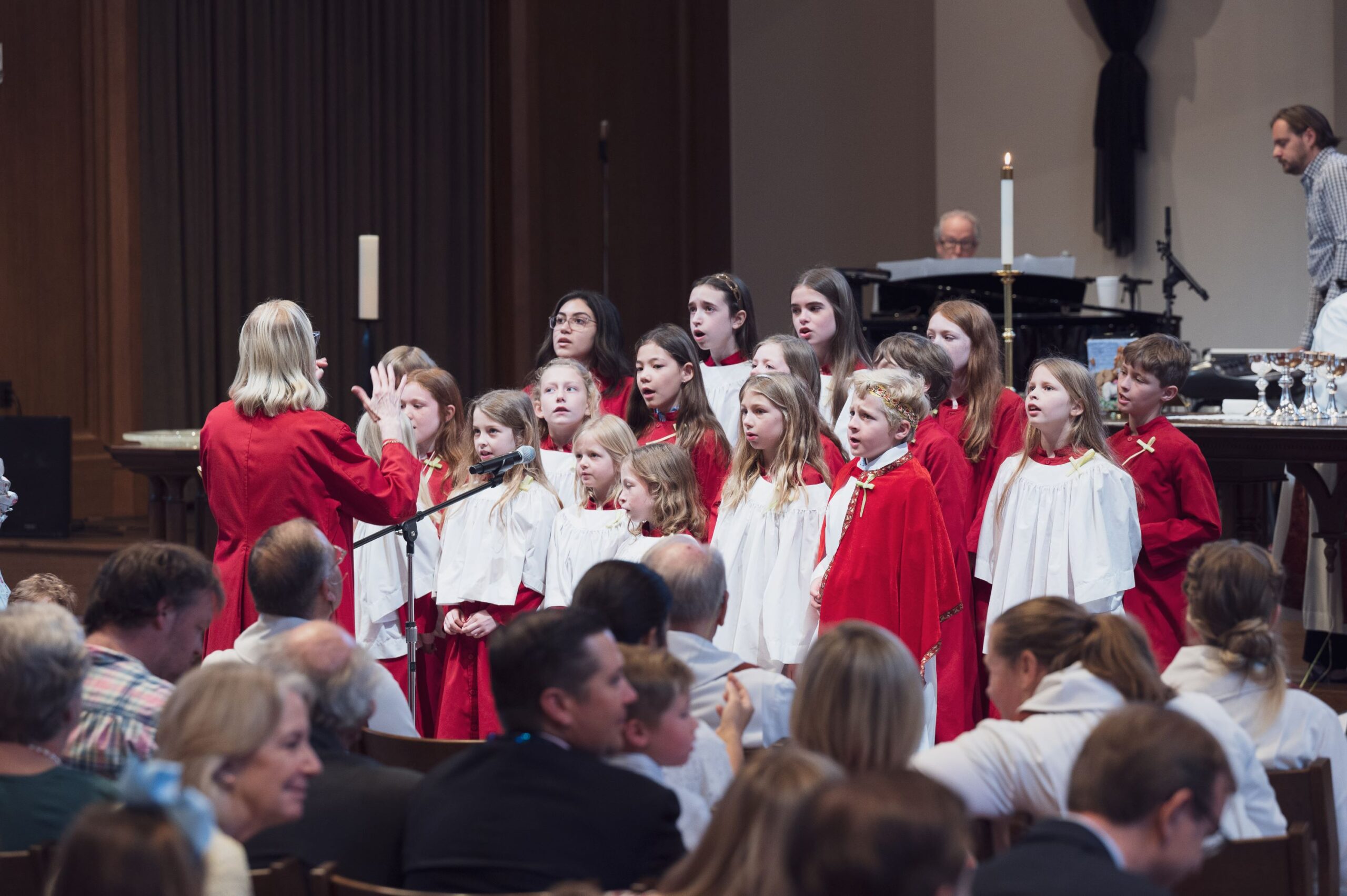 Music is an important part of the Family Table service. Our music is fun and participatory, covering a wide repertoire. Many of the songs are hymns that Christians have sung for centuries.

During the school year, the Young Singers of St. Martin's, under the direction of Carole Nelson, provides an excellent opportunity for children to learn how to sing, read music and lead others in praising God.

Our musicians bring decades of experience performing in a wide variety of venues and musical genres. Family Table is where every member of the family can make a joyful noise unto the Lord!
More information:
Carole Nelson
Coordinator of Children's Music Ministries

[email protected]

(346)335-8677
---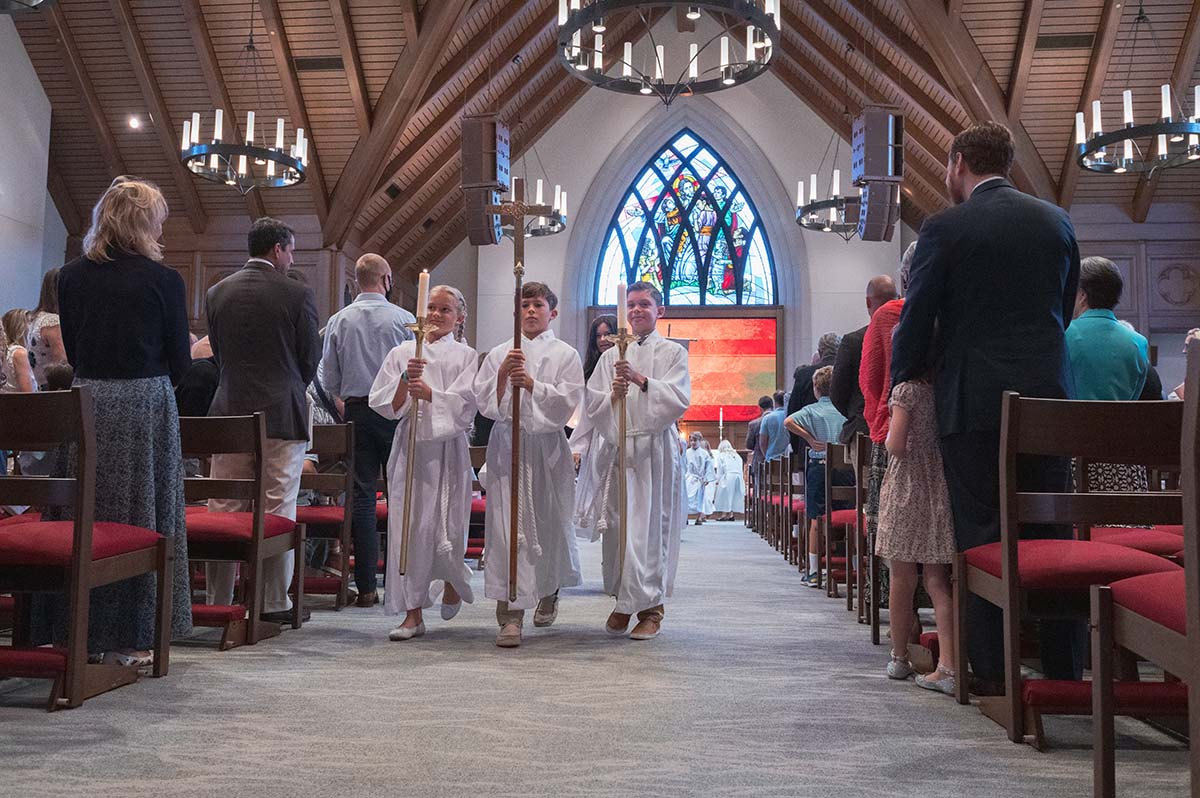 All students in grades 3 through 5 are welcome to be an acolyte in the Family Table Sunday worhsip service. In this ministry, the acolyte assists the priest in charge of a worship service and enhances the service to the glory of God. Responsibilities include lighting and extinguishing the altar candles, presenting the crucifer, flags, banners and other elements of the service, and other duties during worship.
More information:
Rebekah Maddux El-Hakam
Worship Service Coordinator

[email protected]

(713) 830-4146 x146