Sundays at 11:15 a.m. in Parish Life Center

The Riverway contemporary service is both Episcopalian and modern, offering the Holy Eucharist in a relaxed service with contemporary music. Come experience this unique service with us. All are welcome.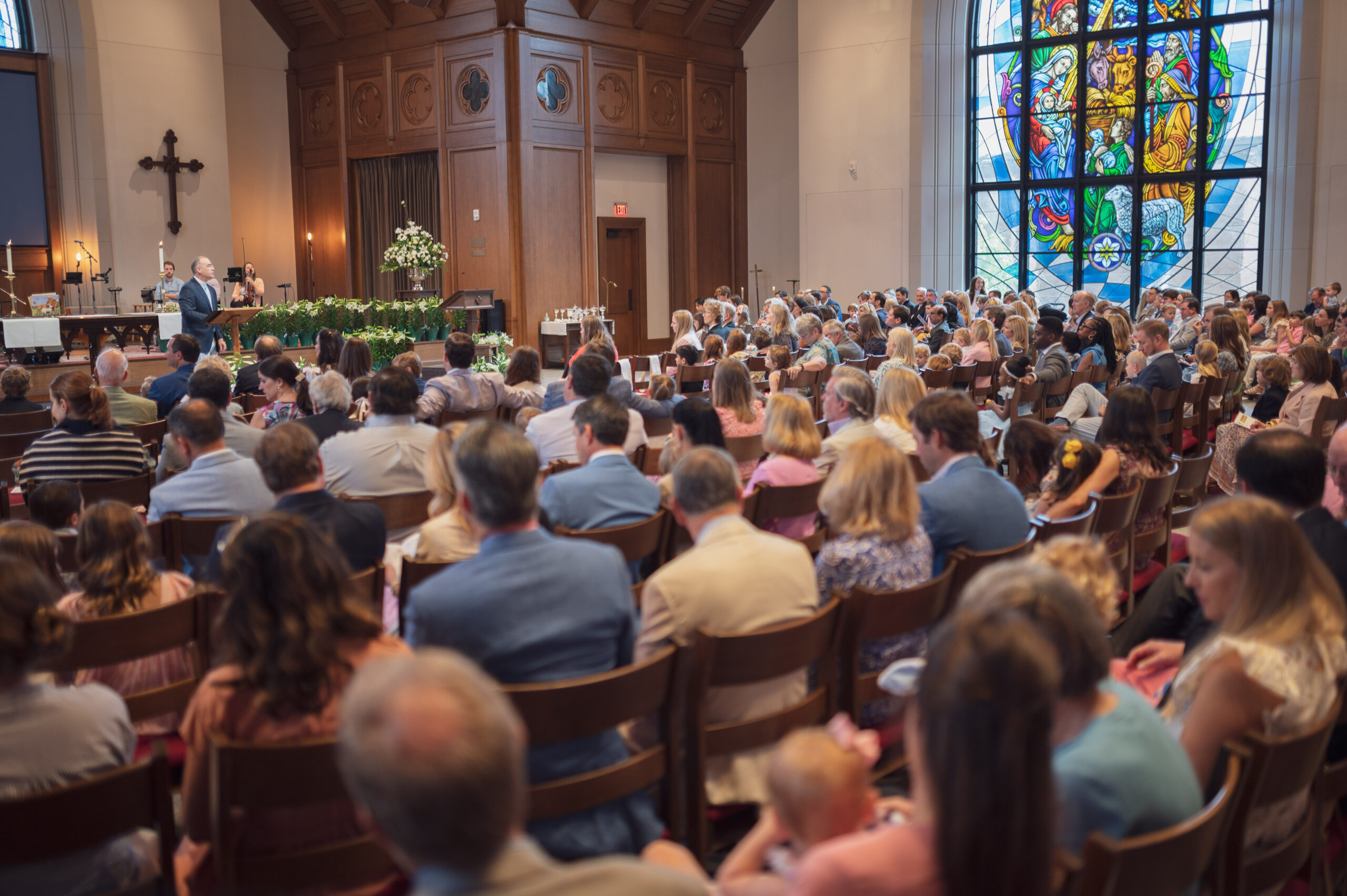 ---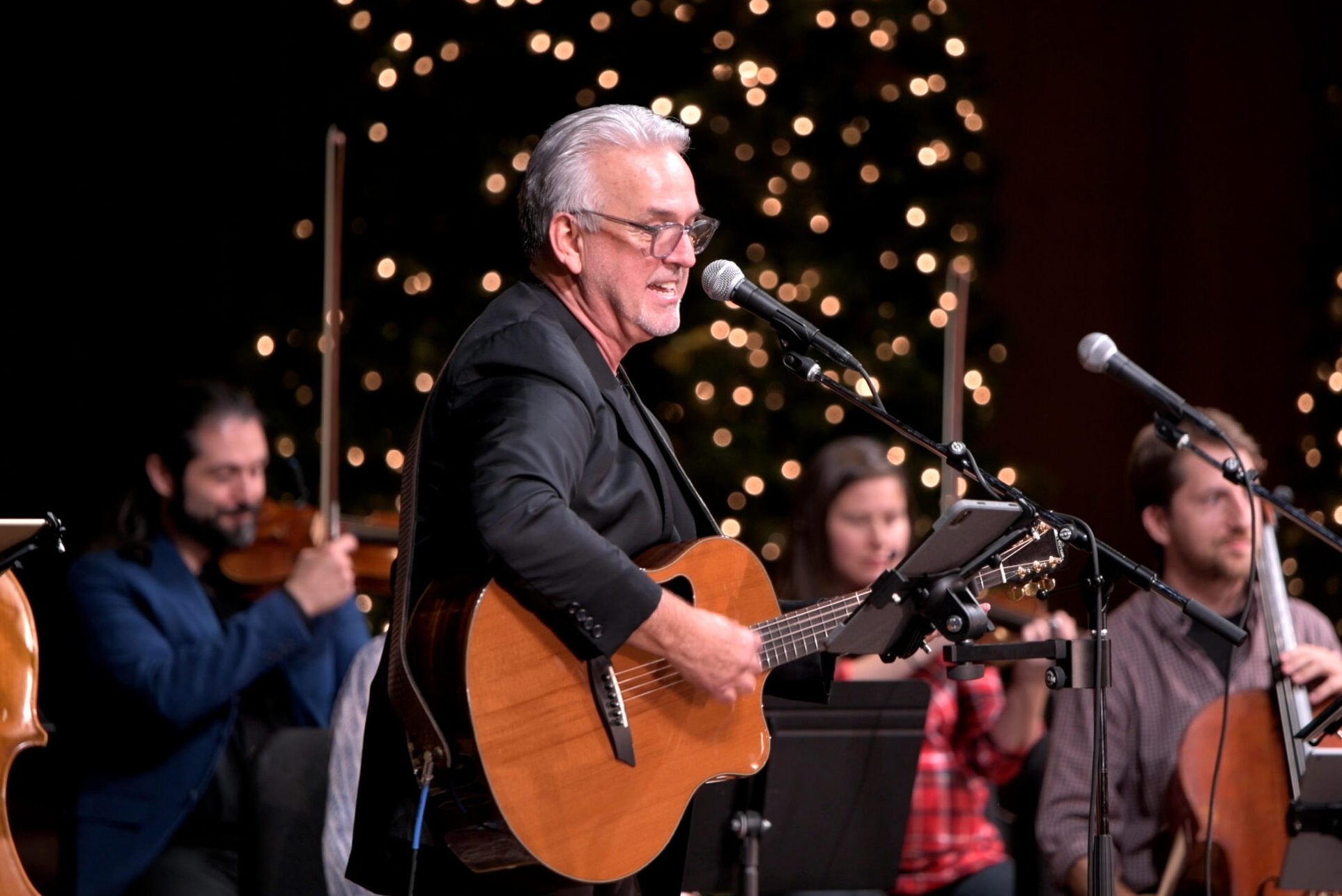 Under the leadership of Wayne Watson, Director of Contemporary Music, the worship music played during the 11:15 a.m. Riverway Contemporary service has evolved into a unique musical expression performed by some of Houston's finest musicians.
Music from every genre — from classic hymns to modern worship songs — is arranged especially for Riverway. Whether worshipping through singing or silence, St. Martin's contemporary worship music allows worshipers to connect with the Lord.
---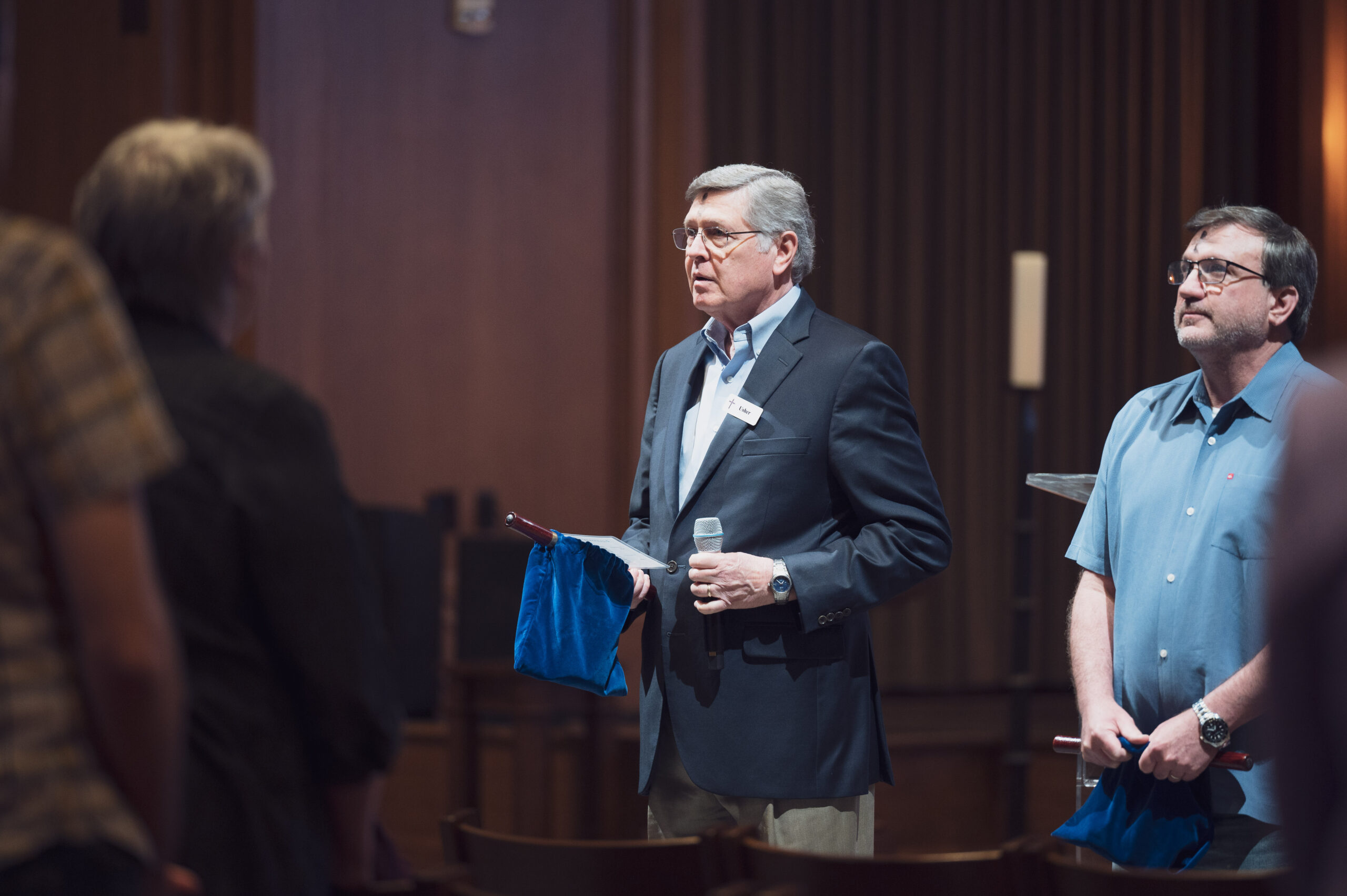 The ministry of ushers plays an important role at St. Martin's. They are integral to making sure visitors feel welcome and that all aspects of our worship and funeral services flow smoothly. Ushers serve on rotating teams, according to their schedule and service time preference. Older teens and young adults are welcome to serve, and training is provided.