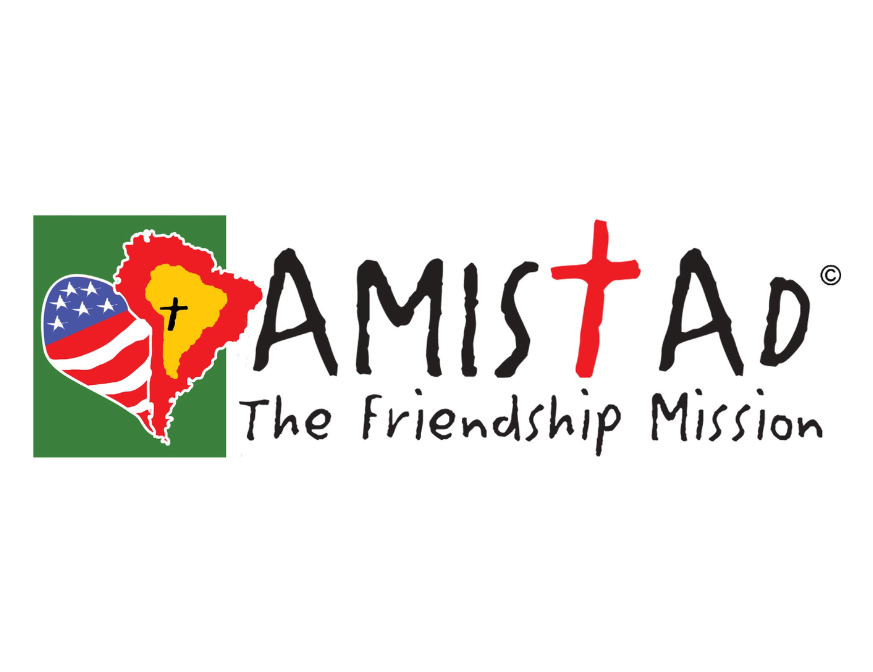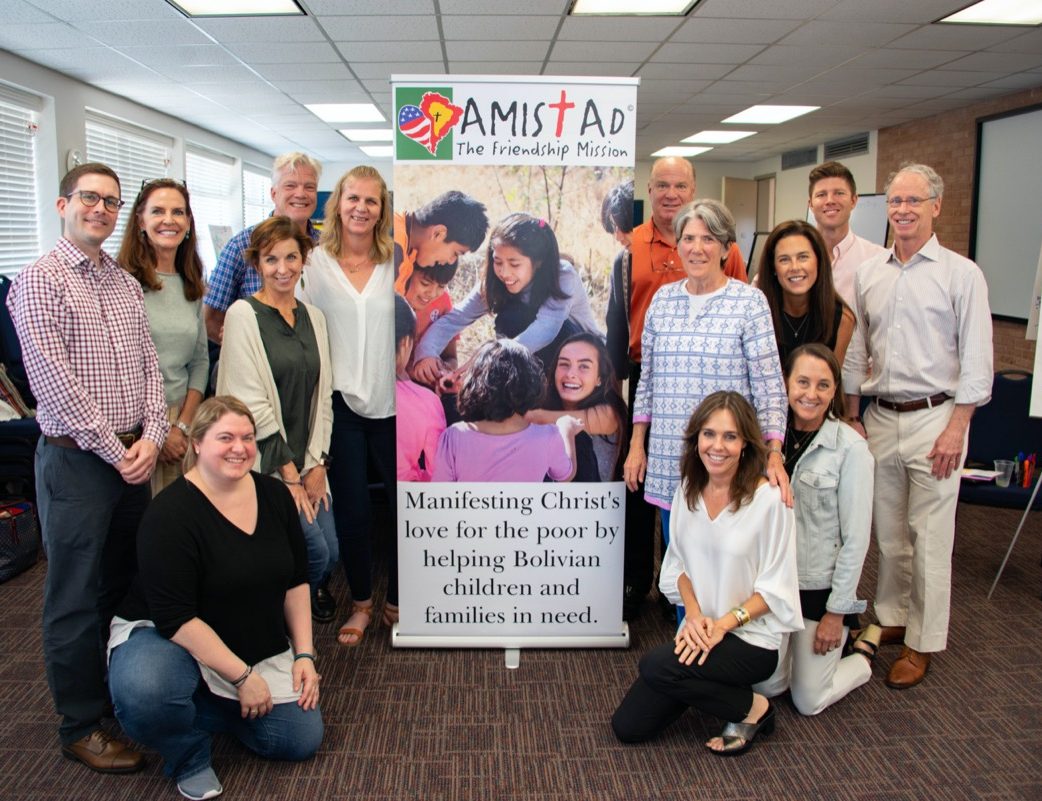 St. Martin's Episcopal Church
Amistad
Mission: To manifest Christ's love for the poor by helping Bolivian children and families in need.
Vision: To provide nurturing Christian family environments for vulnerable Bolivian children to grow to independent adulthood and to strengthen families in crisis to establish loving and stable homes.
Meet the kids at Casa St. Martin via Zoom!
Once a month we host a zoom call with the kids at Casa San Martin. It is a great way to meet the kids, find out what they are doing, smile and laugh. Contact World Missions for the Zoom link to the next call at [email protected].