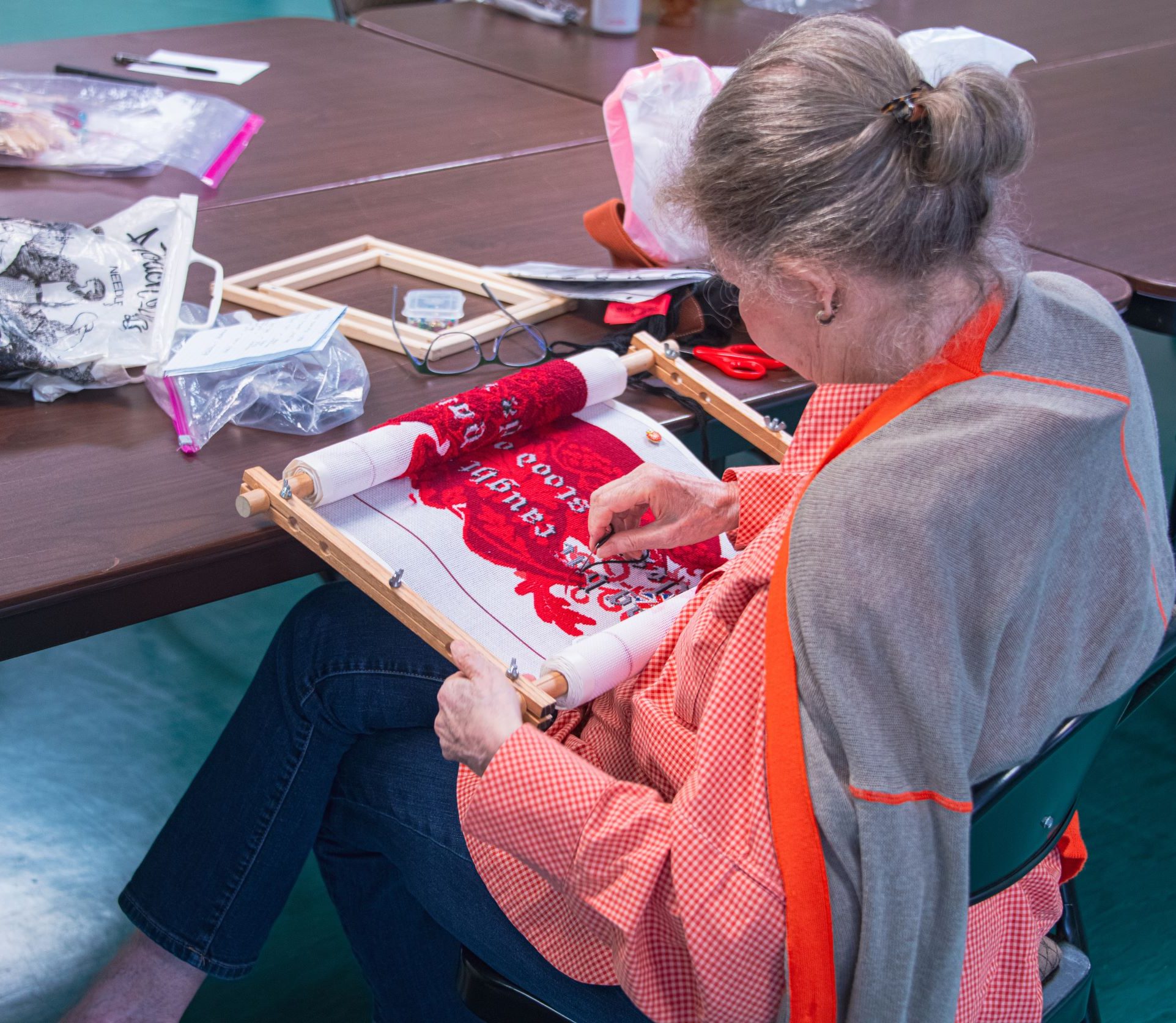 St. Martin's Episcopal Church
St. Clare's Needlepoint Guild
Do you love to needlepoint? Consider joining St. Clare's Needlepoint Guild. This guild welcomes stitchers of any skill level and teaches needlepoint from basic stitches to detailed and advanced work.
Day Group meets Wednesdays, 1-3 p.m.

Evening Group meets on the second Monday of the month, 7-8 p.m.

Fourth Sunday Group meets, 1-2 p.m.
Follow on Instagram: @st.claresneedlepoint
More information:
Valerie Rivera
Pastoral Care Coordinator