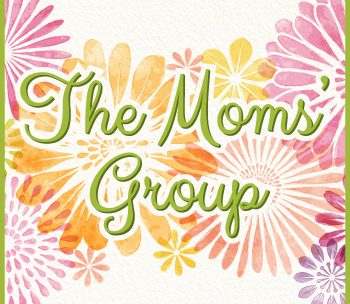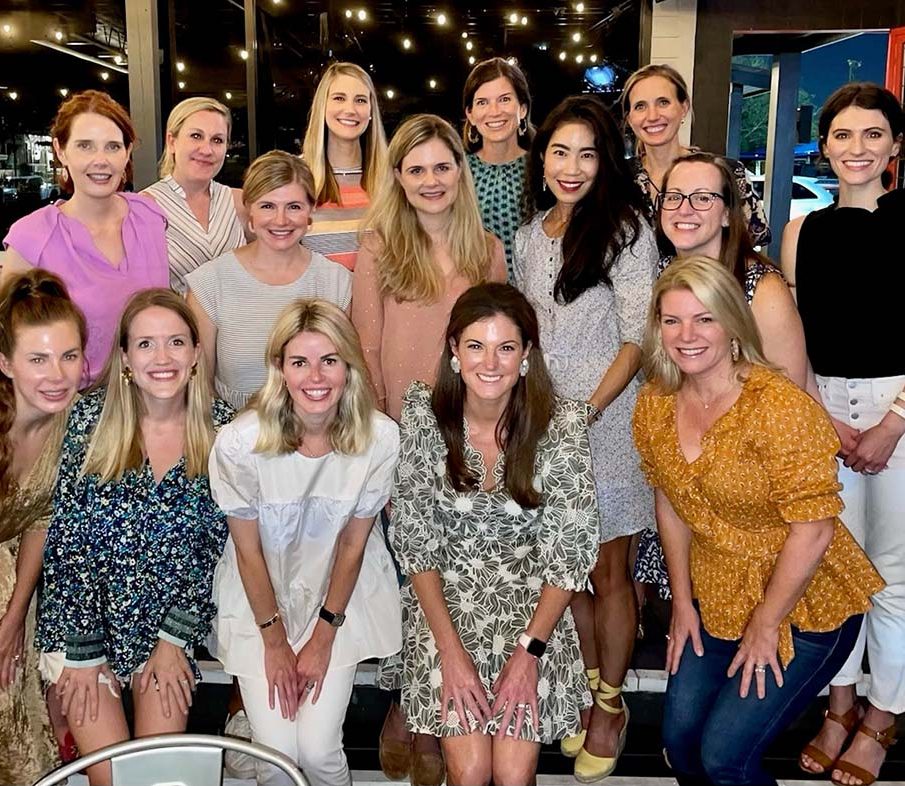 St. Martin's Episcopal Church
The Moms' Group
Student Life Center Living Room
Newcomers welcome! Join mothers of infants through 12th grade for a time of fellowship, teaching, prayer and support. Childcare is provided for infants through age four.
Mission: To provide mothers of all ages and stages, bonded by their desire to raise strong, loving and serving families, with community, fellowship and opportunities to grow in their Christian faith.
Purpose:
We strive to give moms the opportunity to connect with other moms in support and friendship through faith study, service/outreach, social gatherings, play dates, projects and speakers.
We seek to promote themes and discussion that help moms flourish in their homes and enhance family life in order to help mothers become the best version of themselves.
We welcome moms from every stage of motherhood including new moms as well as experienced moms, focusing on serving and growing in relationship with each other and in Christ.
The Moms' Group Fall 2022 Schedule
Sept. 14 – Coffee and Conversation – "The Gift of Girlfriends"
Sept. 21 – Risen Motherhood 
Sept. 22 – An Evening kick-off Gathering
Sept. 28 – What is the Gospel?
Oct. 3 – ECW Fall Brunch Program with Max Lucado, "The Coming Wave"
Oct. 5 – "Building the Brain of Your Young Children" with Katy Butterwick, Vice President, The Hackett Center for Mental Health
Oct.11 – ECW Joy of Giving Market Preview Party
Oct. 12 – God's Purpose for Motherhood 
Oct. 19 – The Gospel and Our Heart Attitudes 
Oct. 26 – The Gospel and Our Transitions
Nov. 2 – "Talking with Your Children About Hard Topics" Dr. Nancy Simpson, Counseling Psychologist of the Lower School, The Kinkaid School
Nov. 9 – The Gospel and Our Marriages
Nov. 16 – The Gospel and Our Mundane Moments
Nov. 30 – The Gospel and Our Birth Experiences
Dec. 7 – The Gospel and Our Postpartum Body Image
Dec. 14 – Fall Outreach Event
TBD – Christmas Gathering

Spring 2023 Schedule
Jan. 18 – First Spring
Jan. 25 – The Gospel and Our Food Choices
Feb. 1 – The Gospel and Our Relationships
Feb. 8 – The Gospel and Our Traditions
Feb. 15 – The Gospel and Our Christian Community
Feb. 28 – ECW Spring Program – Jeanne Celestine Lakin
March 1 – Lenten Reflection
March 8 – The Gospel and Our Service
March 22 – The Gospel and Our Self-Care
March 29 – Make Palm Crosses in Student Life Center
April 5 – The Gospel and Our Children with Differences
April 8 – Easter Family Festival
April 12 – Easter Reflection
April 19 – The Gospel and Our Schooling Choices
April 26 – Are the Little Years the Lost Years?
More information:
Florence Ritchie
Coordinator of Student Ministries