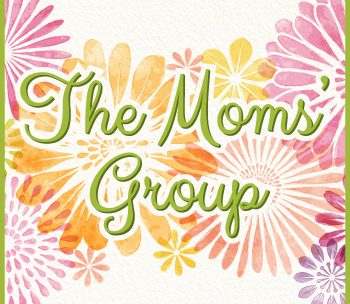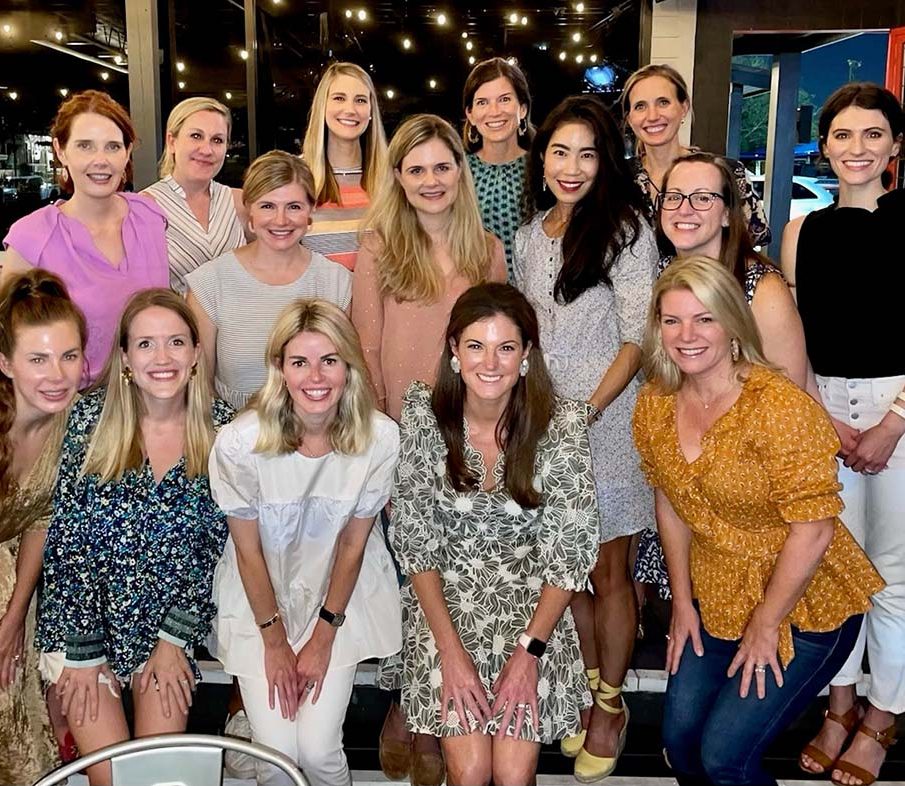 St. Martin's Episcopal Church
The Moms' Group
Student Life Center Living Room
Newcomers welcome! Join mothers of infants through 12th grade for a time of fellowship, teaching, prayer and support. Childcare is provided for infants through age four.
Mission: To provide mothers of all ages and stages, bonded by their desire to raise strong, loving and serving families, with community, fellowship and opportunities to grow in their Christian faith.
Purpose:
We strive to give moms the opportunity to connect with other moms in support and friendship through faith study, service/outreach, social gatherings, play dates, projects and speakers.
We seek to promote themes and discussion that help moms flourish in their homes and enhance family life in order to help mothers become the best version of themselves.
We welcome moms from every stage of motherhood including new moms as well as experienced moms, focusing on serving and growing in relationship with each other and in Christ.