ECW – Episcopal Christian Women
Episcopal Church Women (ECW) of St. Martin's is the fellowship of all women of the Parish. ECW is organized to enable them to serve our Lord through Service, Worship, Education, Evangelism, and Pastoral Care.
Episcopal Church Women (ECW)
The mission of the Episcopal Church Women (ECW) of St. Martin's Episcopal Church is to bring women together for fellowship, service and outreach while spreading the Good News of Jesus Christ.
---
The ECW Board, working closely with Clergy and Staff and supported by enthusiastic volunteers, carries out programs that feature special guest speakers, provides children's events at Christmas and Easter and creates various opportunities for women to come together in fellowship.
ECW also plans and organizes the annual Joy of Giving Market, its major fundraising event. The success of the Joy of Giving Market and other fundraising activities allow ECW to contribute generously to St. Martin's Outreach Grants each year.
Your ECW Leadership 2022/2023
| | |
| --- | --- |
| Dee Frappier | President |
| Kathy Bennett | President-elect |
| Kathy Kyrish | Treasurer |
| Jane Garness | Treasurer-elect |
| Ellen Ford | Corresponding Secretary |
| Summer Craig | Recording Secretary |
| Dana Parkey | Past-president and Parliamentarian |
---
Be a Volunteer
Volunteer opportunities for all women in the Parish are available through Episcopal Church Women of St. Martin's.  For additional information or to get involved, click the link below.
More information:
Valerie Rivera
Pastoral Care Coordinator

[email protected]

713-985-3817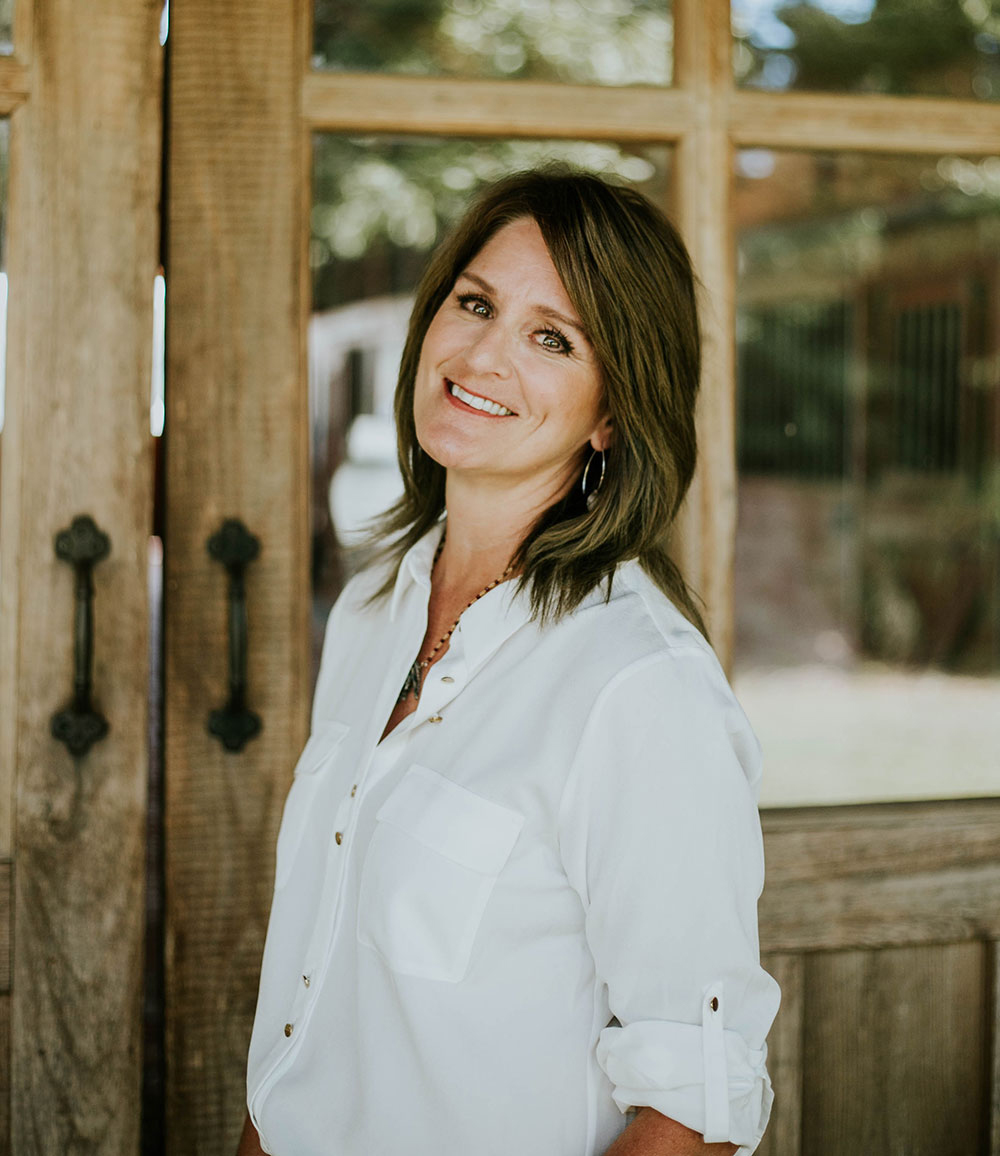 Guys 'N Gals Evening Event
featuring Guest Speaker, Shellie Rushing Tomlinson.
Shellie Rushing Tomlinson is an author, speaker and farmer's wife who uses humor and storytelling to help others discover Jesus. Tomlinson's non-fiction work has been featured on the YouVersion Bible app. and Right Now Media, the world's largest library of Bible study video resources. After more than a decade on radio, she hosts "The Story Table" podcast and co-hosts the "Rocking it Grand" podcast with Chrys Howard.
Cost is $30 per person
Childcare will be available during the event.
Registration deadline is April 18. Register here.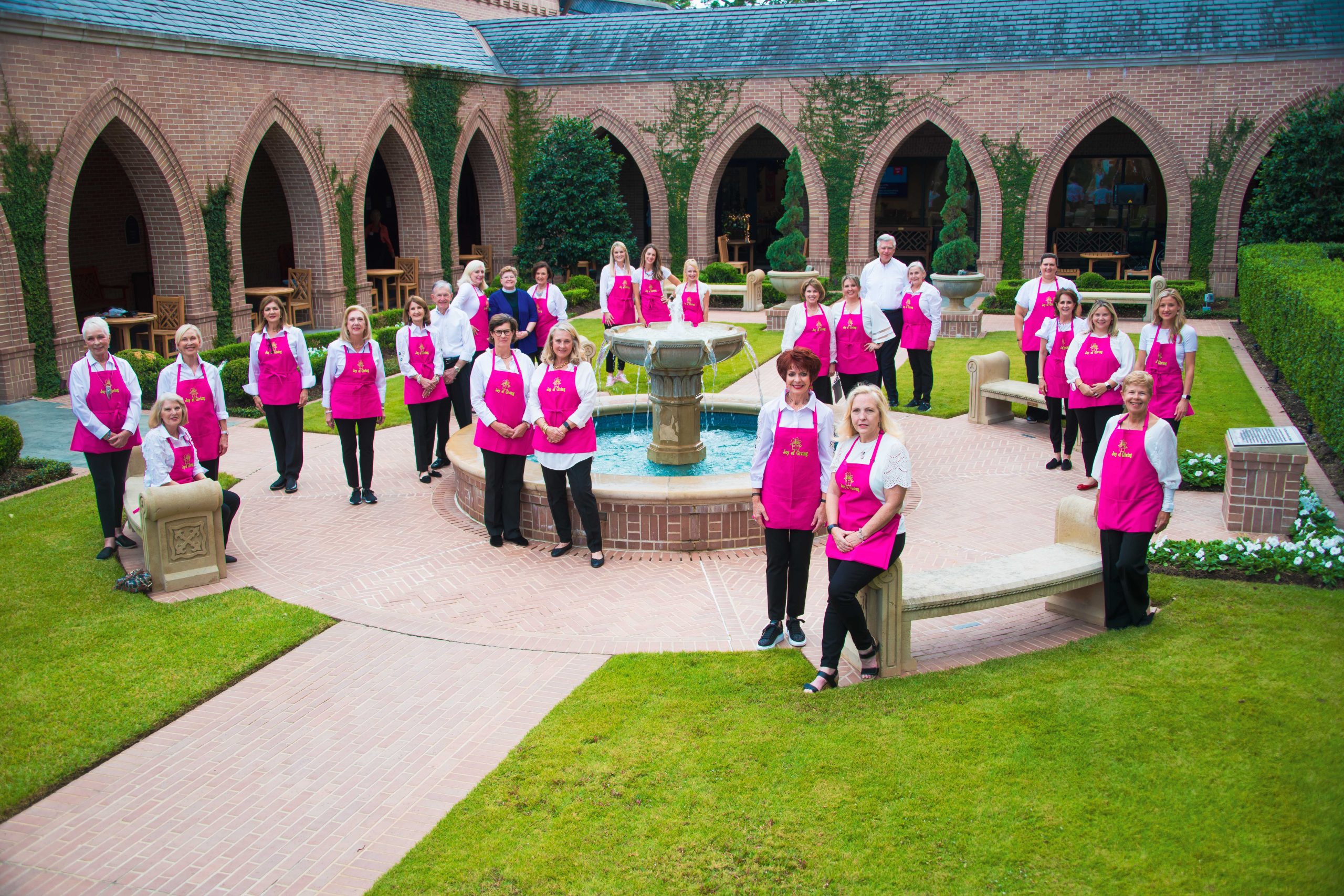 Celebrate the beginning of the holiday season at the Joy of Giving Market and shop over 70 merchants offering a wide variety of quality merchandise. Select from stylish clothing and jewelry, one-of-a-kind accessories, unique home décor, and gourmet treats. There will be gifts for everyone on your list!
The ECW Pantry offers frozen entrees, appetizers, side dishes and desserts as well as the ever popular "Tasty Trash" for sale at the Market. Online pre-sales will be available.
The Joy of Giving Market will once again include a Silent Auction featuring a varied assortment of delightful items, including merchandise donated by the Joy of Giving merchants. Bidding on Silent Auction items will be online; however, many of the items will be on display at the Market.
The Joy of Giving Market will host one-of-a-kind local artists and featuring a wide variety of beautiful creations.
The Episcopal Church Women (ECW) of St. Martin's host The Joy of Giving Market. Through the Joy of Giving Market and other sources, St. Martin's provides support to many Outreach partner agencies concerned with the welfare of Houston's most disadvantaged.
More Information for 2023 Joy of Gving