St. Martin's offers many meaningful opportunities to participate in short-term missions that are designed with both individuals and families in mind. Activities while on mission will vary based on the partner organization and destination. Trip specifics, including costs and important dates, are kept up-to-date below.
Scholarships are available for both domestic and international trips to cover one-third of the trip land cost.
For scholarship information, contact World Missions at 713-985-3819 or [email protected]g.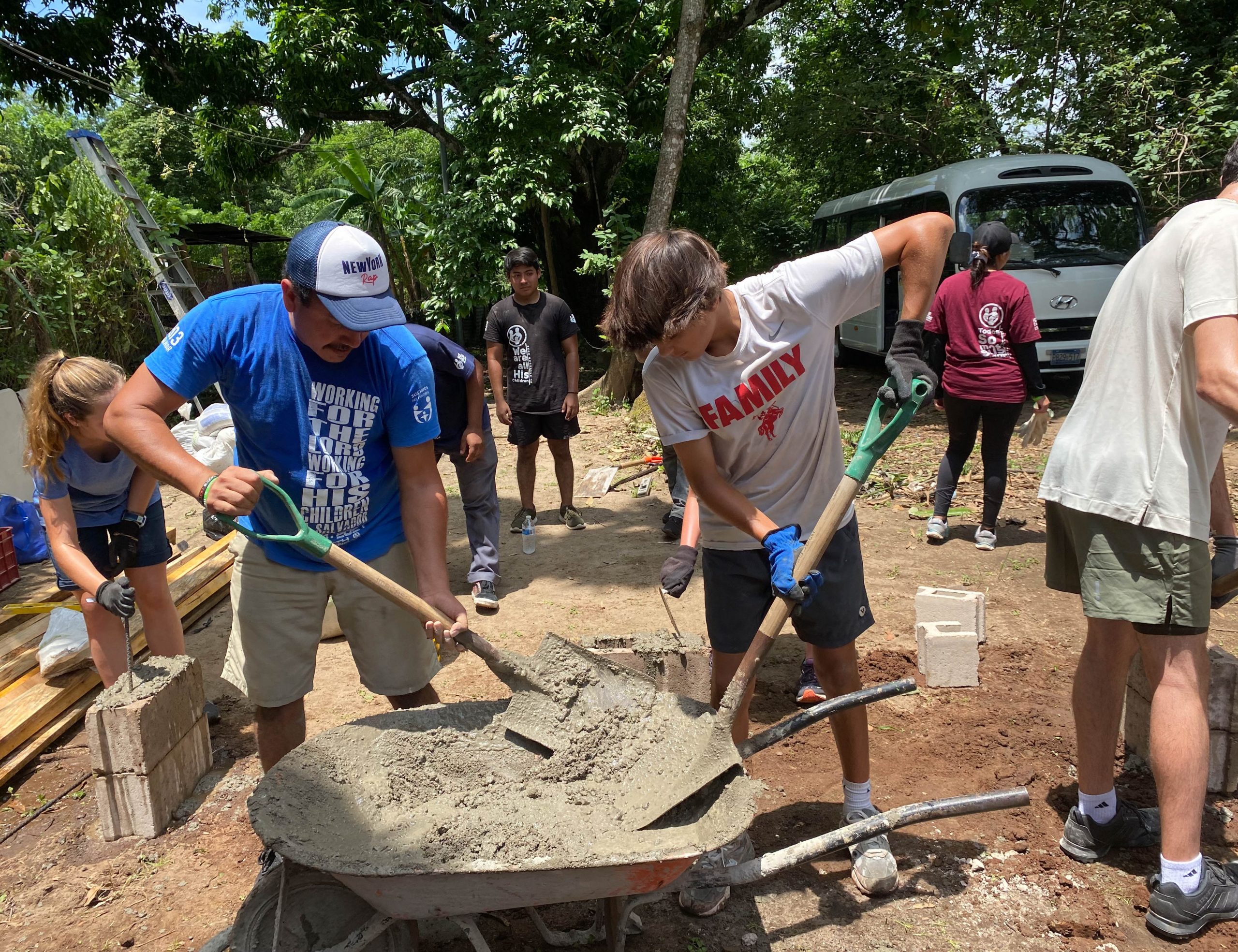 Opportunities to Serve
Adult/Family International Mission Trip: El Salvador
March 9-14, 2024
Adults and families have the opportunity to serve with St. Martin's ministry partner Kurt Ackermann and his organization Sus Hijos during Spring Break 2024. Together we will build a house for a family in need, visit children in orphanages, and minister to orphan children on a beach trip; all while growing their faith and ours. We will work as the hands and feet of Jesus in the city San Salvador.
Contact World Missions at 713-985-3811 or [email protected] for registration and cost information, in addition to any questions.