At St. Martin's we strive to make our Church family a welcoming place for every stage of life.  We know that parents with children face unique joys and challenges; therefore, we offer Bible studies, socials and programs designed to care for our moms and dads.  These groups deliver active, friendly communities that provide support for parents.
---
Bible Study
The Moms' Group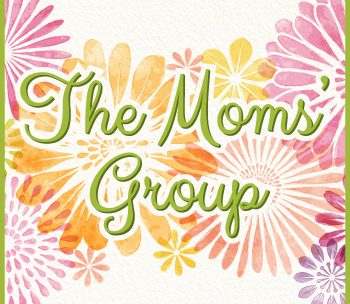 Newcomers welcome! Join mothers of infants through 12th grade for a time of fellowship, teaching, prayer and support. Childcare is provided for infants through age four.
Mission: To provide mothers of all ages and stages, bonded by their desire to raise strong, loving and serving families, with community, fellowship and opportunities to grow in their Christian faith.
Purpose:
We strive to give moms the opportunity to connect with other moms in support and friendship through faith study, service/outreach, social gatherings, play dates, projects and speakers.
We seek to promote themes and discussion that help moms flourish in their homes and enhance family life in order to help mothers become the best version of themselves.
We welcome moms from every stage of motherhood including new moms as well as experienced moms, focusing on serving and growing in relationship with each other and in Christ.
More information:
Florence Ritchie
Coordinator of Student Ministries

[email protected]

713-985-3843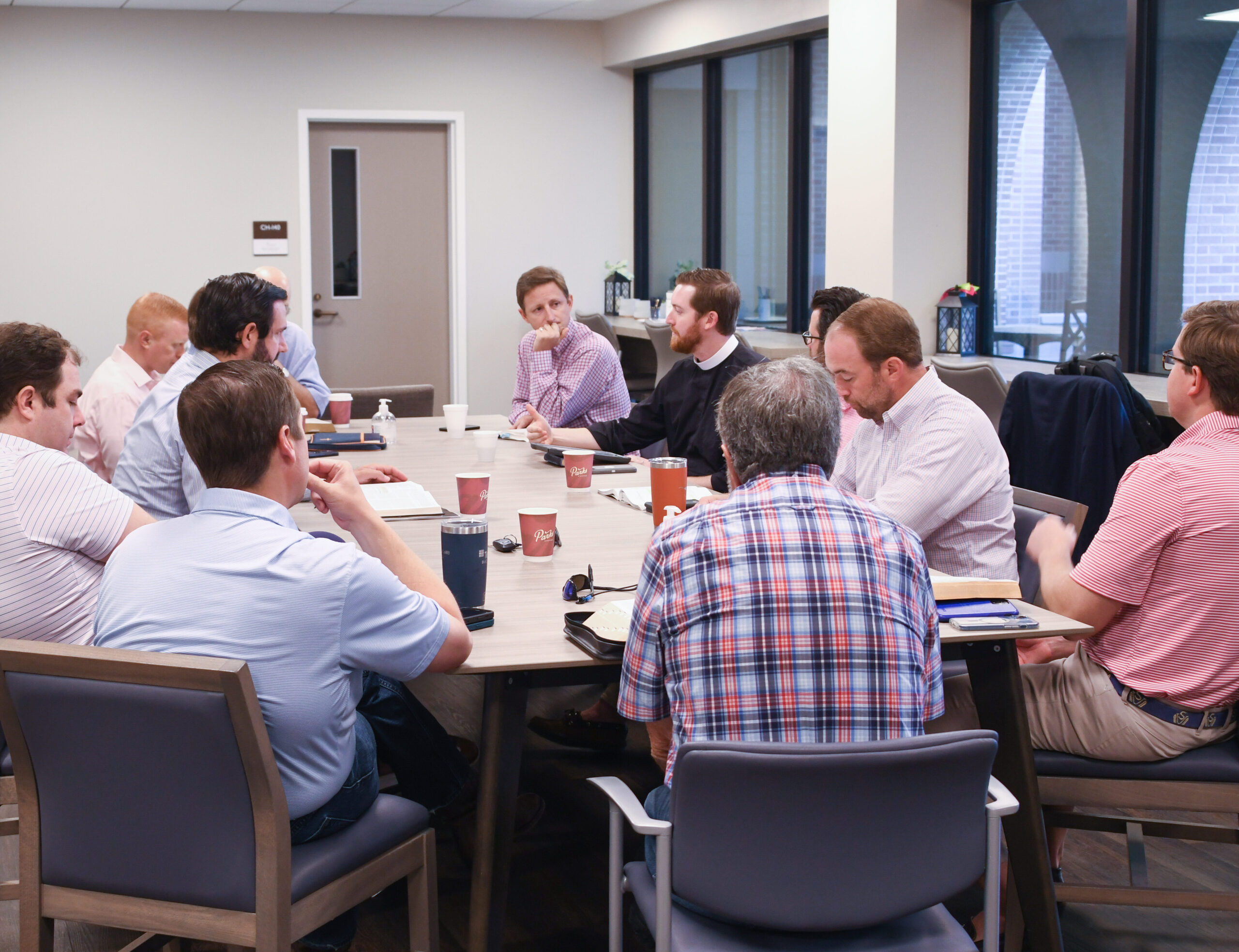 Bible Study
Dads' Bible Study
Start your day in a meaningful way with coffee, fellowship and Bible study. Open to dads with children of all ages. Registration is not required.
More information:
The Rev. R. Wesley Arning
Associate for Young Adult and Small Group Ministry

[email protected]

346-335-8680