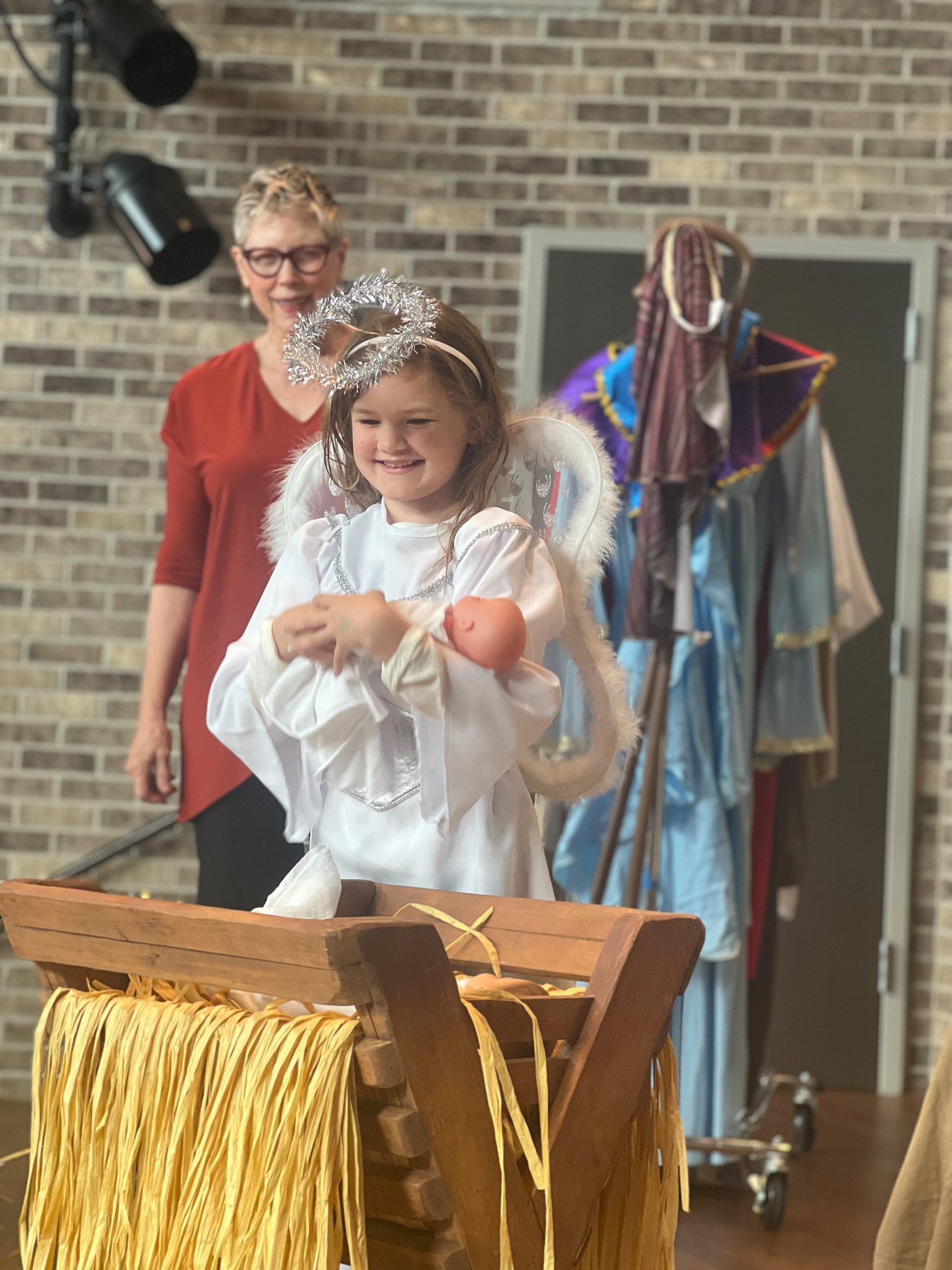 St. Martin's Episcopal Church
ECW Children's Christmas Party
Hosted by Episcopal Church Women of St. Martin's
Saturday, Dec. 3 from 10 a.m. to noon in the Student Life Center.
The joys of the seasons come to life for children up to 12 to celebrate Jesus' birthday and enjoy a fun-filled celebration. Activities include a reading of the Christmas Story, photos with Santa, crafts and more holiday fun. Please bring an unwrapped toy (for ages 10-17), or a Target or Walmart gift card that will be donated to the DePelchin Children's Center and Christian Community Service Center.
The mission of the Episcopal Church Women of St. Martin's is to bring women together for fellowship, service and outreach while spreading the good news of Jesus Christ.
For more information, contact Valerie Rivera at 713-985-3817 or [email protected].