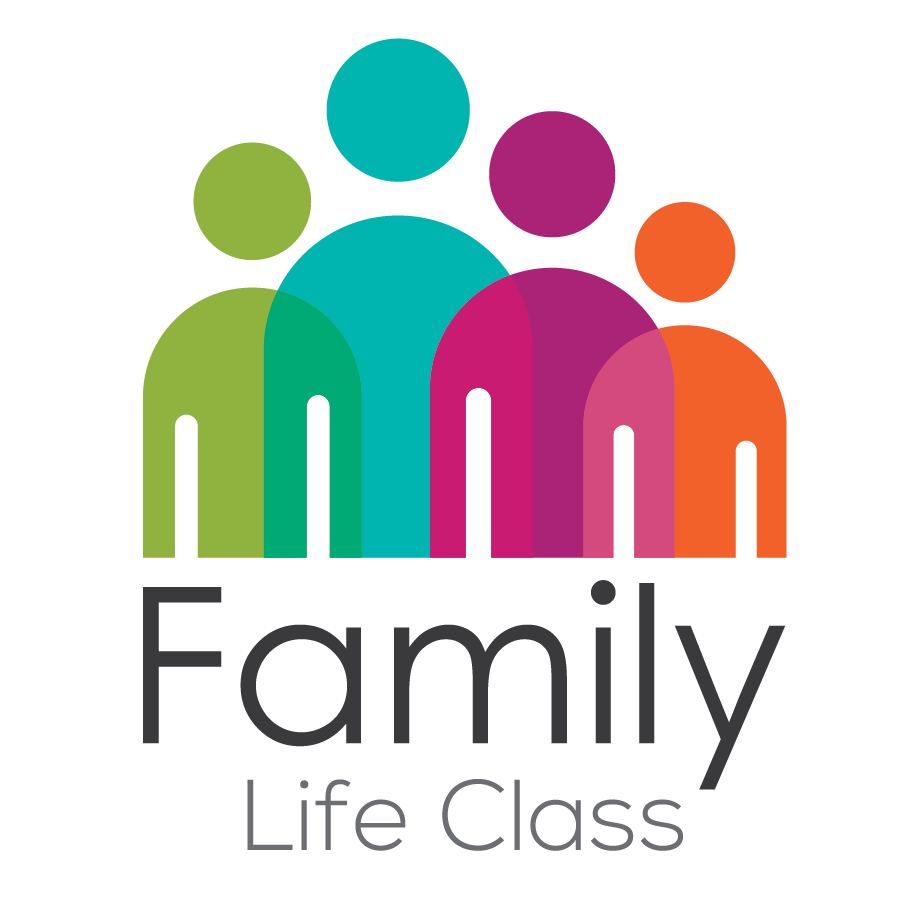 St. Martin's Episcopal Church
Family Life Class
This is a slight shorter class for parents of younger families and meets periodically through the year for studies after the Family Table service.
January 15, 22 and February 5 – "Mental Health and Parenting"
Mental health is not something that we often discuss, and yet, the rates of depression, anxiety, and loneliness, as well as various learning disorders, have increased in recent decades. In this three-week class we will seek to better understand mental health from both Biblical and scientific perspectives and explore the church's role in pastoring
children and families struggling with these issues. In addition, we will look at the most common mental disorders in children and explore both spiritual and psychological resources for treatment.
April 16, 23 and 30 – "Encountering God's Natural Word"
Humanity is facing unparalleled ecological challenges due to urbanization, increased population, pollution, and the loss of species and natural habitats. In addition, the busyness and convenience of the modern world have removed us from encountering nature on a regular basis. Join us for this three-week class as we consider the Biblical role of ecological stewardship and its importance for our spiritual formation and look at some practical ways to engage
more regularly with God's creation with our families.