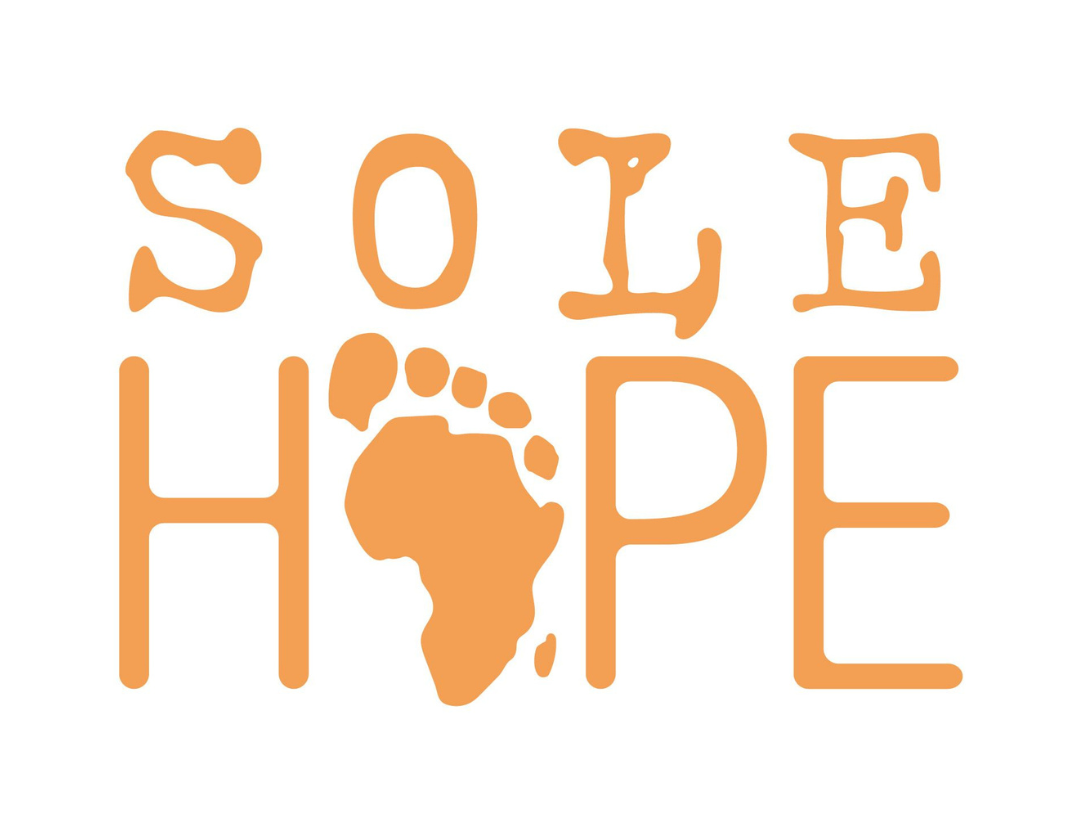 St. Martin's Episcopal Church
Sole Hope
Shoe Parties are an excellent way for you to make a global impact without leaving Houston. No special skills are needed, and St. Martin's provides the first five pairs of denim pants to make five pairs of shoes. The cut fabric uppers will be used by Sole Hope's Ugandan cobblers to handcraft shoes for vulnerable kids.
Last year, St. Martin's volunteers cut more than 100 shoe patterns that were then sent to Ugandan cobblers. This is a true hands-on opportunity for people of all ages to join in the shoemaking process! No special sewing or cobbler skills are required, and all supplies are provided. This project is kid friendly and great for the whole family!
Kits are available for pick up by sign-up on Mondays starting at 10 a.m. from the Front Reception Desk and should be returned to the same location by Friday at 3 p.m.
To sign up, contact Tracee Tindol at 713-985-3811 or email [email protected].
Get your sole hope shoe kit here!