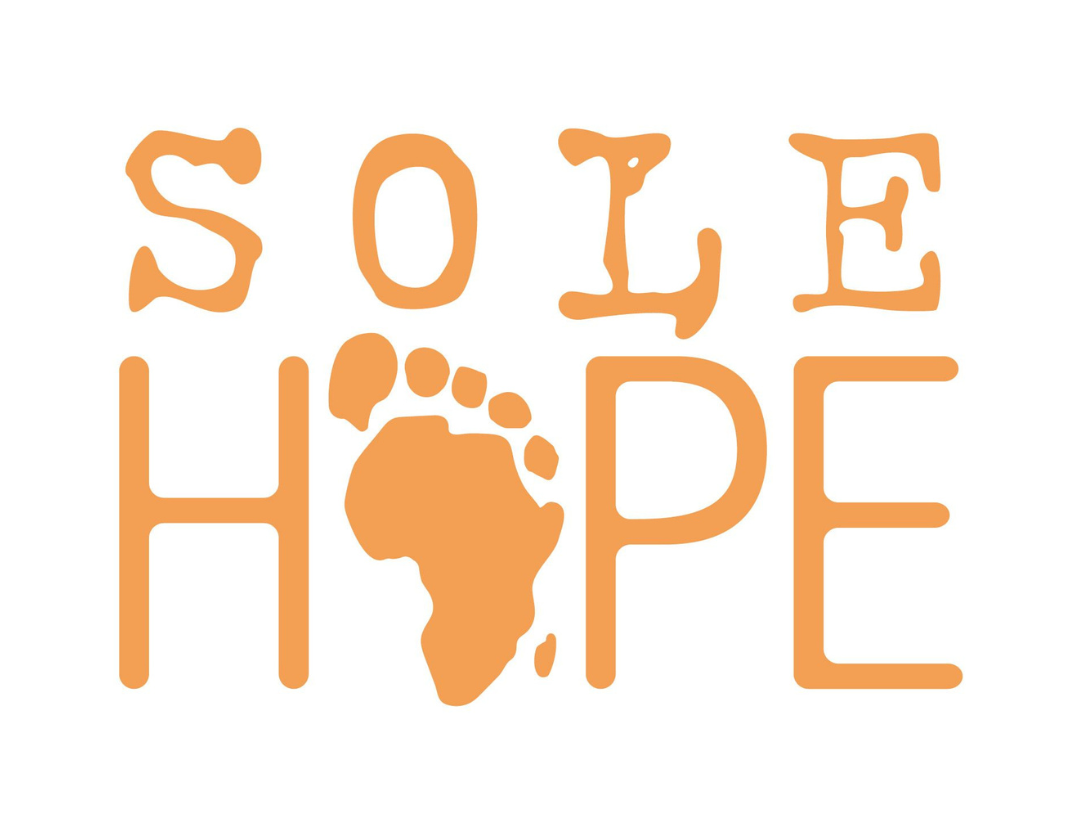 St. Martin's Episcopal Church
Sole Hope
Sole Hope works with children in Uganda to help combat the jigger problem. Jiggers are small chigoe fleas that live in the dust and are found in the dirt floors in schools and homes in Uganda and other similar climates. Shoe Parties are an excellent way for you to make a global impact without leaving Houston.  No special sewing or cobbler skills required.
St. Martin's will supply the first 5 pairs of jeans to make 5 pairs of shoes.
This project is kid-friendly and great for the whole family!
Kits are available for pick up by sign up on Mondays from Front Reception Desk and should be returned to the same location by Friday at 3 p.m.
Get your sole hope shoe kit here!